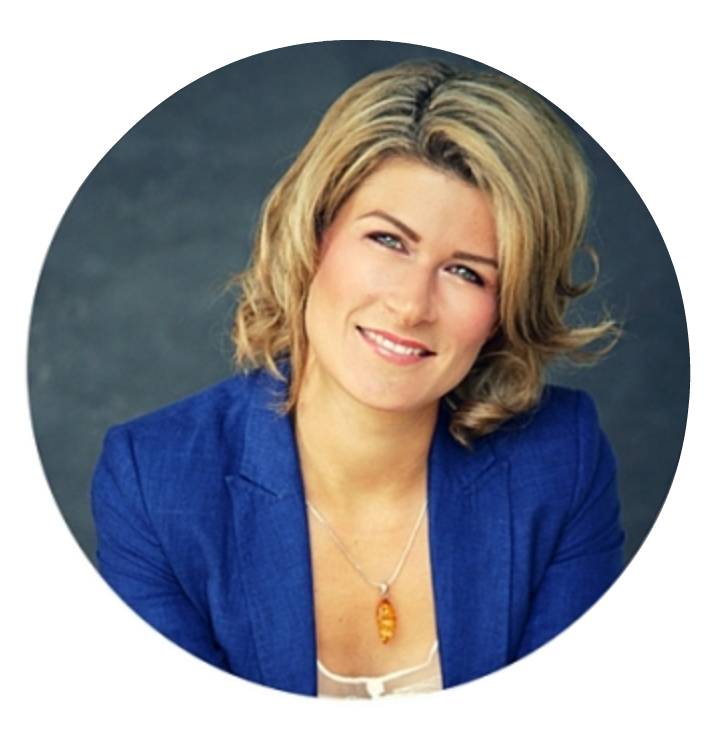 A colleague recommended Amie to me for an upcoming summit I was launching. I needed copywriting for the promo material which went out to over 100k people, so the copy was a critical piece to attract the right people over to the summit. Amie nailed it! She understood my message, personality and the outcome I wanted. Plus she turned the job around fast and the whole process was easy and effortless for me.
I would recommend Amie to anyone who is looking for the right copy and a sprinkle of fairy dust to draw out the magic in your work.
Vesna Hrsto ND | Naturopath + Life Coach vesnahrsto.com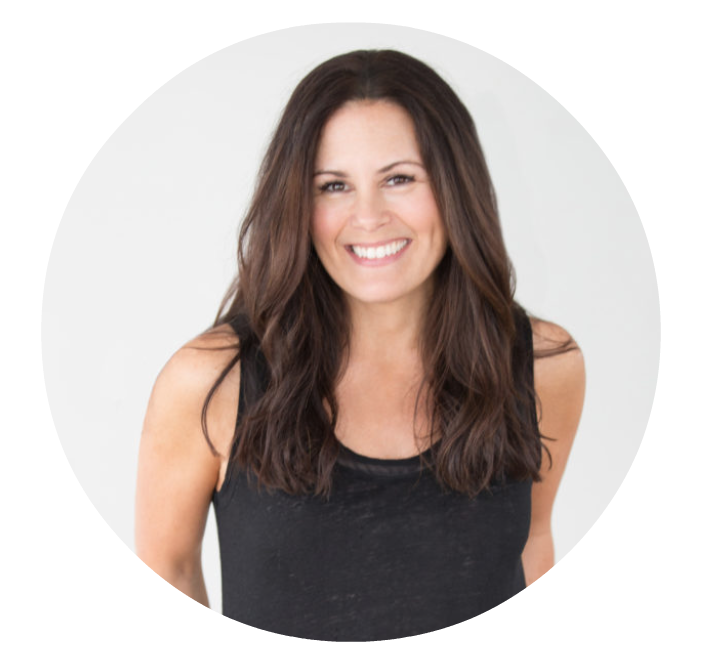 Amie is reliable and works fast, but the best thing about working with her is how confident I feel when I send out my sales copy. I love knowing it's well written and optimised for sales. Give her something you've been struggling to write and let her work her magic – you wont regret it!  
Amie blends smart marketing with authentic copy to perfection!
Danielle Omar | Dietician + Nutrition Educator foodconfidence.com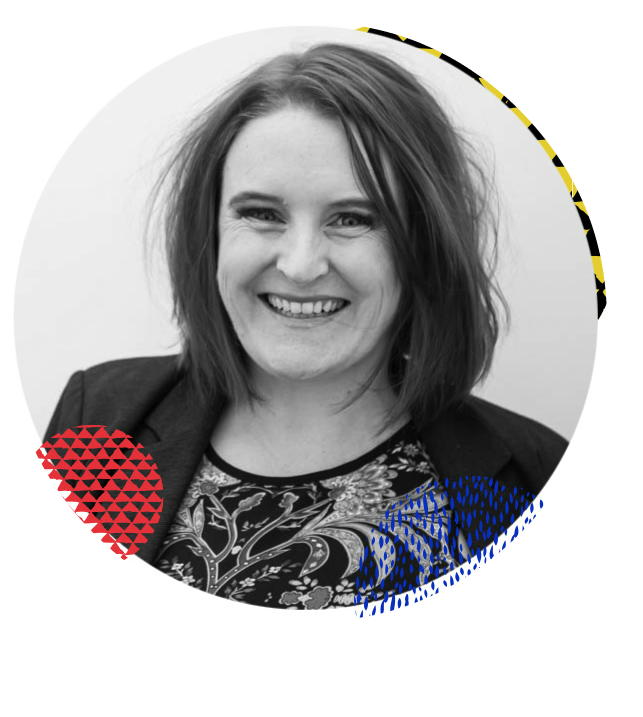 When it comes to recommending copywriters to my design clients, Amie Turner Ink is at the top of my list! And here is why: Good copy makes a project run smoothly, quickly and with ease (you know, making my job easier!). Her copy is punchy, creative and completely BS free, and clients totally love her.
If you are looking for copy to stand out and get your project up and running fast - Amie is your girl. I recommend her and her amazing skills 100%.
Ellissa Jayne | Designer + ideas lady at ellissajayne.com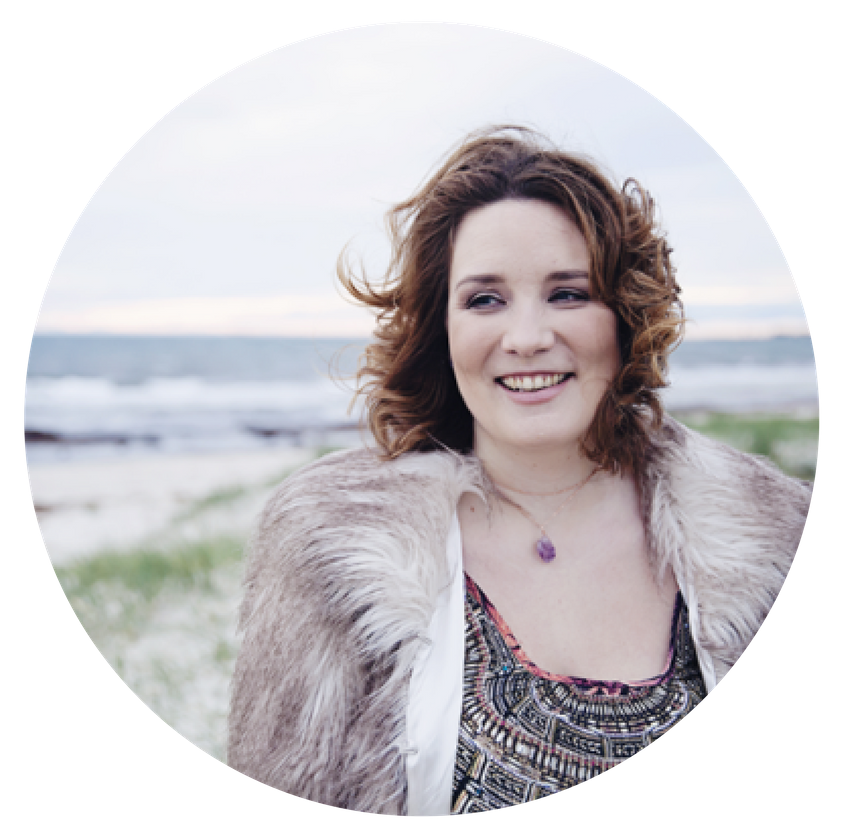 Amie is a strategic copywriter who excels in taking your message to the next level by refining its voice, nuance and flow. Amie is someone who I trust implicitly and recommend without hesitation - she would be an asset to your team.
Kathryn Hocking | Soulful Launching Mentor at kathrynhocking.com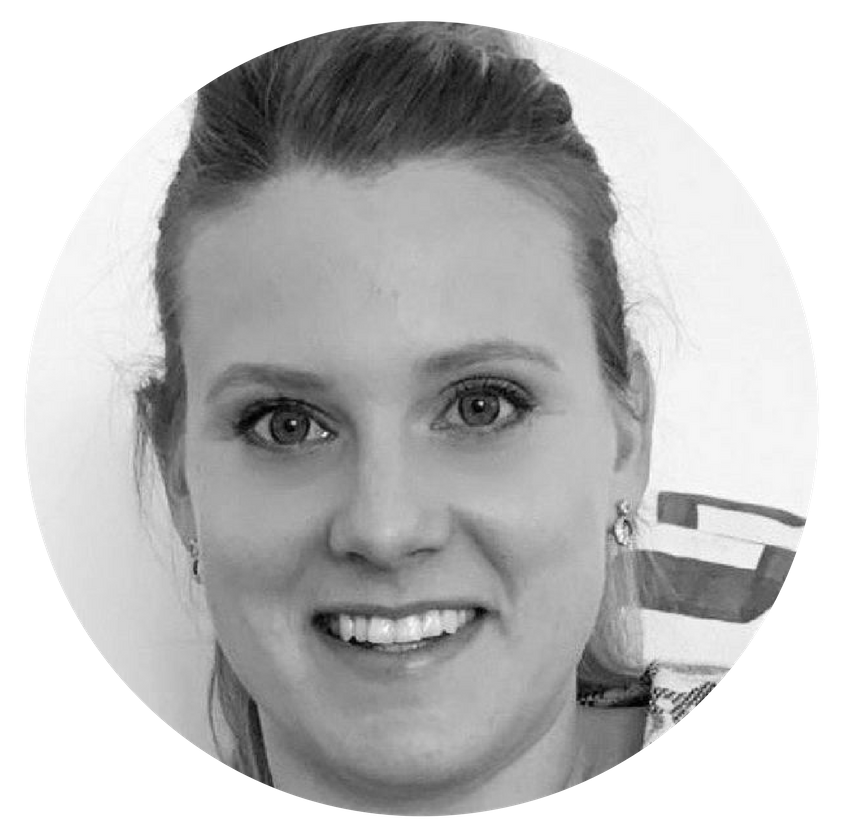 I knew writing my own copy was going to keep me stuck and not fully confident in putting myself out there. I'd heard great things about Amie, but the copy she gave me really blew me away. She understood my vibe and purpose exactly and turned everything around so quickly. She was fun and easy to work with and everything just flowed so well. I'm confident now that my message matches my purpose in supporting mums in biz. I know that anyone reaching my site will get a clear vibe and understanding on how we will work together on their business. If you're thinking about working with Amie, Do it! You will not regret it.
Amie has a way of getting inside your brain and projecting all that magic onto a page that sums you and your business up perfectly.
Claire Solomon | Brand + Marketing Strategist at clairesolomon.com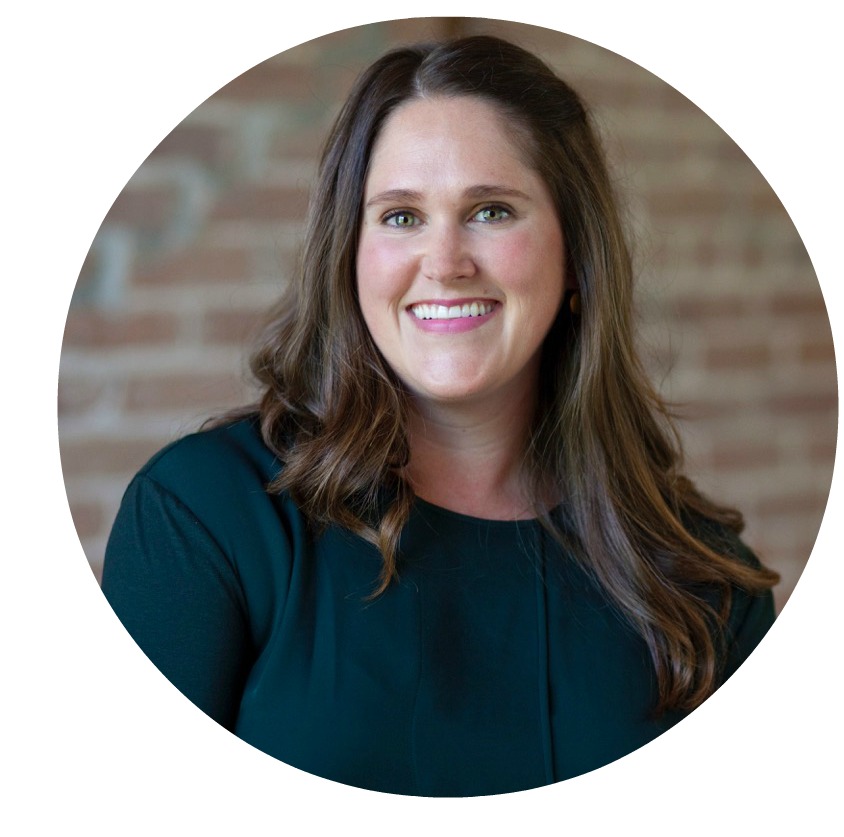 I was feeling overwhelmed with all the copy I had to produce for the launch of my new program. I'd never worked with a copywriter before, so I didn't know what to expect. I was cautious about paying a lot for something that might not sound or feel like my own voice - but, that wasn't the case at all. The copy Amie produced was fantastic and it was such a relief to have that huge task taken off my plate. Amie is very easy to communicate with and fast to respond, which is super important to me. I'm a firm believer in outsourcing and it's wonderful having someone I can trust to help with this part of my business. Hiring Amie was so worth the investment.
I don't feel so stressed now knowing I have someone in my corner to make what I have to say sound so much better!
Kim Hartz | Photographer + Business Coach kimhartzconsulting.com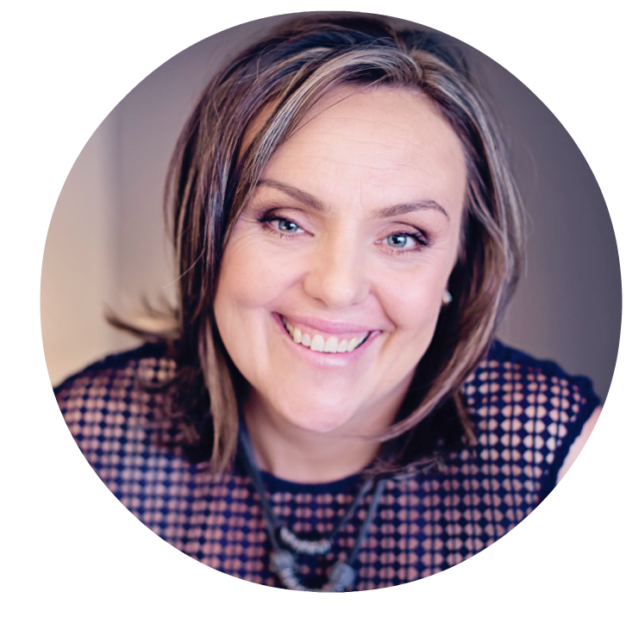 I hired Amie to work her magic with my website copy. From the first moment we chatted I knew this was going to be a painless process. Amie asked very simple but directed questions to quickly understand my business and to get clear on exactly what I was looking for from her. I couldn't believe the difference in the copy when I got the first draft - it was so much more 'me', had great structure and very clear messaging. For the first time ever I am excited - and proud - of my website copy.
Amie was an absolute pleasure to work with, met every deadline and I highly recommend her for any website copywriting you need. 
Jody Bund | Healthcare Business Strategist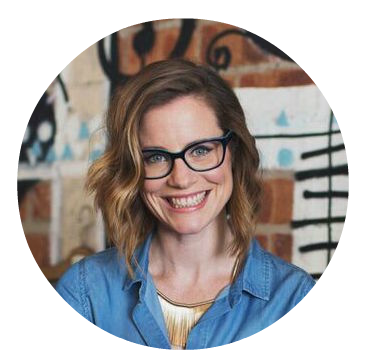 Before working with Amie my website was written for other industry professionals, it was full of facts and credentials which would mean very little to the audience I wanted to connect with. Amie is a wonderfully cheerful and curious copywriter who helped me understand how to reach my audience better through written word. I have repeatedly turned to Amie when I am after quality copy without the cheesy sales. 
It's important for me to be authentic, non-judgemental and congruent with my message and this is exactly what Amie creates.
Julia Nowland | Relationship Therapist wholeheartrelationships.com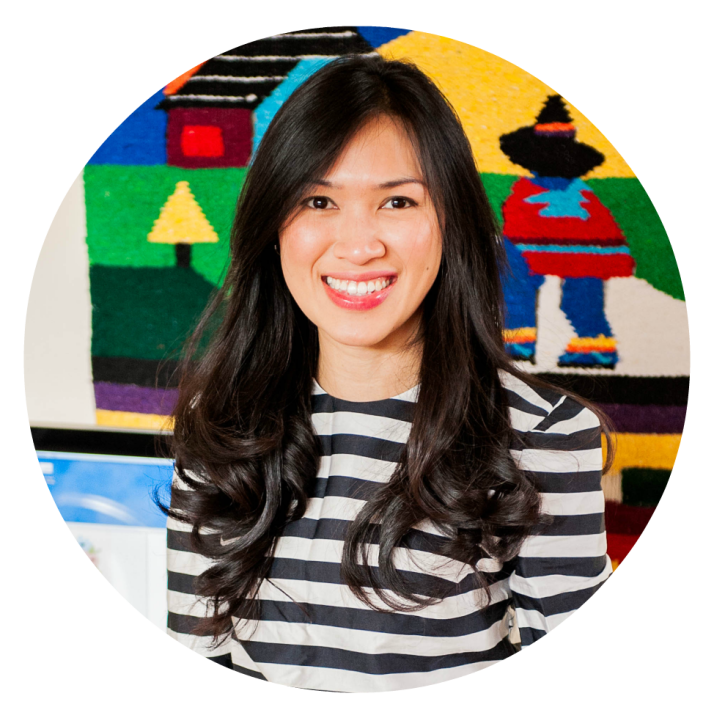 We engaged Amie to write some promo material for us during our last launch. I'd never worked with a copywriter before so I didn't really know what to expect, but she put me at ease from the get go. She asked all the right questions and understood what I was after, which made the whole process very easy and stress-free. Not only did Amie save us time during a busy period, she was super accommodating and professional – she was just a delight to work with. 
It's obvious she has a genuine passion for each business she works with and this is reflected in the quality work she produces. If you're thinking of hiring Amie, definitely go for it, you won't regret it.
Li-Ann Scott | Designer + Founder awesome bedding brand  sackme.com.au
I'd heard about Amie from others in my network and was confident she would be a great fit, and I was right. Communication was easy, she made everything seem doable and it all worked seamlessly. Outsourcing to someone whose expertise and zone of genius is copywriting is a great investment. It not only helps you get all the swirling information out of your head by forcing you to explain it to someone – therefore bringing clarity – it also means that you can get back to running your own business and doing what you do best. 
If you're thinking about working with Amie, go for it, you'll wish you had done it sooner.
Nikki Clark | Brand + Marketing Strategist nikkiclark.com.au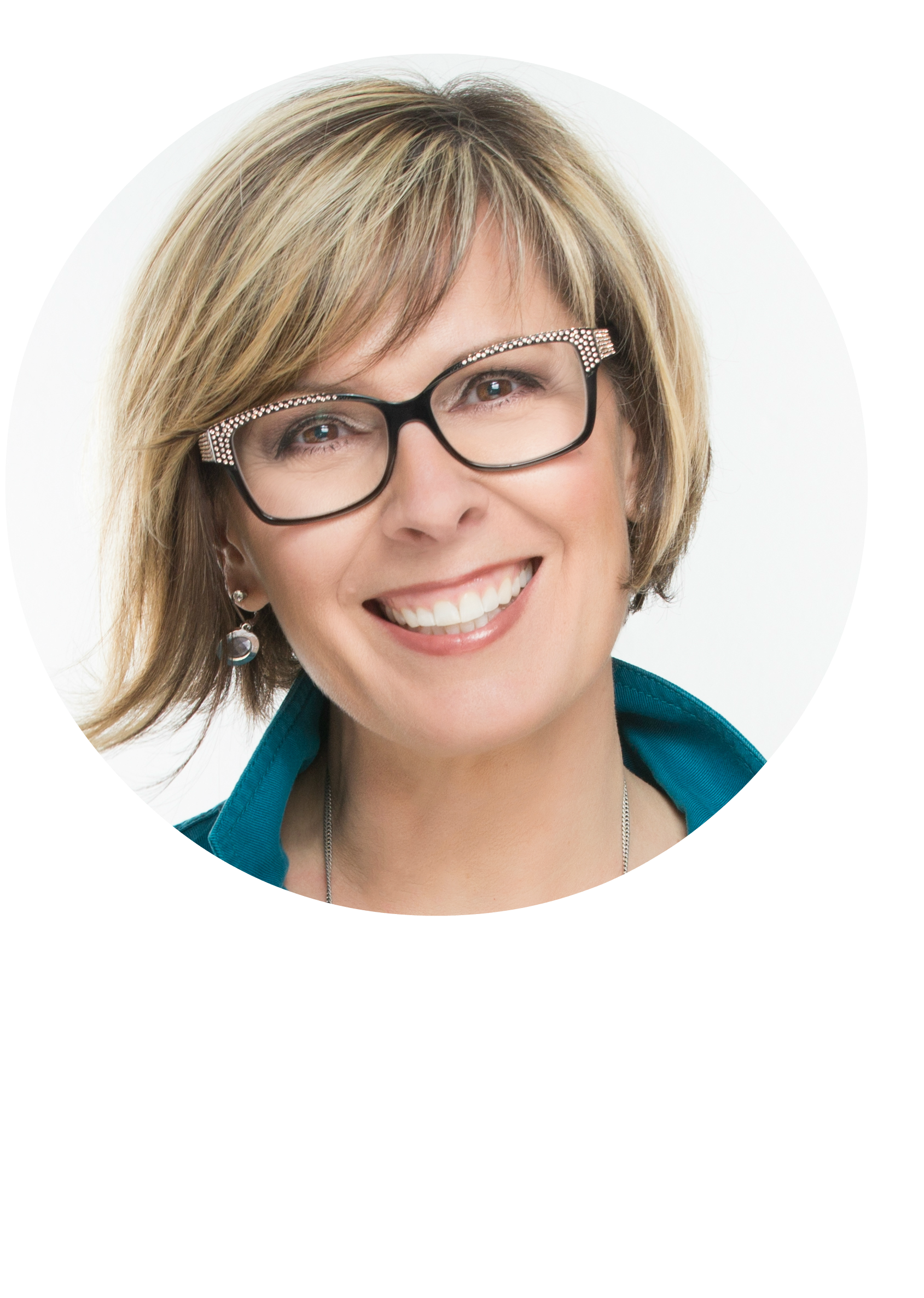 Amie was referred to me by a dear friend and fellow entrepreneur, so I had absolutely no doubt she'd turn my standard, run-of-the-mill writing into something spectacular. And that is exactly what happened. The material I got back was cohesive and jumped off the page with energy and enthusiasm. Amie was responsive and clear on her deliverables - and she met every deadline without fail. I was never left wondering if we'd get it all done and felt completely at ease during the entire process. If you're wondering if Amie will deliver...don't. Her talent for creating copy that hits the mark, coupled with her professionalism, is exactly what you need. 
Trust that you were led to her for a reason and make the leap. 
Mina Fies | Founder + CEO Synergy Design & Construction + Feng Shui Consultant minafies.com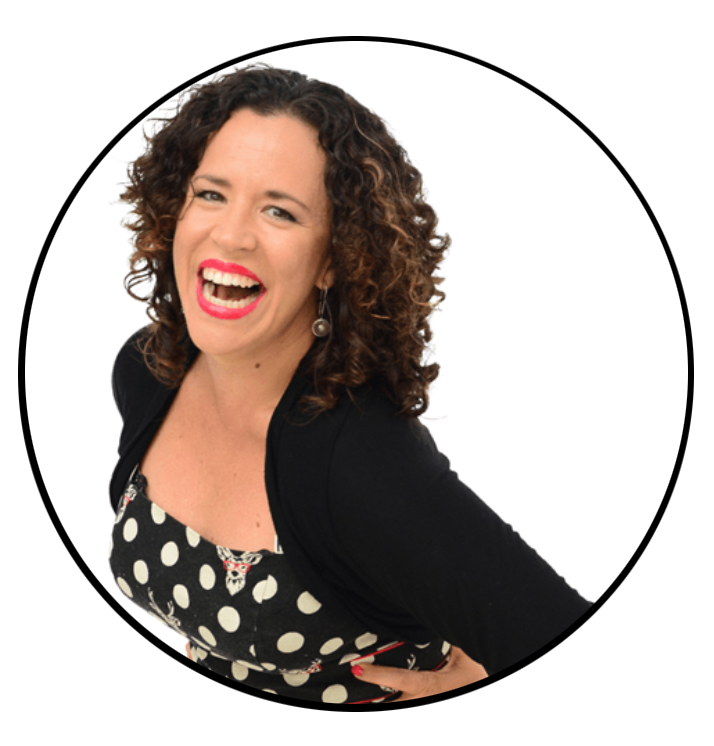 I consider myself a good writer, but with the launch date of my signature program looming, I knew I'd need help to get it all done. After a few conversations with Amie, I handed over what I'd done so far, along with my overall vision for the launch. She understood right away exactly what I wanted and after the first couple of pieces of work came through I relaxed and knew my work, and my clients were in safe hands. Amie crafted my words into something that sounded like me, but way more succinct and impactful than if I'd written it myself. Working with Amie gave me so much peace of mind knowing I could give her something that is very important to me and she was going to ADD to the finished product, that what I had put together would be even more helpful, more inspiring, more impactful. That's a gift. 
If you're thinking about working with Amie I would say JUMP - especially if you want to communicate more emotion and build a stronger connection with your ideal clients. 
Kylie Patchett | Mindset Coach + Business Mentor kyliepatchett.com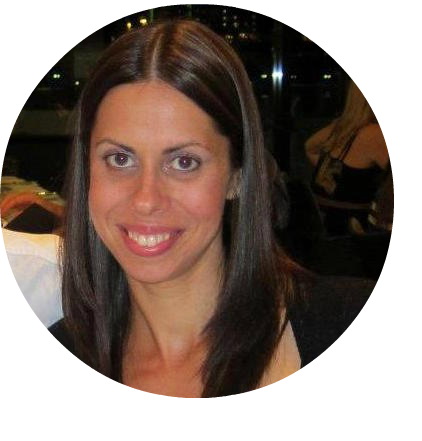 I was stuck on writing my About page for my new website. Every time I sat down to write I just came up blank or was never happy with what I put together. I searched the net and was confused by all the conflicting tips and to-do's for writing your About page. Then along came Amie to save the 'About page' day. She was able to take what I had pieced together and magically enhance it.
The process was fun and simple. The results were exciting and I am so relieved to have an about page that I can be proud of and that captures me and my business perfectly.
Sanchia Marshall | Artist & Illustrator Extraordinaire sanchia.com.au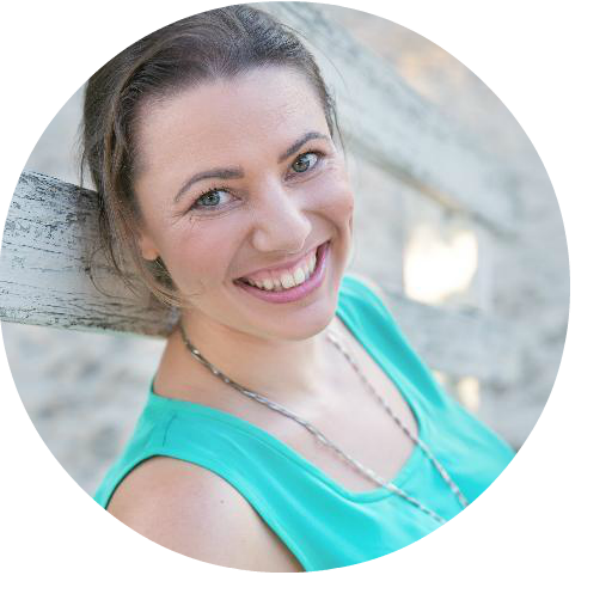 I hired Amie to help me with the sales copy for the launch of my new book Web Words & Wanderlust. I was staggered by just how much she 'got' me and my voice. Her writing was truly excellent, which was a big deal for me, because I'm precious about my voice. The copy she wrote fitted in so seamlessly with the words I'd already put down, but also elaborated and clarified the product. I was left with a sales page I can be really proud to put out there and I have absolute confidence her input will help my sales convert better. You need to work with her!
Amie's fresh perspective was incredible, she introduced clarity and fun and completely reenergised the launch for me.
Kris Emery | Editor + Writer krisemery.com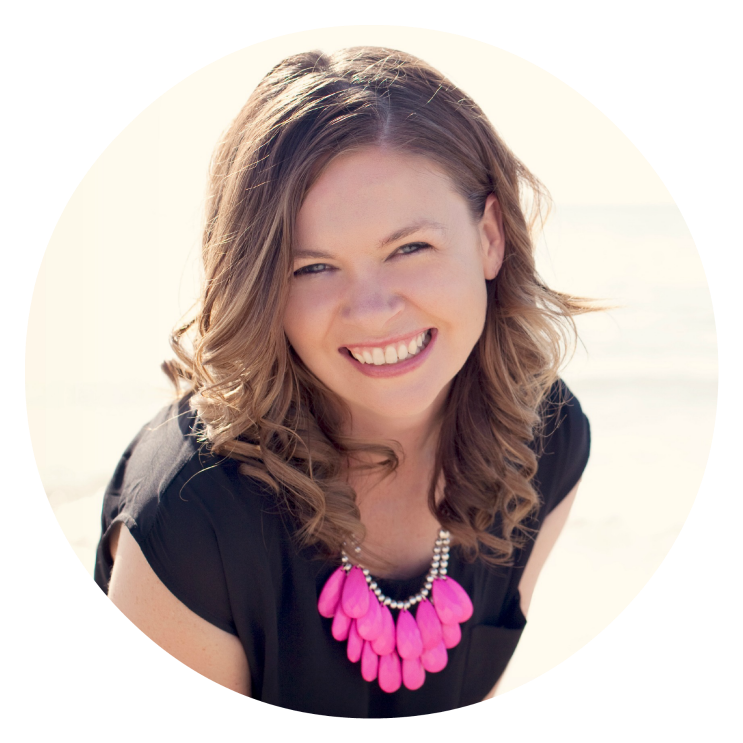 Amie is an absolute pleasure to work with and really understands the importance of authentic copy in online marketing. I had her edit some copy I'd written for the doTERRA section of my business. A month after I uploaded the new copy to my website that part of my business grew beyond my expectations. She captured my voice perfectly but it's much more polished and flows so much better. 
If you're not feeling confident in your copy then it's worth investing with Amie to refine your words. I recommend Amie's copywriting and editing services without hesitation.
Sam Cannell | Holistic Wellness Coach | essentialcollective.com