Bypass the waitlist and get me all to yourself with my most popular 5-hour package to get those long-overdue tasks done.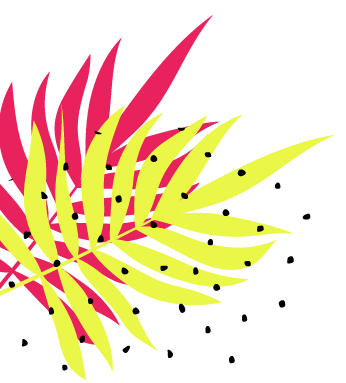 Send me whatever it is you're struggling to finish and I'll give you all of the editing advice and copywriting know-how I can cram into those five hours.
Email launch sequence
Semi-finished sales page
Up to 3 pages of web copy
Up to 5 existing blog posts
Short webinar landing page
This package expires at the five-hour mark, along with the pumpkin coach and fancy dress, so you won't get your entire website written in one day, or get your book edited or your epic 15 part launch sequence created from scratch. 
What you will get is a 60 min strategy session at the start and my eyeballs and undivided attention on the copy you need help with for 5 dedicated hours. You'll need to send me your project 72 hours before the big day and I'll get as much done as possible during our session (spoiler: so much is possible).
No matter how far we get, you'll leave the session with detailed suggestions on how to polish your copy so you can beam your brilliance out to the world.