Skip the waitlist and get me all to yourself with my most popular 6-hour package to get those long-overdue tasks done.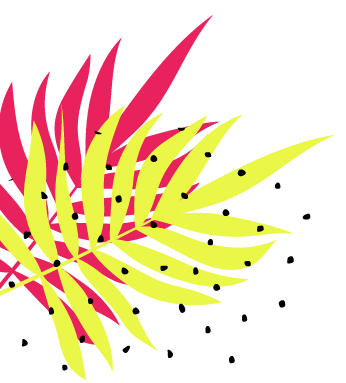 Send me whatever it is you're struggling to finish and I'll give you all of the editing advice and copywriting know-how I can cram into those six hours.
Optimise up to 8 existing emails
Boost a sales page for conversions
Edits for up to 3 pages of web copy
Tighten up 5 existing blog posts
Write a winning webinar page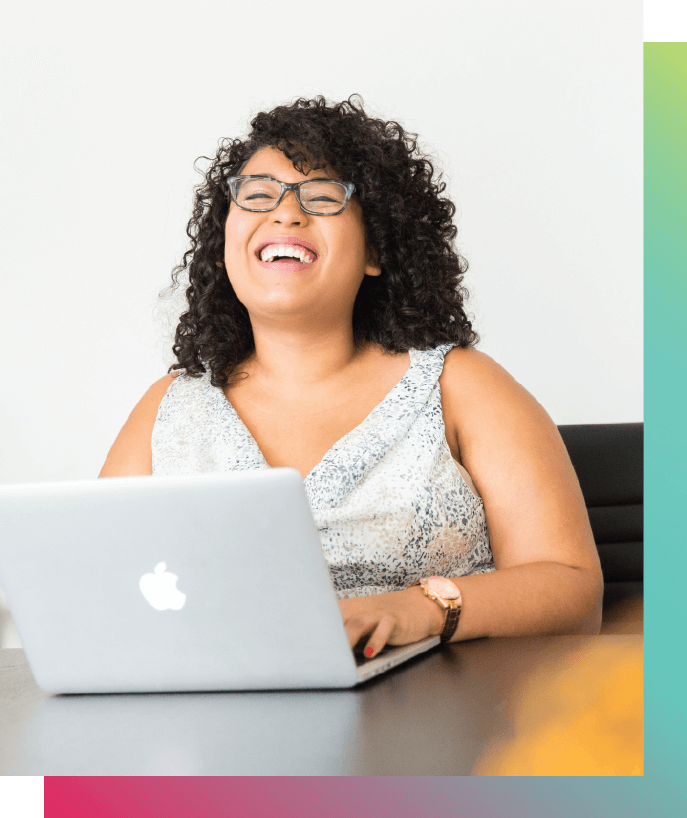 This package expires at the six-hour mark, along with the pumpkin coach and fancy dress, so you won't get your entire website written in one day, or get your book edited or your epic 15 part launch sequence created from scratch. 
What you will get is a 60 min strategy session at the start and my eyeballs and undivided attention on the copy you need help with for 5 dedicated hours. You'll need to send me your project 72 hours before the big day and I'll get as much done as possible during our session (spoiler: so much is possible).
No matter how far we get, you'll leave the session with detailed suggestions on how to polish your copy so you can beam your brilliance out to the world.
Our website finally communicates

exactly

what we do, it sounds like us and reflects our company values perfectly.
Our business is continually growing and evolving, but our website copy wasn't keeping up with us.
We knew we needed someone outside of our team with fresh eyes to review our copy. We booked a VIP day with Amie on the back of a glowing recommendation and right from the start the deliverables were clear and the whole process was easy and streamlined.
Needless to say, we were excited to see what she could get done in a just one day and honestly? We were blown away!
Our website finally sounds like us and the whole team is beyond thrilled with the results!