Whether you need a professional eye over your launch emails or just a little confidence boost to press publish on your new website, I'll give you constructive feedback on your copywriting and the tweaks you need to take it from *meh* to magic.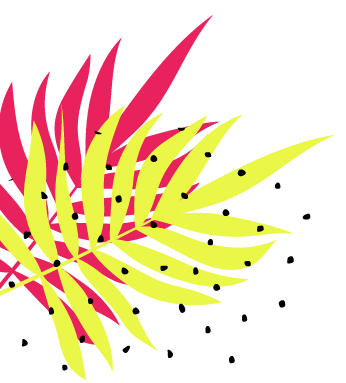 We can take a look at your headlines, USPs, CTAs and OMG-that-sounds-so much-better-!- edits to help you get it done and off your desk.
Here's how it'll go down:
I'll send you a pre-session questionnaire

You'll send through the copy you want to cover (at least 48 hours prior)

We'll jump on a Zoom and discuss the changes that will make the difference between a "maybe" and a 'damn I need that in my life' sale.

After the call, you'll get an encouraging email from me with a summary of everything we covered during the session including any tweaks so you can implement straight away.