If time, talent or desire for writing (or lack thereof) is the only thing slowing you down, then let me help you.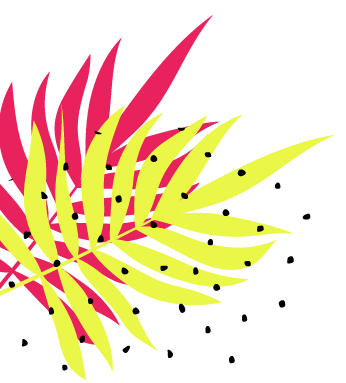 If 'fix copy' is still hanging around on your to-do list with its annoyingly misleading promise that it'll somehow be 'easy', let me tick it off for you once and for all.
And if getting to work with clients who are fun, friendly and financially ready sounds like something you'd be into, then let me shape your message so it speaks to those exact peeps loud and clear.
No matter where you're at, I'm here to help you.
The No-Brainer Retainer is 3 value-packed months of copywriting support to help you move through the marketing maze towards clarity, structure and sweet-sigh-o-relief results.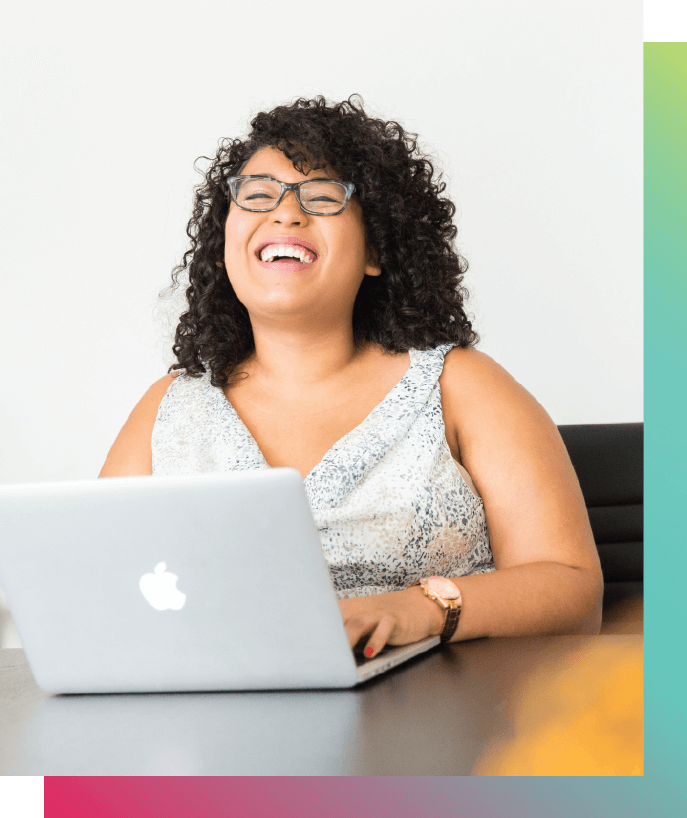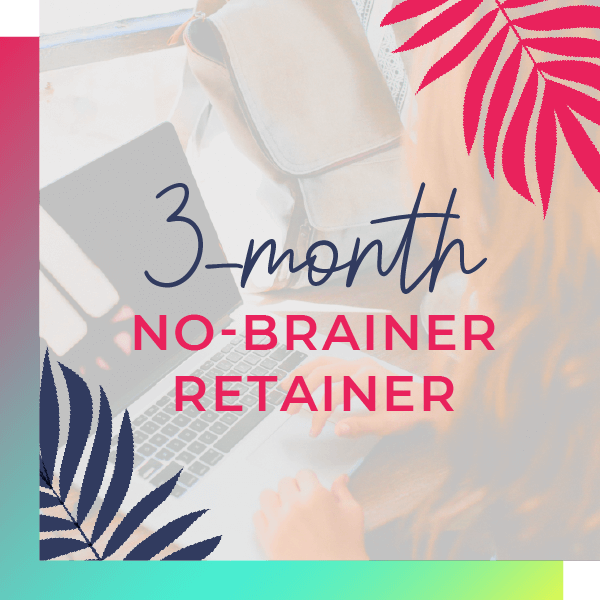 If you need help with a whole range of copy-related tasks, then the no-brainer retainer is literally the most cost-effective way to work with me to get it all done.
Use the hours each month for anything you need, whenever you need it. And if you don't manage to use all the hours up in the month, the remainder can be carried over to the following month.
Get 10 hours a month of copywriting support (this is a minimum 3 month commitment but the more months you need, the more affordable it becomes, get in touch to find out more)
Ready to move your business forward?