Want to create the clever, compelling copy of your (business) dreams...
Without all the fuss, fiddling or hefty copywriter's fees?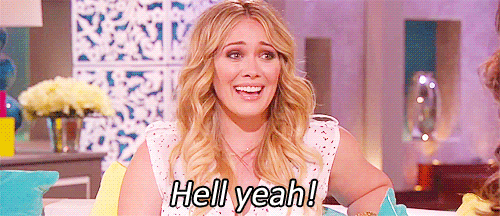 ...thought so.
What a relief to finally nail your online copy.
(and, you know, get on with the good stuff.)
My done-for-you templates will give you the words
(and the courage) to communicate with confidence and clarity.

No more stalling, stressing or feeling stuck on what to say and how to say it. I've done it all for you. All you have to do is tweak them to suit your needs and your own personal style.
They will save you time and a lot of hassle. They will get results.
They won't clean your office or make you any cuter.

(...you're already cute enough).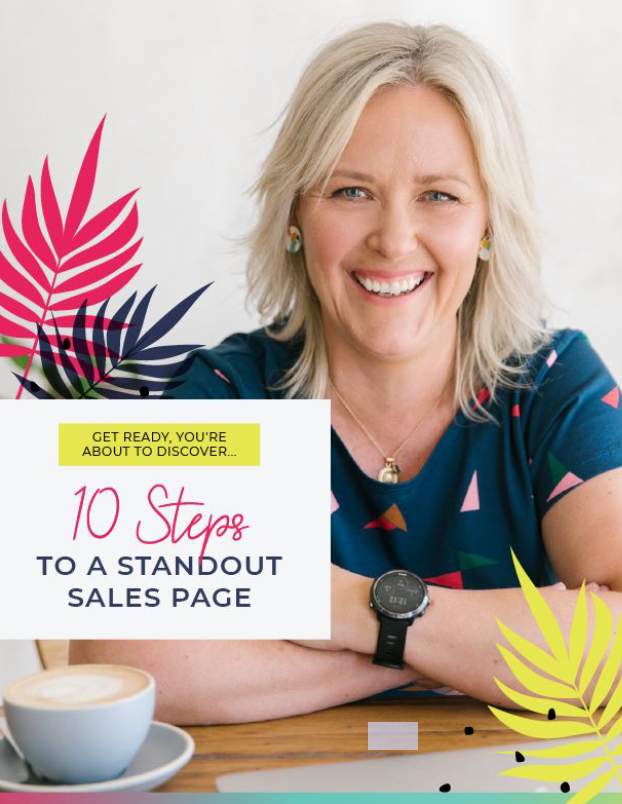 10 Steps TO A STANDOUT SALES PAGE
Struggling to write sales copy that sells?
A handy dandy template to help make writing your next sales page - and all the ones after that - easy, fast and stress-free.
This is a 20-page workbook that guides you to craft a sales page that does all the selling for you, around the clock. Filled with examples, tips and how-tos, you'll never be lost for words or ideas again!
Ready to make more sales?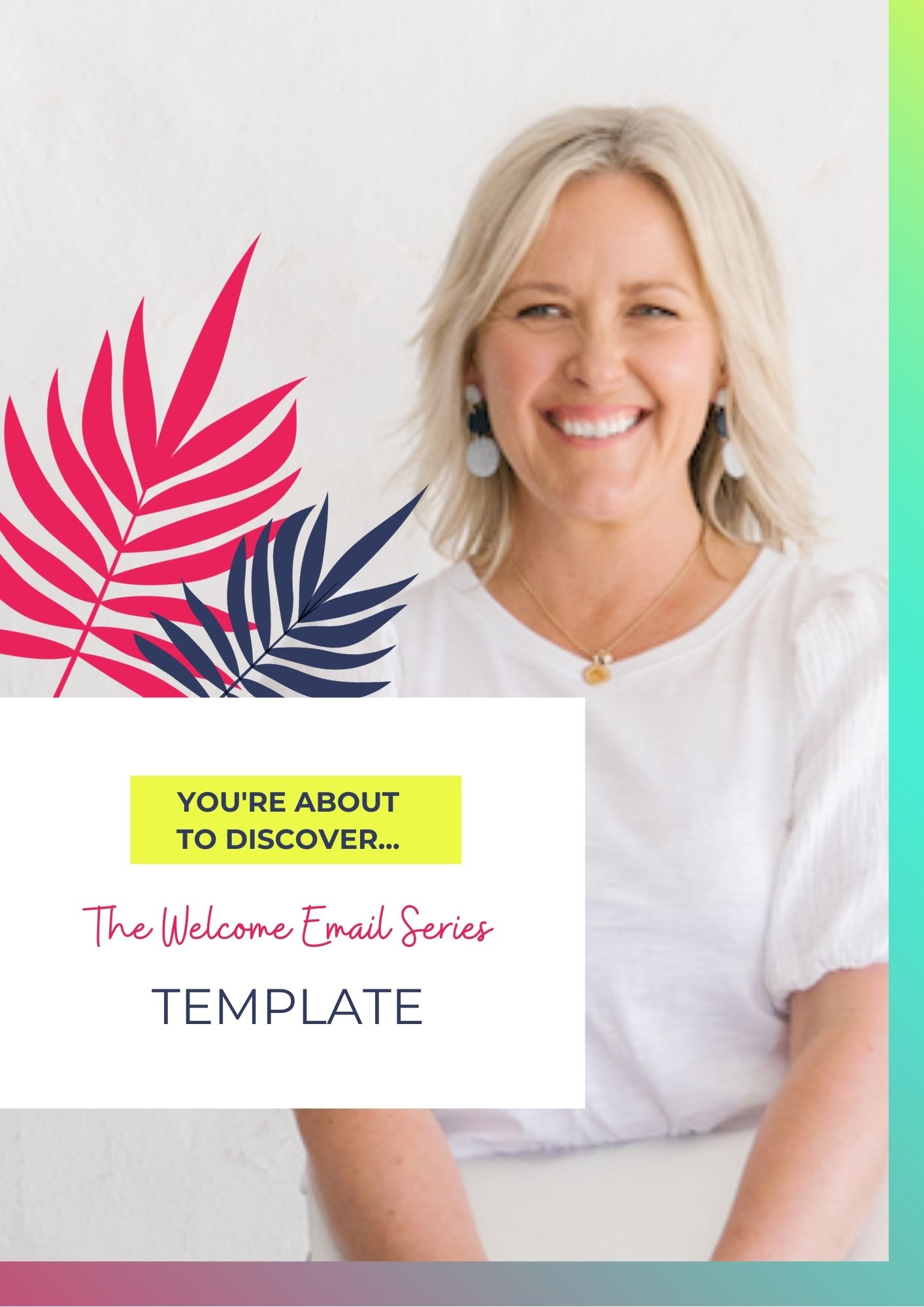 Want a 5-part welcome email series
...that's basically done for you?
Sick of spending late nights squinting at the screen, scrolling endlessly for ideas, scoffing all the choc-coated cashew bars (sorry kids) and wondering what the heck goes in your automated welcome email series? That stress ends here!
I've wrangled all the words and ideas you'll need into easy peasy templates that you can plug and play around with, make 'em your own and get on with delivering transformazing results for your customers and clients.
I've made it really easy for you!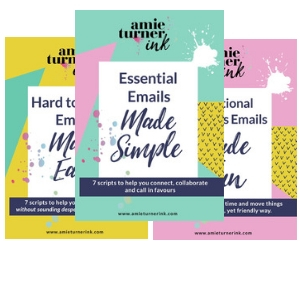 The Bundle of Business Email Scripts

21 scripts to help you get paid, get praised and get past some of the tough conversations we face in business without sounding desperate, aggressive or whiny.
These scripts are smart, sweet and seriously assertive, everything you need to feel like a total business badass.
Inside you'll find scripts to help you:
Get paid by that client who always goes MIA on payday
Say 'no' in the most charming way possible
Get that all-round awkward convo out of the way
You'll also get scripts to help you:
Get magical testimonials
Get referrals from past clients
Grow your networks
Invite people to collaborate
These time-saving email scripts will not only help you confidently connect and collaborate with the people who matter most to your business growth - they'll save you all that angst of wondering what the heck to say and how to say it.