You know what I like about you?
YOU'RE A DO-ER. YOU TAKE BOLD ACTION. LADY, YOU GET **IT DONE.
You've got a business you adore, clients who depend on you and a reputation for exceptional work. You're positively brimming with ideas just begging to be brought to life, and you're excited for what lies ahead.
The sky's the limit when it comes to your ambition (and your abilities).
There's just one thing slowing you down.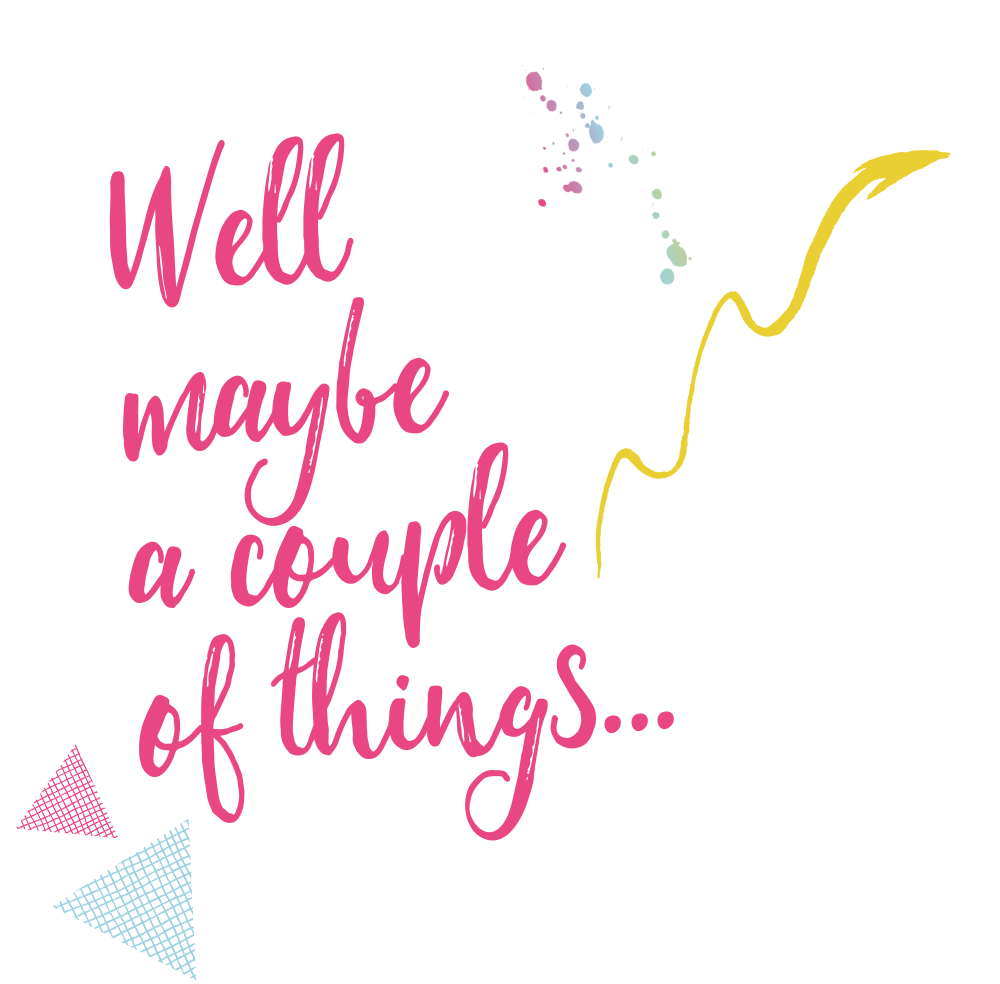 Crafting copy that describes exactly what you do, in a way that captures your actual 'voice' and connects with the right people, is so much harder than you thought it would be.
Writing blog posts, newsletters and social media posts that reflect your experience, match your passion AND position you as an expert in your niche, is taking up way more time than you've got right now.
And coming up with the words and phrases that'll cut through the noise, connect with your dreamiest clients and actually get them to take action on your offers, is proving to be a bit of a tough code to crack.
And I'm guessing that you've found your way to my site because you want to express yourself with more clarity and sincerity - and probably make more coin while you're at it. Amiright?
Because although you're totally willing to do the work, even YOU have your limitations.
And, as you've discovered, no matter how many hours you work, or how hard you push, or how strong your coffee is, sometimes it takes more than desire and dogged determination alone to get the results you're looking for.
Sometimes it takes a certain type of know-how, a specific set of skills, and the right amount of experience to get the job done right - and on time.
That's where I can help...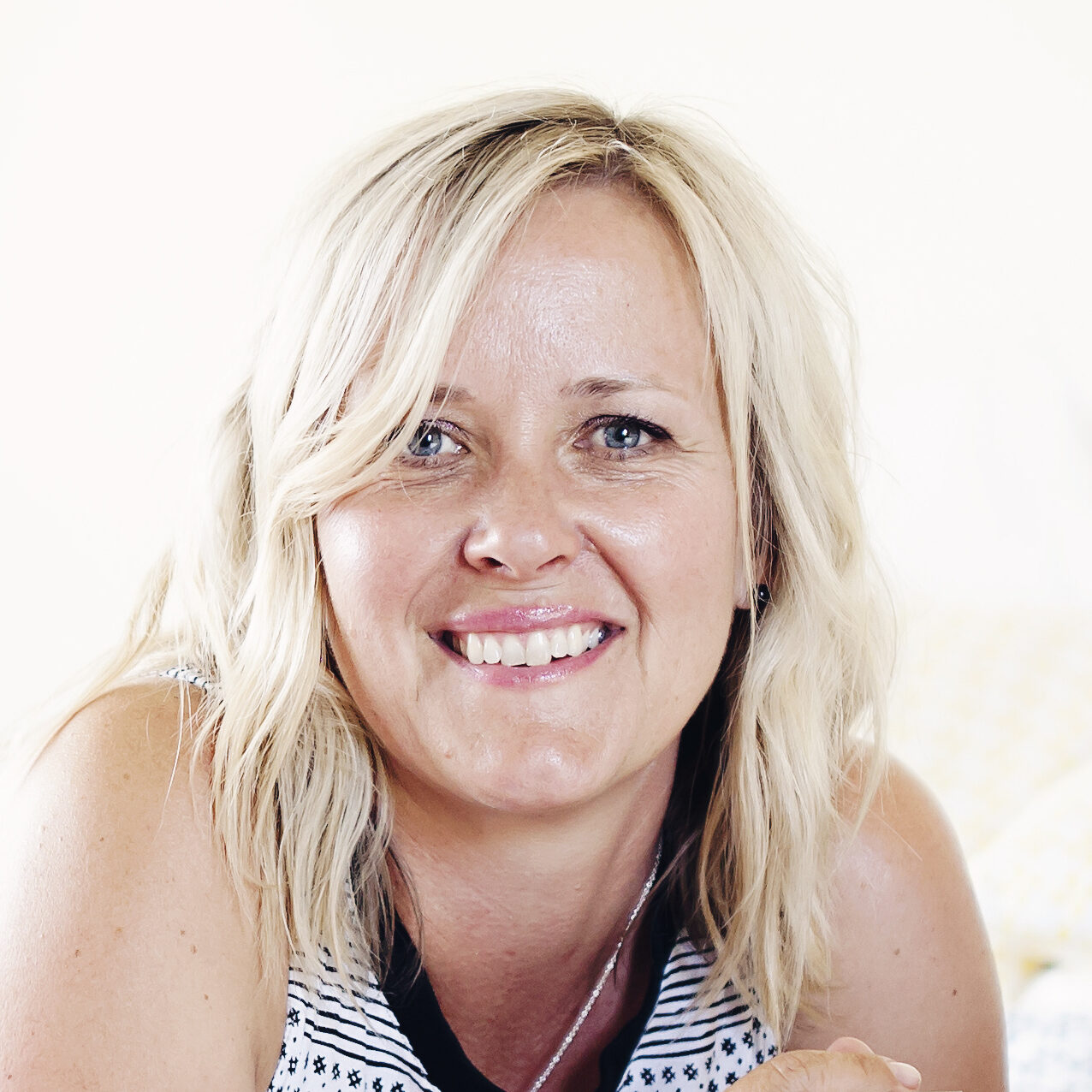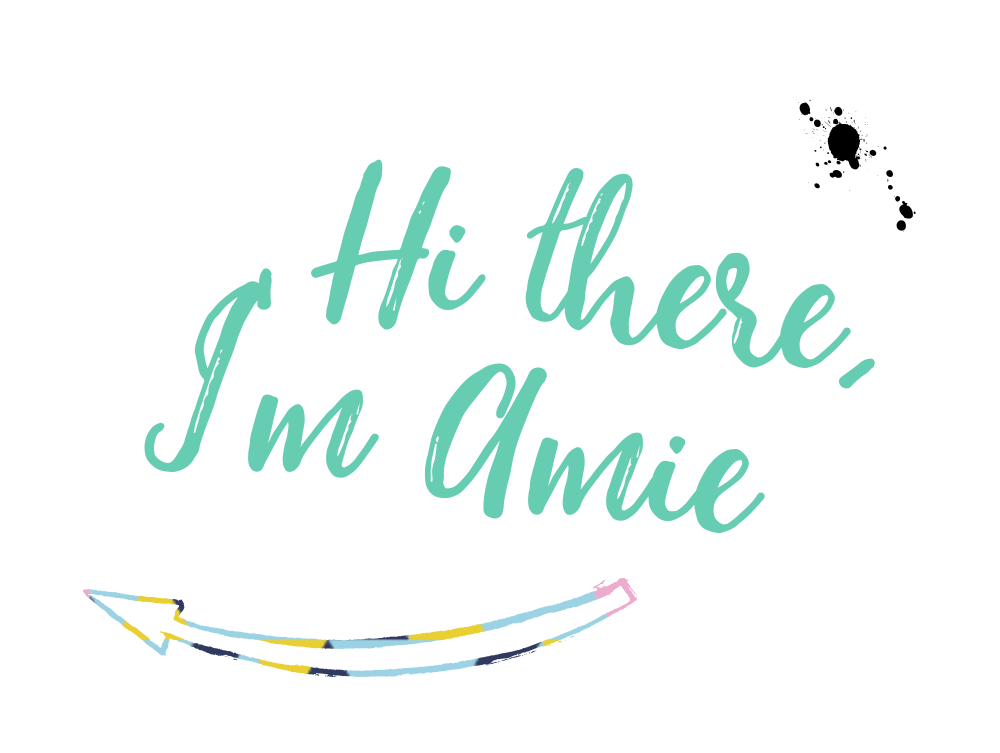 I'll help you express yourself online with a personality that shines as brightly as you do offline so you can move through the mayhem towards brand clarity, structured communication and sweet-sigh-o-relief results.
I earned my wordsmithy stripes through:
15+ years in publicity, marketing and communications for nonprofits, big brands, and small businesses

Founding my own successful copywriting business in 2012 and being lucky enough to have helped a huge list of

impressive ladies

since then

Contributing to fabulous publications like Roooar, Toward Magazine and Fleurieu Living

Supporting dozens of wildly successful rebrands, collaborations and launches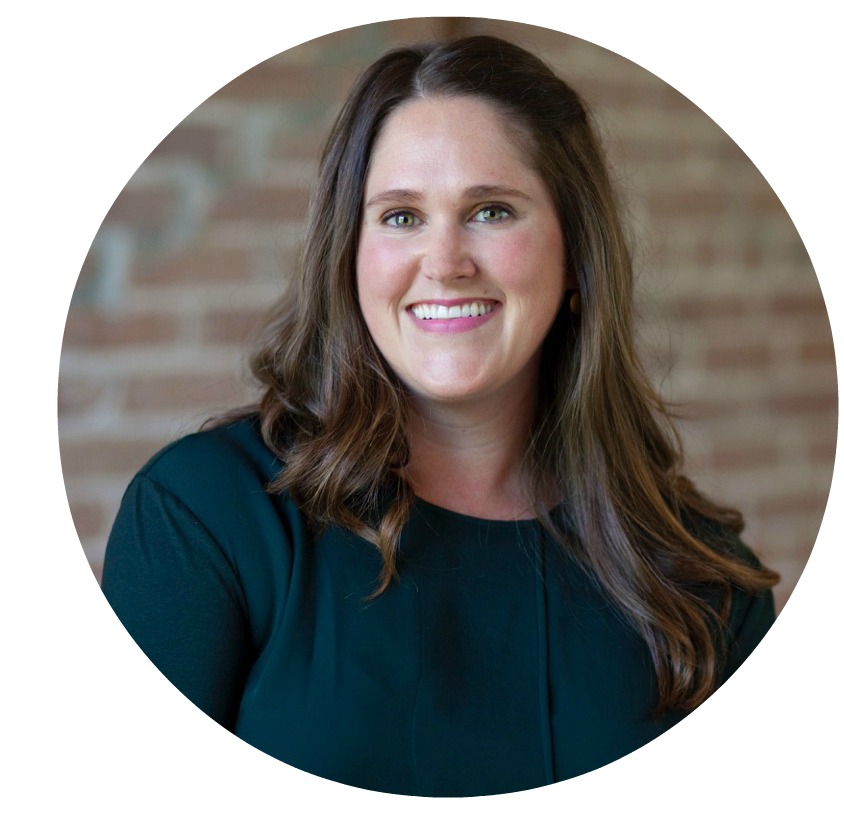 I'd been going back and forth with my copy for the launch of my ecourse so I brought Amie on to help and right away her input was amazing. She totally nailed the brief, laying everything out perfectly and making it all sound so much better! I can't tell you how excited I am to have it all done and there is no way I would have come anywhere close to what she has put together if I had to do it all myself. Thank you so much!
Kim Hartz | Photography Mentor and Business Coach www.kimhartz.com
And just so you know...I believe communication and collaboration are KEY to creating a clear path to winning results.
(and creativity - yeah, you need that too!)
From the first strategy meeting you'll see what's truly possible and start feeling organised, supported and completely unstoppable. And by the time the project is complete, you'll have a product you can feel proud to put out into the world and confident that what you've got will resonate with all the right people.
Yes, I do offer payment plans
If a payment plan works best for you, we can break it up into three payments. The first will be due two weeks prior to kick-off, the second is due as soon as we start and the last one is due upon successful completion of the project. Full, upfront payment before the project kicks off attracts a handy 5% discount.
Timelines look a bit like this
Your project completion date will depend on what we're doing, but as a rough guide, a website overhaul will take up to four weeks to complete from start to finish. A sales page and an eight part email sequence will take anywhere from two to four weeks to complete. We will discuss the timelines on our first strategy call.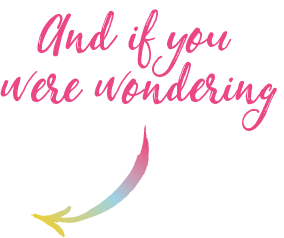 Here's how long it will take
I'm typically booked up six to eight weeks in advance. Sometimes I can get you in a little earlier, but if you're keen to work with me it really is best to get in touch as soon as possible. TBH, I hate to rush any job. I like to have enough time to fully immerse myself in your project and still have plenty of wiggle room to get things done *just* right. For big, complex launches, you'll need to get in touch at least a few months ahead of time so I can work it into my schedule.
Good copy alone can't save your launch from tanking. There are many different factors that make any project a success. Brilliant design, strategic marketing and (hate to say it) lots of hustle from you, are all parts of a bigger moving puzzle that need to come together in just the right way, at just the right times. If your project hasn't been well thought out right from the beginning, with enough time factored in to bring all the moving parts together properly, you could be in trouble. If you're not sure whether you've left enough time, or if you think you may need the help of other service providers, get in touch and I'll point you in the right direction.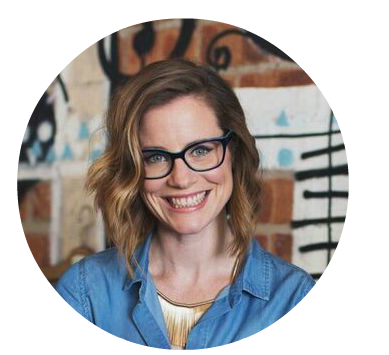 Massive thanks to Amie who is not only a fantastic copywriter, but was an amazing support for me during my transition back to work as a new mummy. While my baby boy was just 12 weeks old Amie translated my sleep deprived ramblings into something that saw me nominated as article of the month!
Julia Nowland | Relationship Therapist | Whole Heart Relationships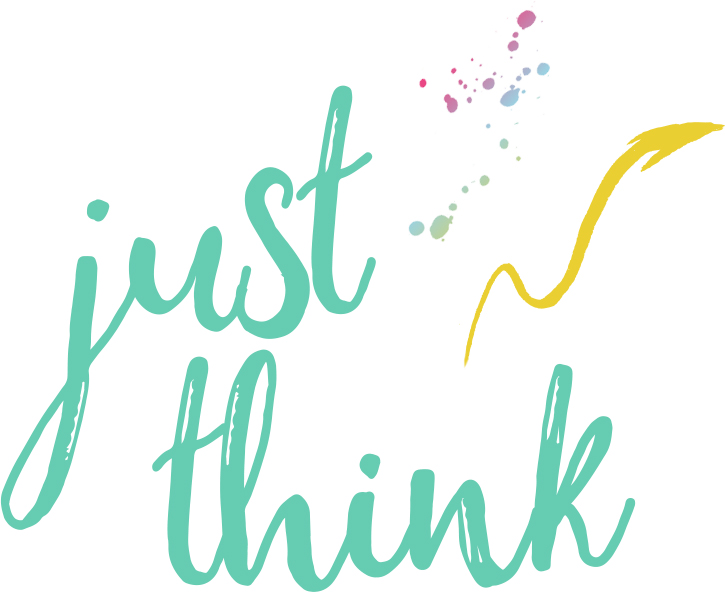 No more forcing it, wondering if what you've got sounds ok, or if it even makes sense...
No more pushing harder, throwing all your spare time and every last ounce of creative energy you have at it, and wondering if you've really done enough...
And definitely no more faking it, hoping to God none of your family or friends see your copy...because you know it doesn't sound anything like you actually speak…
It's time to change all that.
It's time to share your brilliant products and programs with the world in a way that feels convincing, confident and completely YOU.
It's time to acknowledge that you and your business are worth it and for your copy to actually reflect that, so others will feel it too.
Most of all, it's time to let yourself off the hook, quit comparing your shiz to others and start OWNING the internet.
And with a cohesive brand message and an online personality that shines as brightly as you do offline, you'll be seriously unstoppable.
Sounds amazing, right?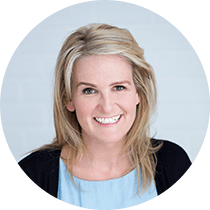 Aside from the fact that her words are magic... the whole experience of working with Amie is super relaxed and easy. The process was simple and well explained, with no hidden surprises. My web copy and my online home feels like it's totally me again. I'm proud to send people there. If you are lucky enough to get a chance to work with Amie, DO IT!!! Book in for a chat and once you meet her, you'll understand what I'm talking about. Not only is she a wordsmith extraordinaire, she is also an absolute pleasure to work with.
Sue Muller  | Founder of Smile Chickie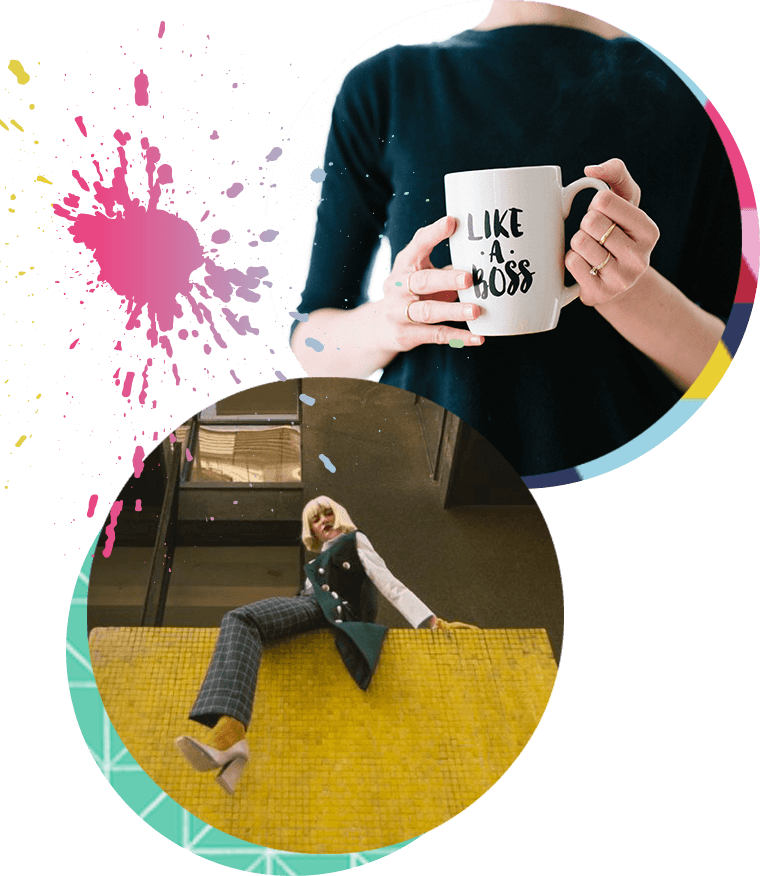 WITH CLIENT-GETTING COPY YOU'LL FINALLY FEEL LIKE A #BOSS
(and start acting accordingly)
With your time freed up you can focus on the big picture, start seeing results and reaping those well-earned rewards.
And the best part?
Knowing you have someone you can trust to help bring your brilliance online, and to give you peace of mind that this business you've worked so hard to build is worth every bit of effort you've put in.
And that means...
You get to enjoy your business again.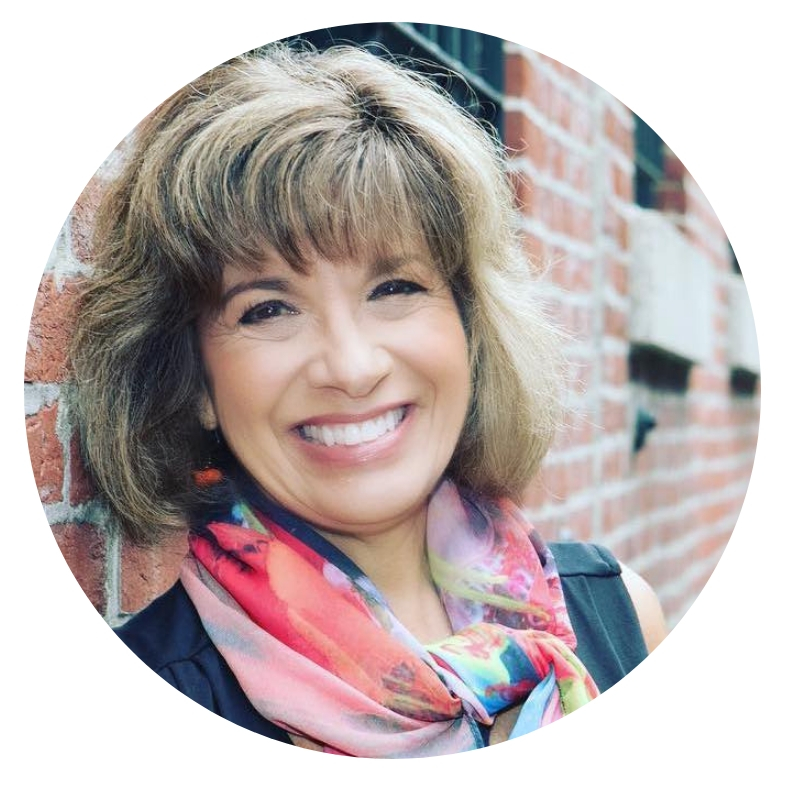 I needed someone to help me launch my new ecourse and Amie came HIGHLY recommended. She just 'got' me right away and was able to truly speak to my audience. I increased my students by 120 and I am convinced it came down to Amie's magical copywriting on my sales page. She was reliable and patient and happy to make any changes I asked for. I could not be more happy with the results!
Alexis Bonavitacola | Artist, Online Course Creator | alexisbonavitacola.com
What's the damage?
I'm glad you asked...
Because when I offer my time, skills and expertise in exchange for money, it never feels pushy or salesy.
And with the right copy, it won't for you either.
If you want an online voice that finally sounds like you. If you want words and phrases that'll make you want to buy your own stuff. And if you want to create offers that actually get the excited, breathless 'hells, yassss!!'...
Then let's get started. Choose from one of my packages below or get in touch to discuss a custom package.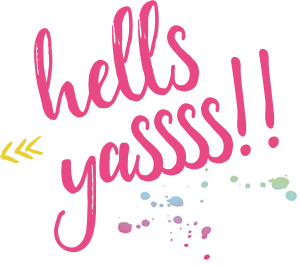 Can't find what you need?
No problem, send me an email and I'll see what I can do!