You know what I like about you?
YOU'RE A DO-ER. YOU TAKE BOLD ACTION. LADY, YOU GET **IT DONE.
But, even YOU have your limits. Sometimes it takes more than determination alone to get the job done right (and on time).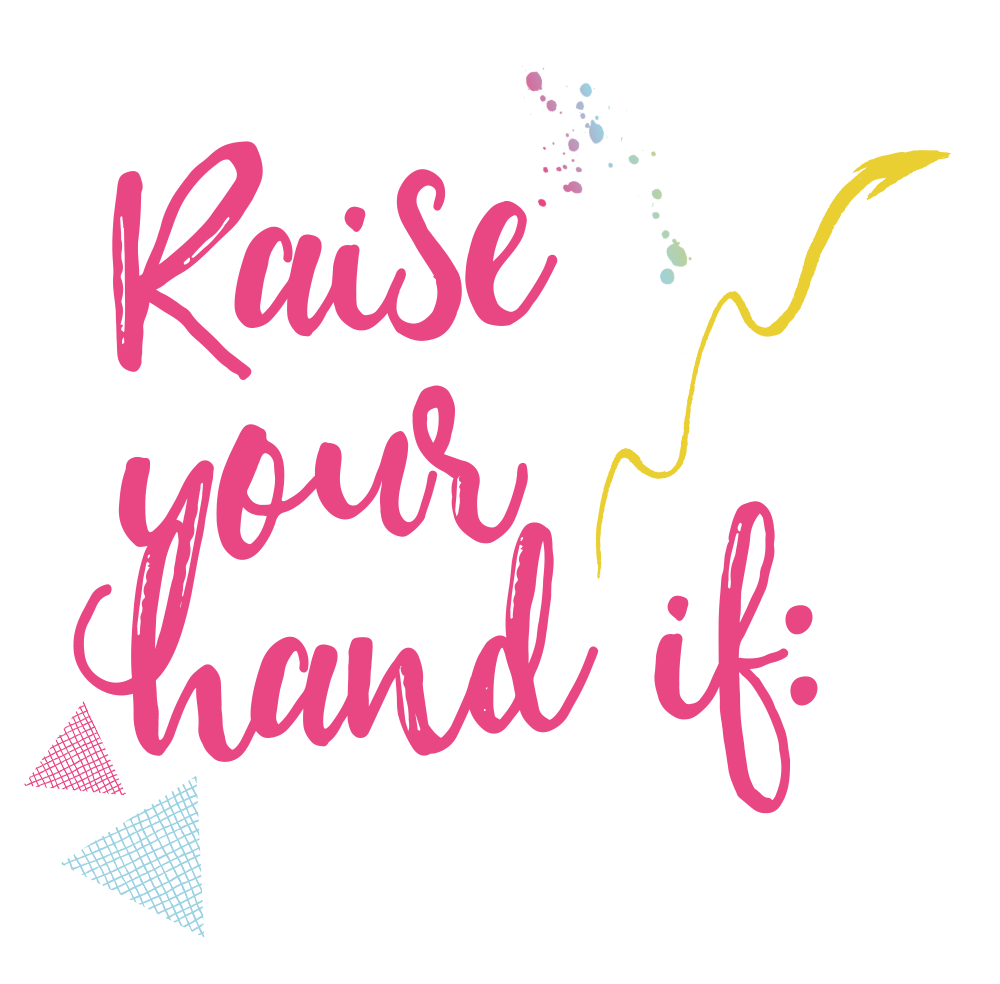 You've spent countless hours trying to craft the perfect copy and it still doesn't sound right.

What you've got sounds generic, cheesy, dull, salesey (insert your own version of cringe here).

Your copy keeps slipping to the bottom of the to do list because it's so freaking hard.

Every time you try to describe what it is you do you end up going around in circles.

You feel self-conscious sending people to your site because the copy just isn't 'there' yet.
It can be hard writing about ourselves. It feels pushy and awkward to 'sell' what we do, and it can be even harder to talk ourselves 'up'. For years I've been finding the right words to persuade and entice people to buy - yet I still procrastinate when I have to do it for myself!
If you can't explain what you do, to the right people, in the right way... well, you won't make any money in your business, it's really that simple.
If you're in business to share your gifts, talents and big ideas with the world, that's great. But if you also want to make an actual profit then you're going to have to convince enough people those special gifts of yours are worth every cent - and they are!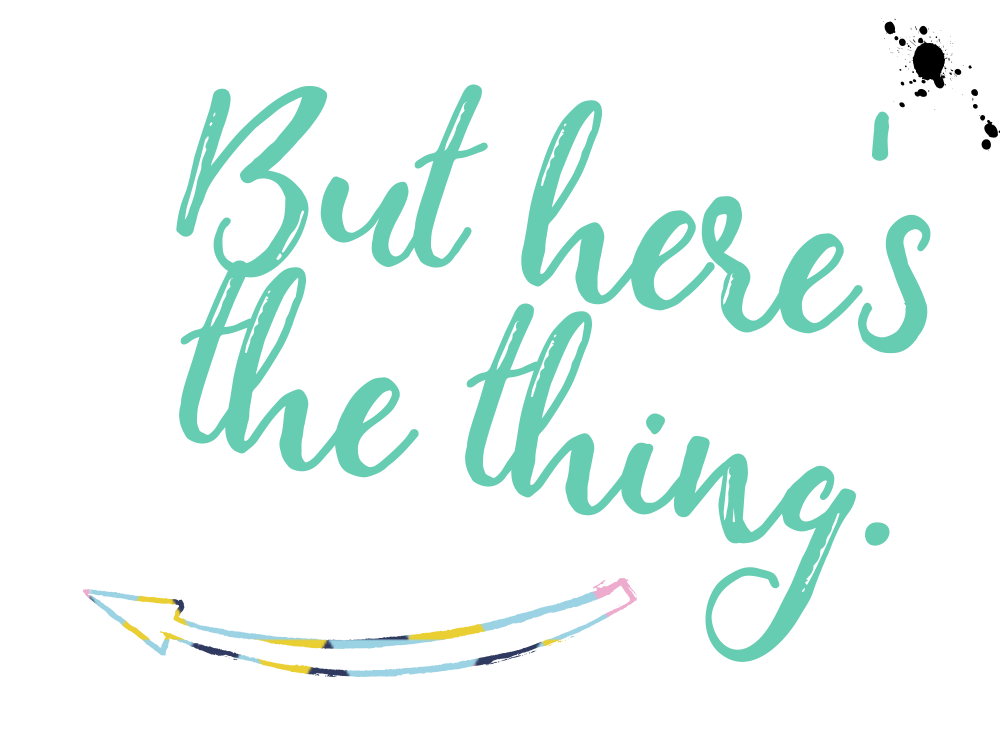 When you offer up your time, skills and expert knowledge to clients for money, it's a fair exchange - and one that should never feel pushy or salesy.
The copy I write will give you confidence to show up in a big way. To stop comparing yourself to others and instead be the go-to in your field. To finally have a cohesive brand message and an online personality that shines as brightly as  you do offline.
WITH YOUR COPY SORTED YOU'LL CREATE MORE IMPACT AND MORE INCOME. 
With your time freed up you can get back to focusing on the big picture and finally start seeing the kind of results you've been working so hard to achieve.
And the best part?
 Knowing you have someone in your corner, someone you can trust to help bring your big message to life, will give you peace of mind and much needed reassurance that this business you've worked so hard to build is worth every bit of effort you've put in.
Basically, you can get back to enjoying your business again.

Need a pricelist or more information on how I can help you?
Enter your details below and I'll send you some info toute suite.
By entering your information, you agree to receive emails and promos from me. Per my Privacy Notice, your details are never shared and you can unsubscribe at any time.