If Better Communication Is A Priority For Your School
...that parents will ACTUALLY read and action!
Does your school need a newsletter that not only looks the part but celebrates and clearly communicates the school's values, achievements and upcoming events? Our custom packages make getting your message home easy and completely stress-free.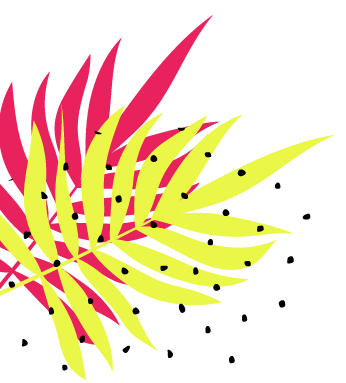 How much effort goes into creating your school newsletter?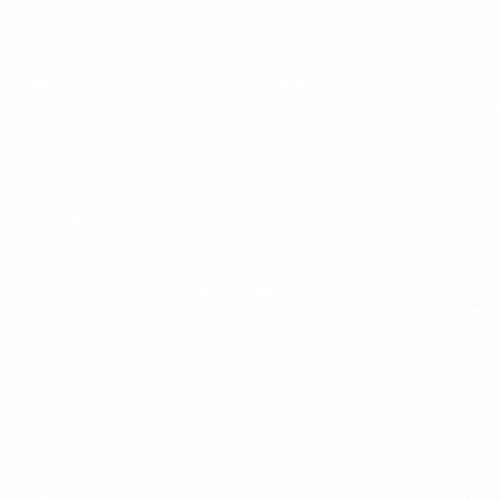 if you're like most schools...
Your admin team scrambles last minute to pull it together.
They have to beg and bribe teachers to give them content only to spend way too long editing, crafting catchy headlines and fussing over fiddly formatting - and after all *that* effort, you STILL end up with something that's hard to read. Clunky. Uninspiring.
AND THE BIG QUESTION: is anyone even reading it?!!
You know the newsletter is a key
It keeps parents engaged and up to date.
It helps promote the work of staff and students.
It supports and connects the wider school community and it's why you put so much time and effort into creating it!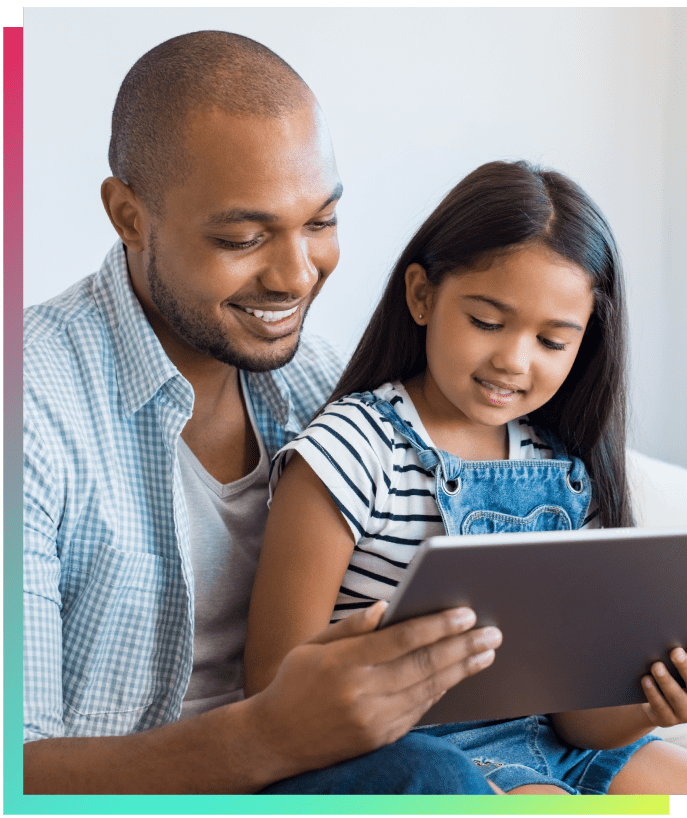 So if you want a beautiful
without all of the hassle or any of the headaches...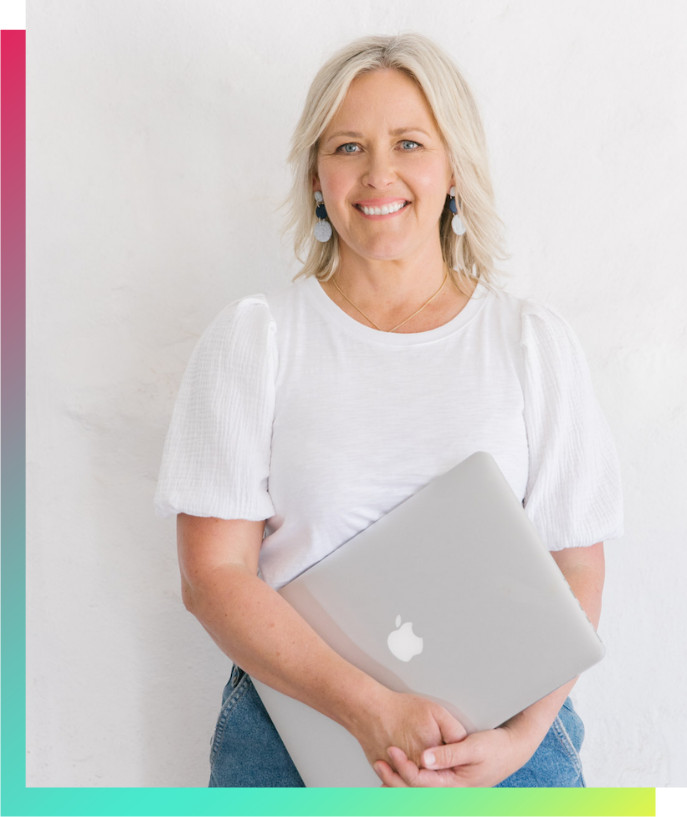 I'm an Adelaide-based writer, editor and creative consultant. I work with big brands and small businesses to help shape their message for maximum impact.
As a mum of two school-aged kiddos, I speak fluent 'busy parent with too many emails to read' so you bet I know how to craft clear, concise and creative communication that conveys your school's message and your parents will love.
I've been running my own successful copywriting business since 2012. In that time I've been lucky enough to work with a long list of impressive business owners. In 2018, I was approached by a local primary school to manage their newsletter, being tasked with creating a whole new look and feel in the process. Parent feedback was positive and the school now enjoys a much higher open rate and overall newsletter readership.
So, if you're tired of hearing "but I didn't know about that!" (even though it was front-page news last week) and you want to free up your staff to focus on other priorities, then I'd love to help. Choose a custom package below and to get started!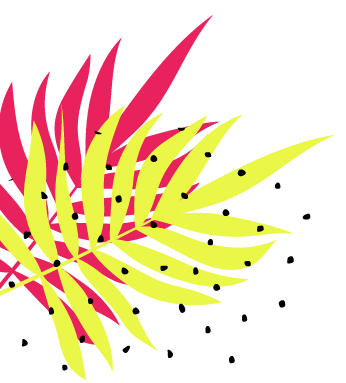 Right from the first edition, Amie had it covered and we were delighted with the results! Amie is able to take our important school messages and share them with our school community for maximum impact. She is fast, friendly and always easy to work with. If you've been thinking of outsourcing your newsletter, give it to Amie, it'll be well worth the investment! 
Principal, Port Elliot Primary School, SA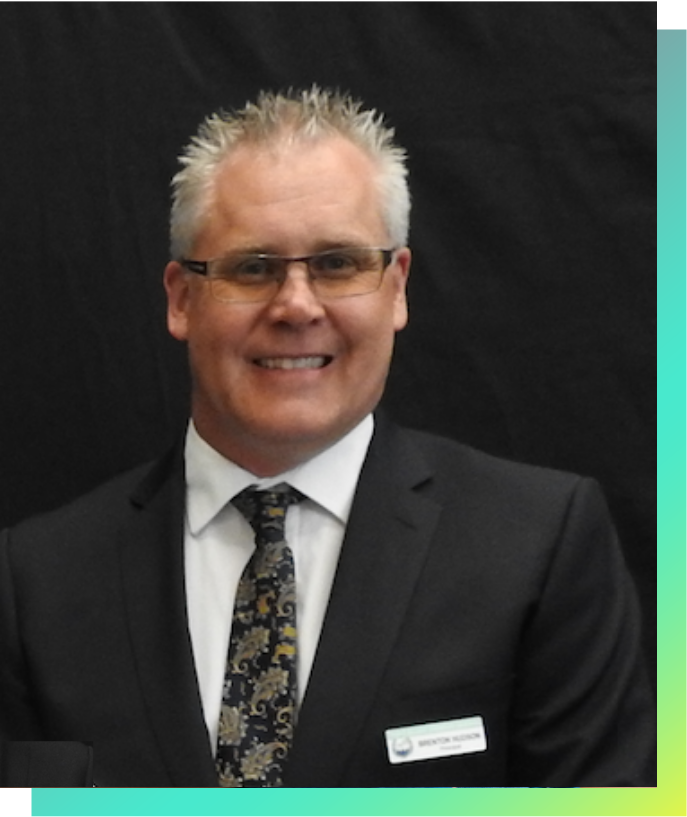 Free up your staff to focus on
No matter which package you choose, I'll work closely with your team to create a seamless process that will ensure your newsletter is delivered on time as a beautifully designed and formatted PDF document.
But we make it easy with our report editing service. Once your reports are written, we can edit to ensure all names are correct, sentences are structured properly and the overall message is clear and cohesive. No slippery mistakes. No stress.