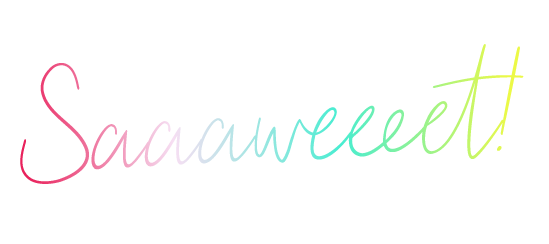 You're about to create an A+ About page!
An email is on its way to you with 6 easy steps to take your About page from OK to OMG, that sounds Ah-mazing!
While you're waiting, here are two things you can do:
1. Have a celebratory salted caramel snack
2. Click here to follow me on Instagram
Thanks again, I can't wait to share more copywriting tips with you soon!