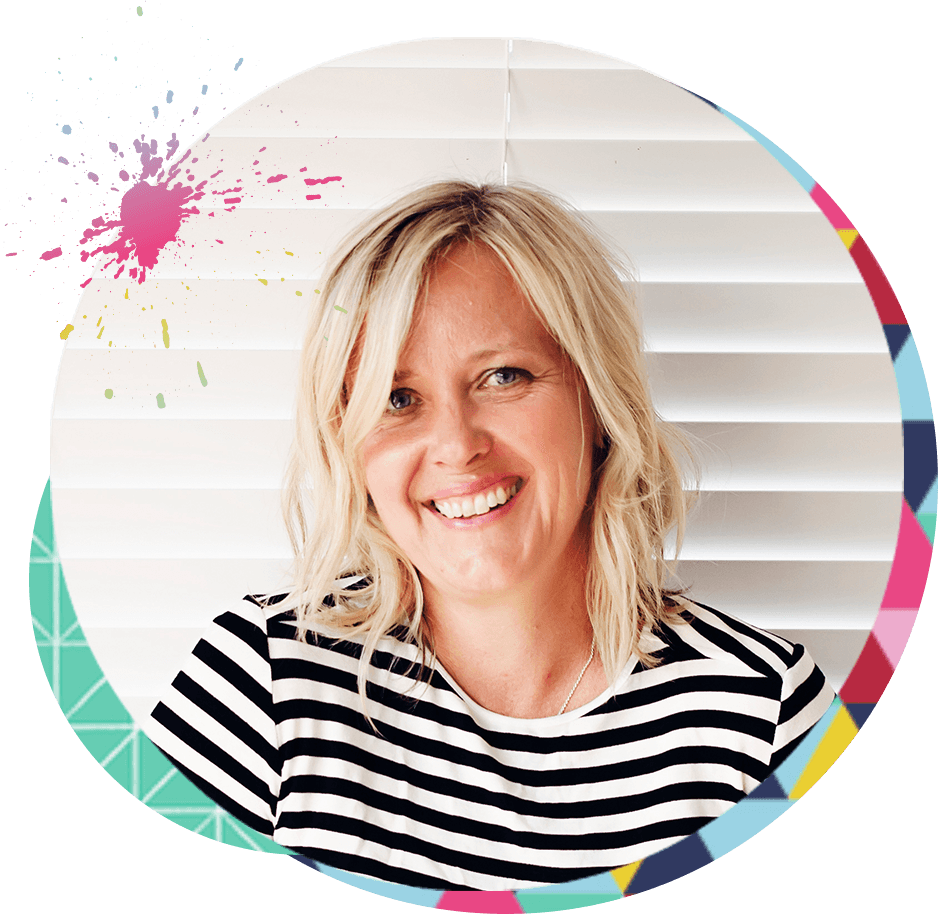 Hopefully by now you've had a good look around, read what past clients had to say and got a bit of a feel for what it's like to work with me. 
HERE'S WHAT YOU CAN DO NEXT
If you're ready to get started, AWESOME, you can fill out my questionnaire.
It takes you through a series of questions all about your business, brand and overall goals. To help me understand if I'm the perfect fit for your project, please provide as much information as possible.