TEMPLATES TO MOVE YOUR BUSINESS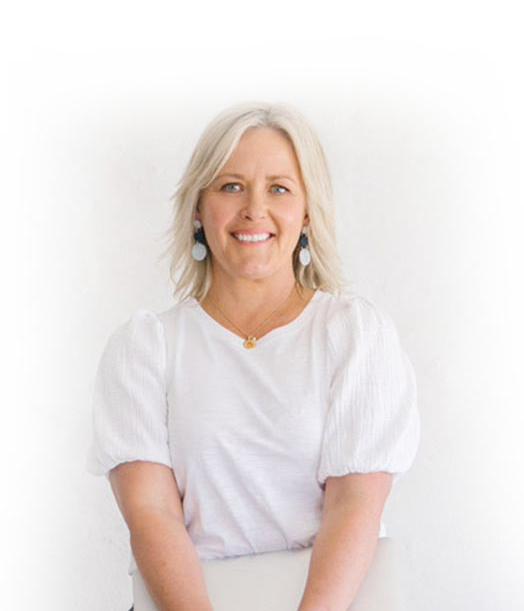 Want weekly copywriting tips?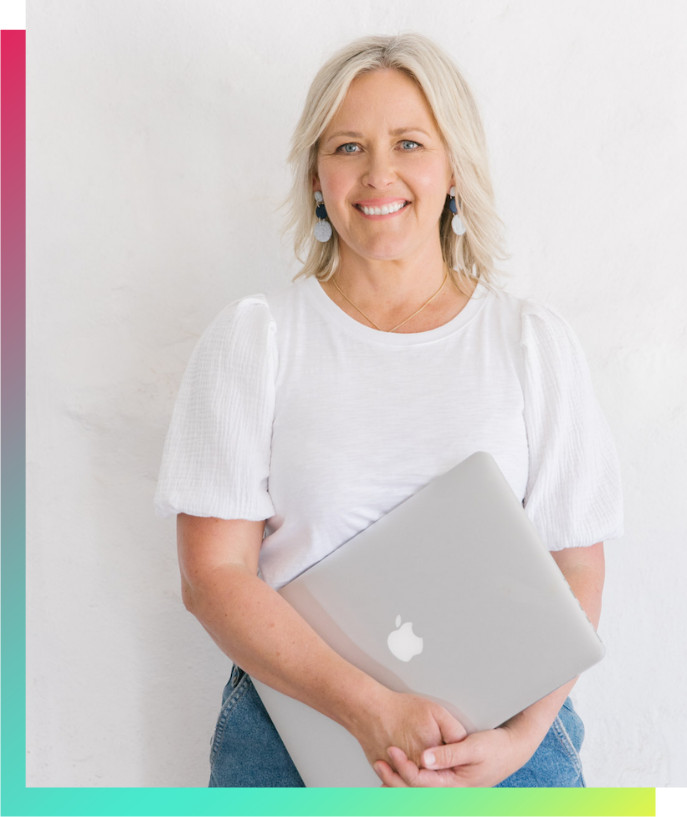 It's no secret that great copy is key to selling more things, more often, for more money.
The downside is that getting someone else to create it for you often costs a (lot) more than a new business can justify.
But what if you could get it all done for less?
We're talking *way* less...
Ready to create the clever, compelling copy of your (business) dreams?
Without all the fuss, fiddling or hefty copywriter's fees...?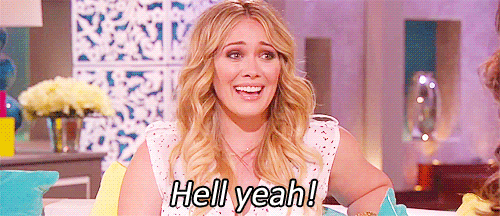 ...thought so.
I've created a range of DIY copywriting templates and how-tos for busy business owners who want to turn the copy stress into "heck yes!".
What would it mean if you could put the ease back into pleasing your potential clients with copy that connects and lets them know you're the one for the job?
Let's find out!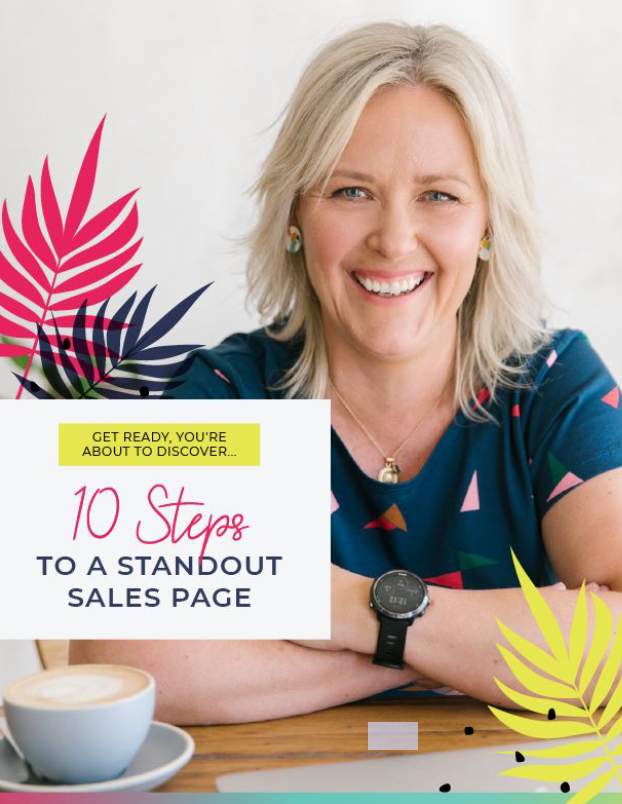 10 STEPS TO A STANDOUT SALES PAGE
Learn to write sales copy that sells
Get my handy dandy template to help make writing your next sales page - and all the ones after that - straightforward, fast and stress-free.
This is a 20-page workbook that guides you to craft a sales page that does all the selling for you, around the clock. Filled with examples, tips and how-tos, you'll never be lost for words or ideas again!
Ready to make more sales?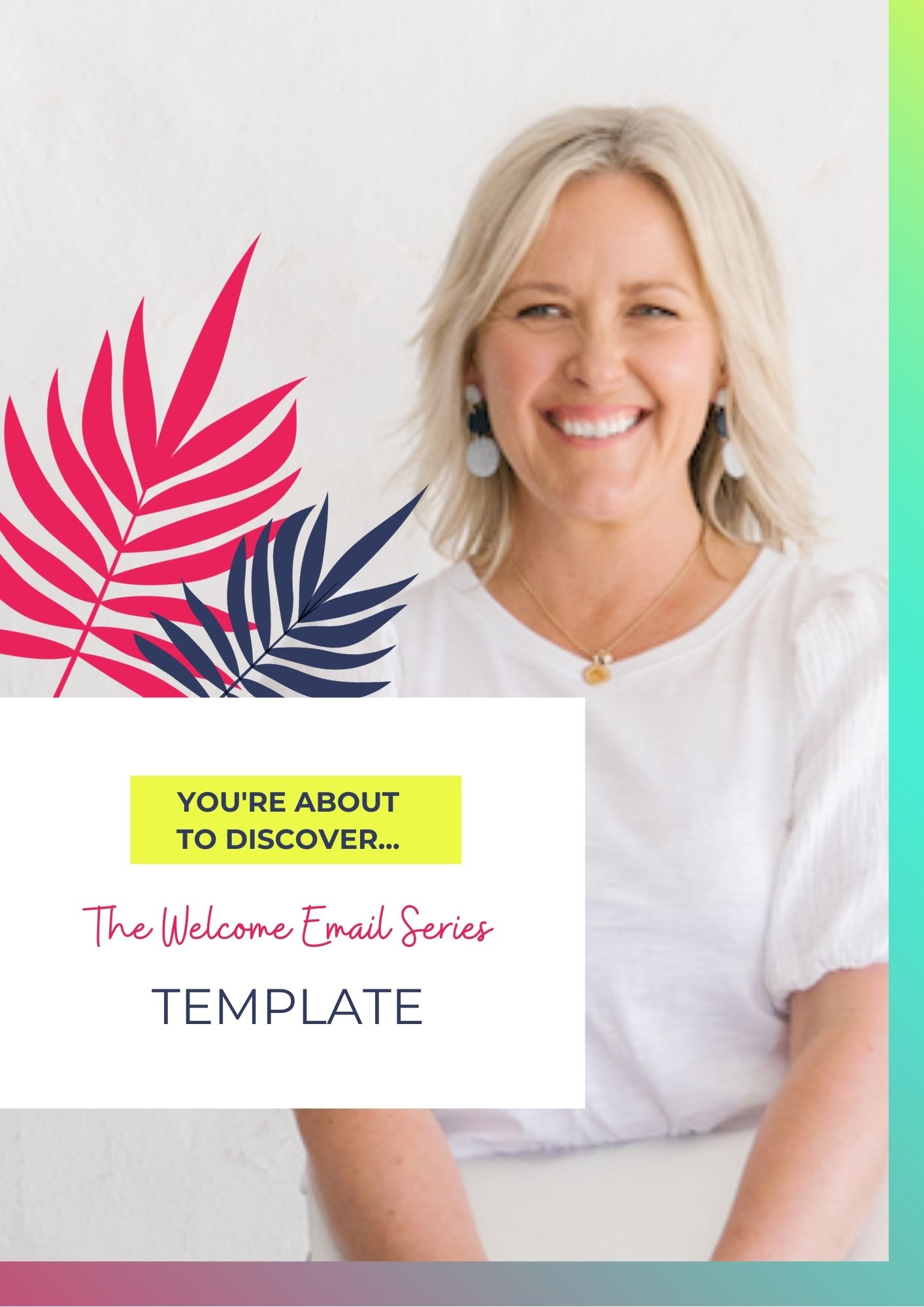 5 PART WELCOME EMAIL SERIES FOR COACHES AND COURSE CREATORS
Surprise and delight new subscribers
Wondering what the heck goes in your automated welcome email series? Stop guessing and use my tried and tested welcome email templates. This is the format I use for my own emails and with my 1:1 clients.
I've given you all the words, ideas and examples you'll need in these easy peasy plug and play templates. All you need to do is tweak 'em and get on with delivering transformazing results for your customers and clients.
I've made it easy for you!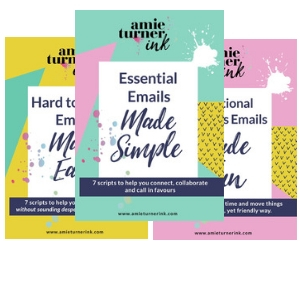 The Bundle of Business Email Scripts

21 scripts to help you get paid, get praised and get past some of the tough conversations we face in business without sounding desperate, aggressive or whiny.
These scripts are smart, sweet and seriously assertive, everything you need to feel like a total business badass.
Inside you'll find scripts to help you:
Get paid by that client who always goes MIA on payday
Say 'no' in the most charming way possible
Get that all-round awkward convo out of the way
You'll also get scripts to help you:
Get magical testimonials
Get referrals from past clients
Grow your networks
Invite people to collaborate
These time-saving email scripts will not only help you confidently connect and collaborate with the people who matter most to your business growth - they'll save you all that angst of wondering what the heck to say and how to say it.
Wondering what the heck goes on your
There are a few basic elements every good homepage needs, but basic doesn't have to mean boring! Learn what your homepage must include for more clicks, connection and cash.
Grab my Homepage Must-Haves!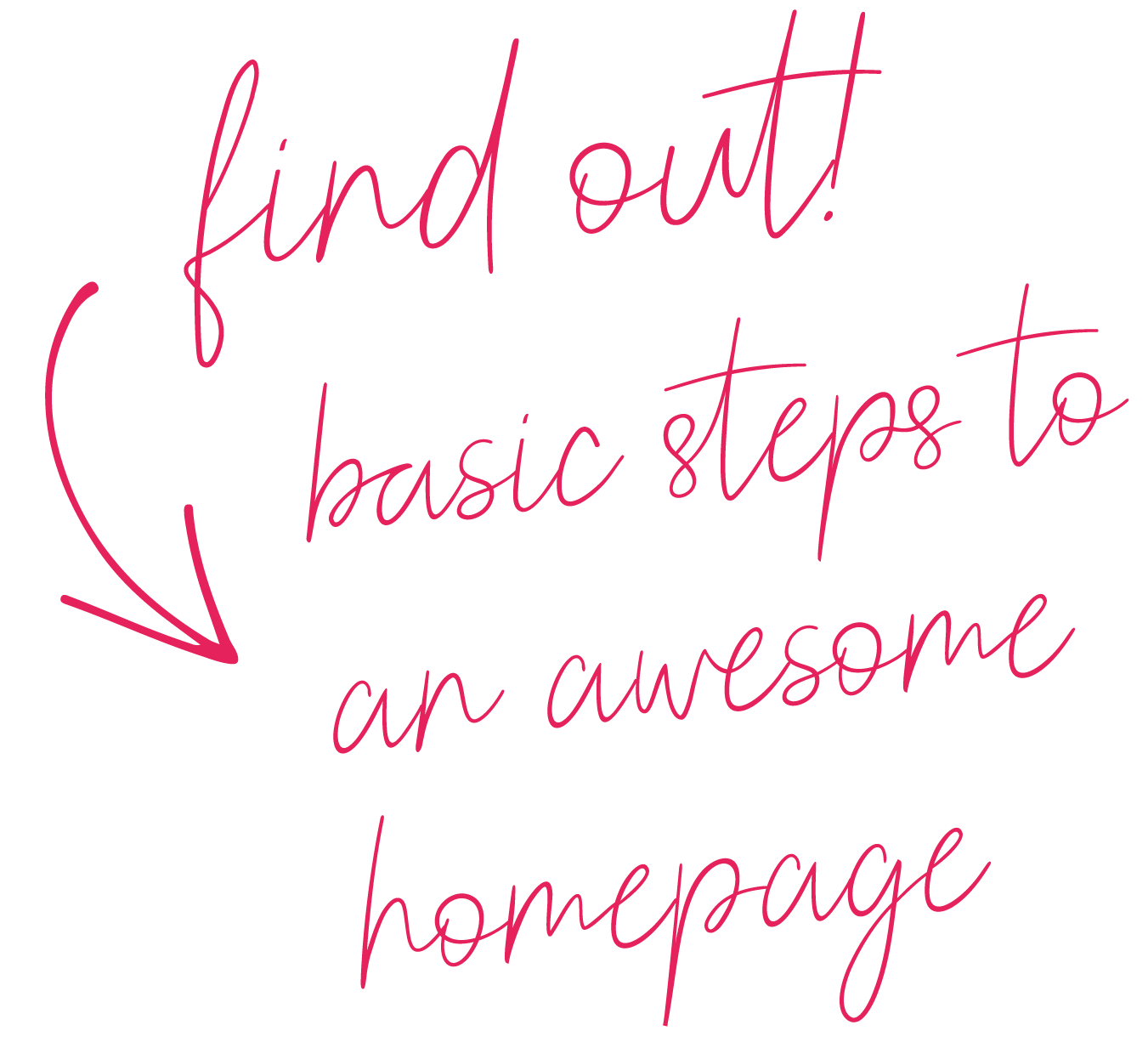 By entering your information, you agree to receive emails and promos from me. Per my Privacy Notice, your details are never shared and you can unsubscribe at any time.