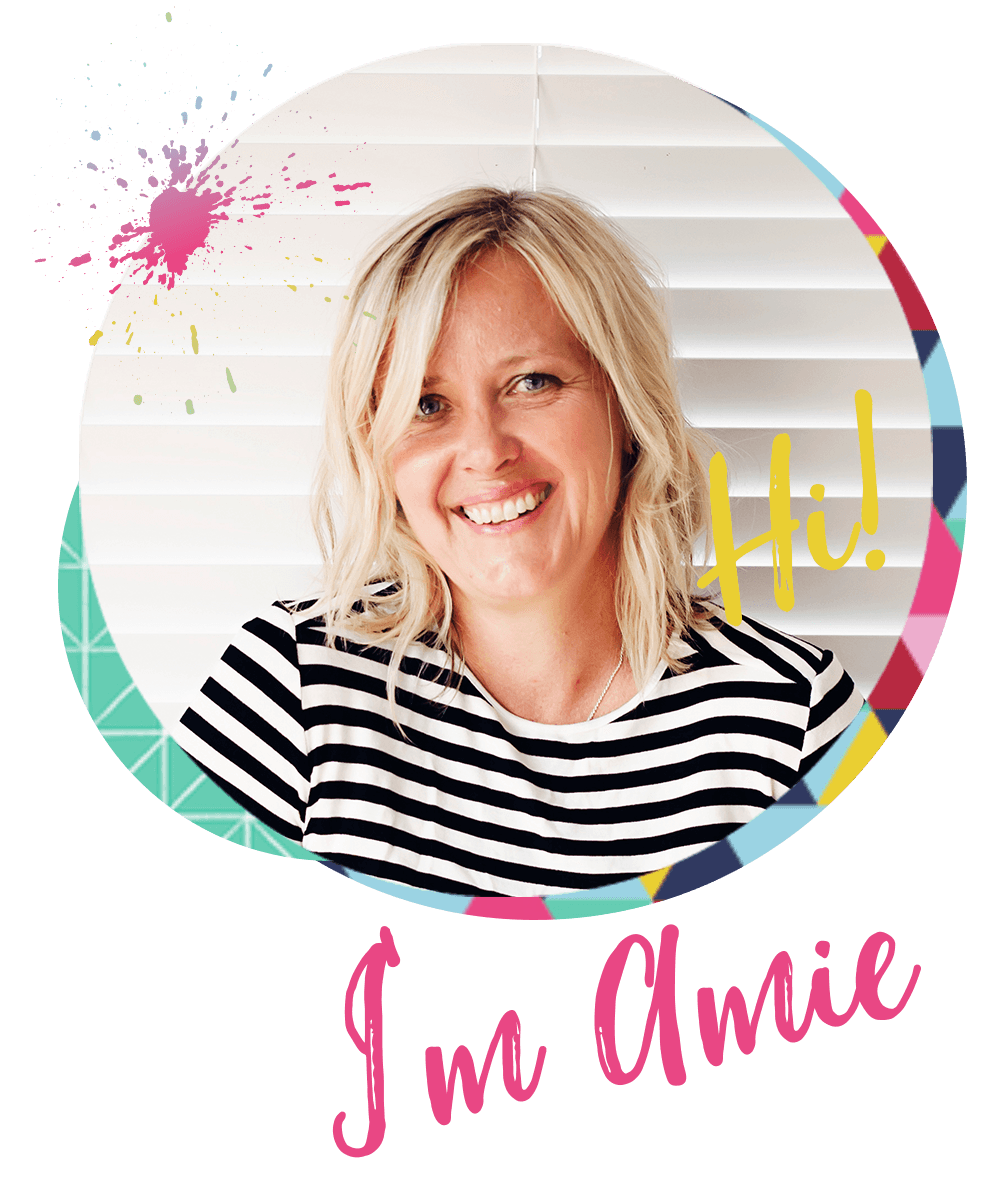 STUCK FOR WORDS AND FEELING FRUSTRATED?
Overwhelmed by all the copy you have to write?
If you're here then I'm guessing the answer is yes and you need help wrangling all the weby words in your online business?
And I'll also bet you love what you do, you've got clients who love you and you've got tons of great ideas buzzing around in your busy brain.
Only thing is...
Those ideas have (probably) been stuck in "draft mode" for ages, tucked away in a bulging Evernote folder marked 'ideas' or '2017 projects' (yeah, thought so).
You dream about the potential, you know, in between client work ... school pickups ... business admin ... life admin ... It's always at the back of your mind and sometimes even gets to the top of your to-do list.
But finding the right words and carving out enough time to actually DO it, well, that's kinda where you get stuck.
That's where I can help you move things forward. 
I write copy that's fresh, strategic and sounds like YOU...
...which basically means I help you go from "draft mode" to "damn that was easy, let's do it again mode".
If you want copy that's confident, compelling and completely YOU, click here and let's get  started.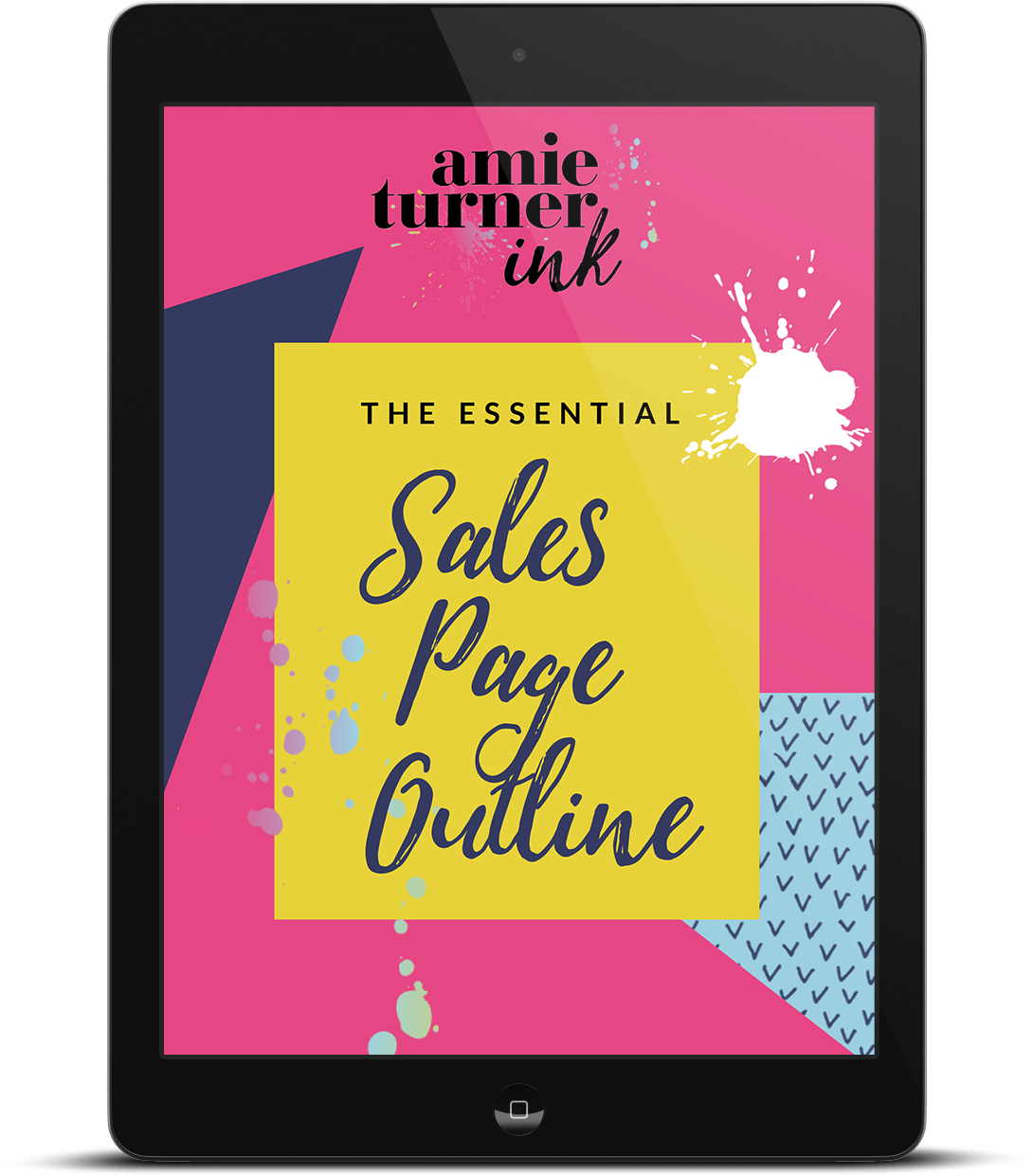 WONDERING WHAT TO INCLUDE ON YOUR SALES PAGE?
Download the essential sales page outline and follow my 12 easy steps to a sales page that connects + converts.
By entering your information, you agree to receive emails and promos from me. Per my Privacy Notice, your details are never shared and you can unsubscribe at any time.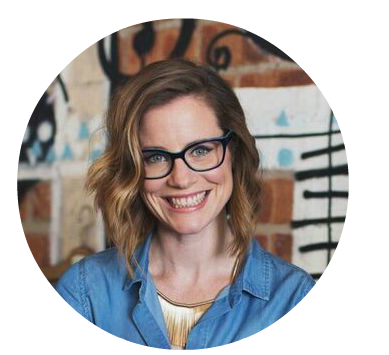 I have repeatedly turned to Amie when I'm after quality copy without the cheesy sales. It's important for me to be authentic, non-judgemental and congruent with my message and this is exactly what Amie creates.
Julia Nowland | Relationship Therapist wholeheartrelationships.com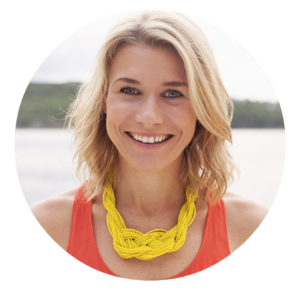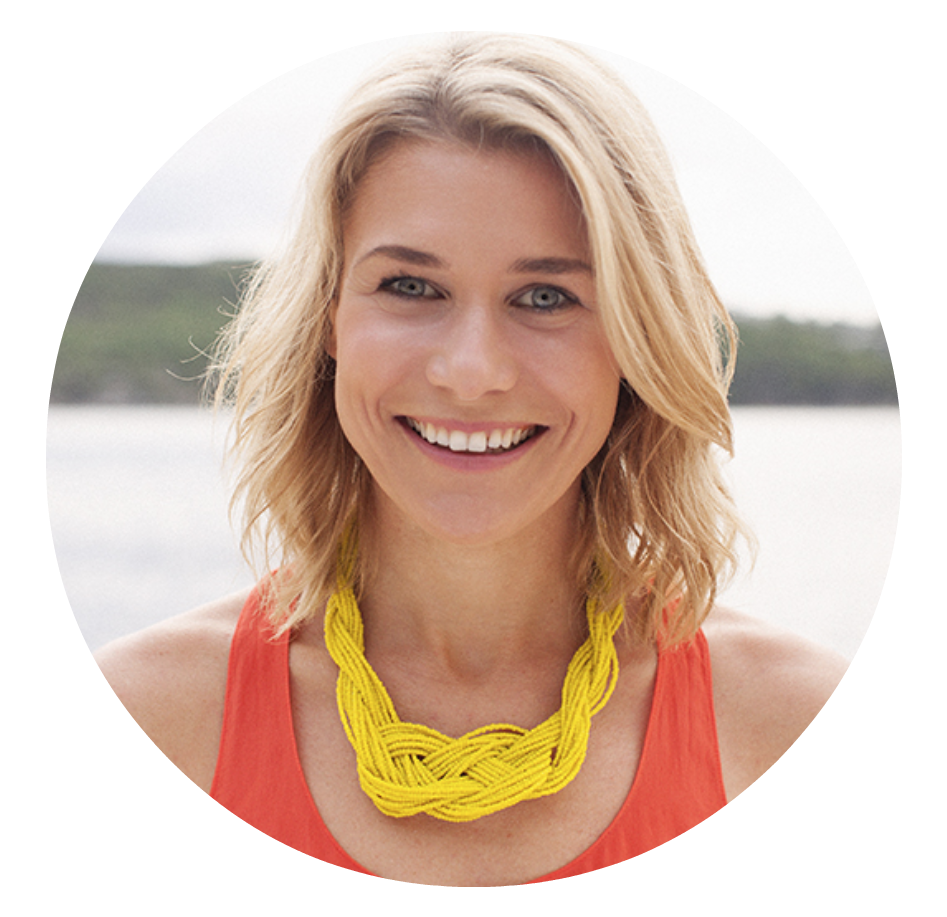 If you're thinking about working with Amie, go for it, you'll wish you had done it sooner.
Nikki Clark | Brand + Marketing Strategist nikkiclark.com.au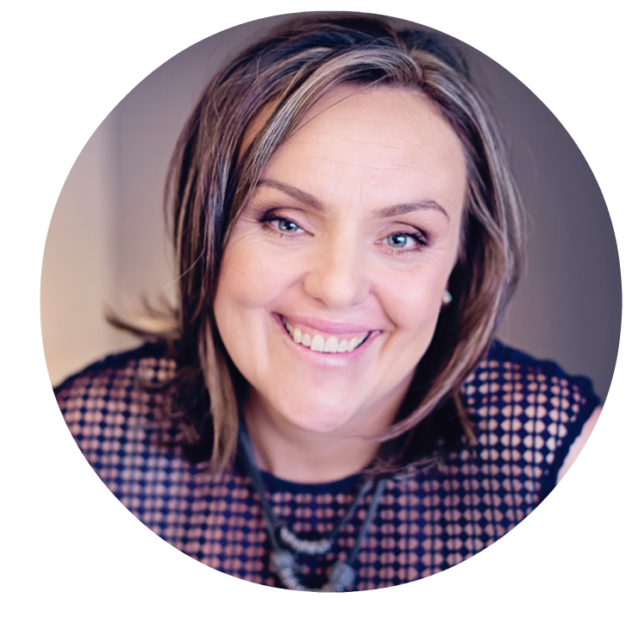 Amie was an absolute pleasure to work with, met every deadline and I highly recommend her for any website copywriting you need. 
Jody Bund | Healthcare Business Strategist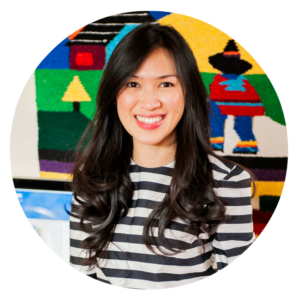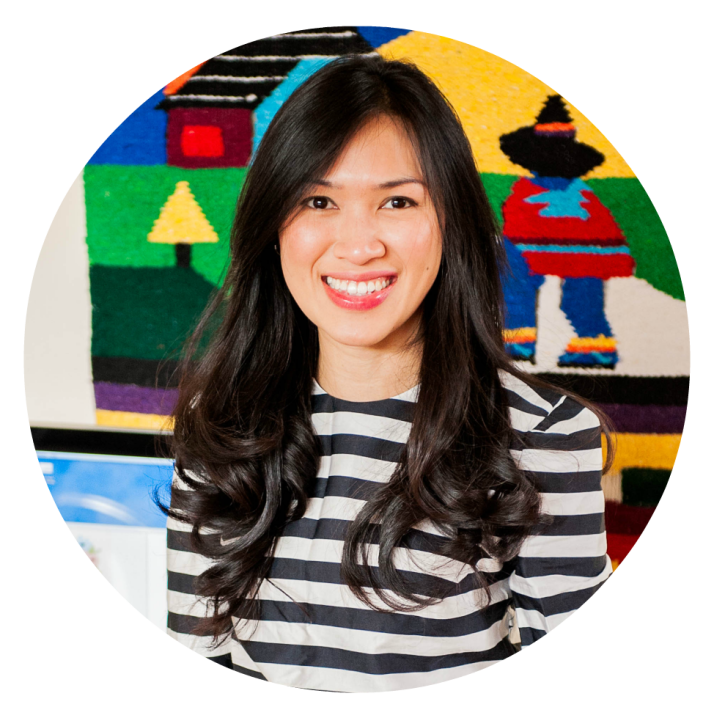 Amie has a genuine passion for each business she works with and this is reflected in the quality work she produces. If you're thinking of hiring Amie, definitely go for it, you won't regret it.
Li-Ann Scott | Designer + Founder awesome bedding brand  sackme.com.au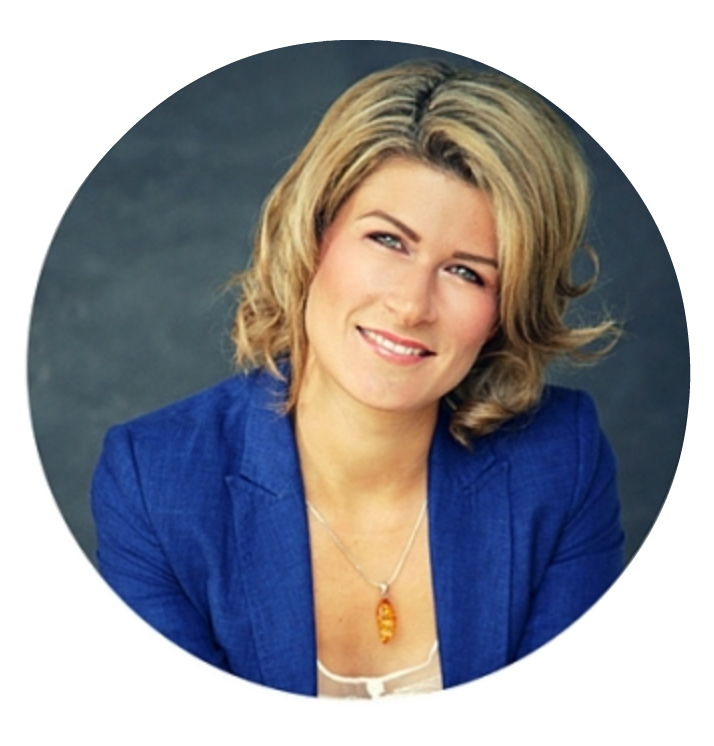 Amie nailed it! She understood my message, personality and the outcome I wanted. Plus she turned the job around fast and the whole process was easy and effortless for me. 
Vesna Hrsto ND | Naturopath + Life Coach vesnahrsto.com
My words have appeared in...
I'll get it done. You get back to what you do best.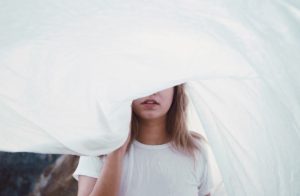 Did you know the about page on your website is the first place your reader visits on your website (after your homepage) and where they spend most of their time? So basically, it's kind of like the cheese platter at a party. And much like that Instagram-worthy plate of dairy, you need to be…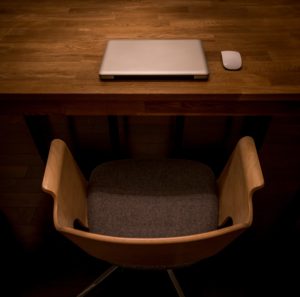 'What the fudge bars should I include in my automated emails'… is a question I get asked all the time. Even the most successful online entrepreneurs I work with, the ones who've done countless launches, know their target audience inside and out and believe wholeheartedly in the products they create, will happily leave every…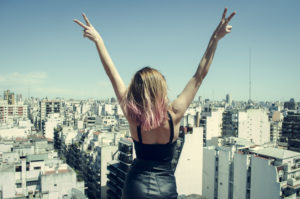 Do you have a business bio you feel proud of? If you've struggled to write one (and then felt completely flummoxed because it took you so long even though it's literally the shortest piece of copy you have to come up with for your online business) you're not alone.  Writing less can often be…
Wait! Get on my list NOW, before this offer goes away, all the spots are taken and my false scarcity runs out - for good!!
(so I can teach you the easy way to write smart, sincere sales copy - and you'll never have to resort to using slimy sales tactics that actually turn your prospects away!)
By entering your information, you agree to receive emails and promos from me. Per my Privacy Notice, your details are never shared and you can unsubscribe at any time.