GET MY SALES EMAIL CHECKLIST!
19 copywriting tips to get your emails opened, read and clicked!
Feeling overwhelmed by all the copy you have to write?
You've got a business you adore, clients who love you, and a brilliant idea for a new product or program you just know is gonna sell like hotcakes.
Only thing is…
It's sitting in "draft mode", tucked away in a bulging Evernote folder marked 'ideas'.
It's begging to be brought to life, it has potential to help so many, and it has endless possibilities for your own business…
…but when it comes to finding the right words, and enough time in your day, you're struggling to give it the attention it deserves.
That's where I can help you move things forward. 
I write copy that's fresh, strategic and sounds like YOU…
…which basically means I help you go from "draft mode" to "damn that was easy, let's do it again mode".
If you want copy that's confident, compelling and completely YOU, click here and let's get  started.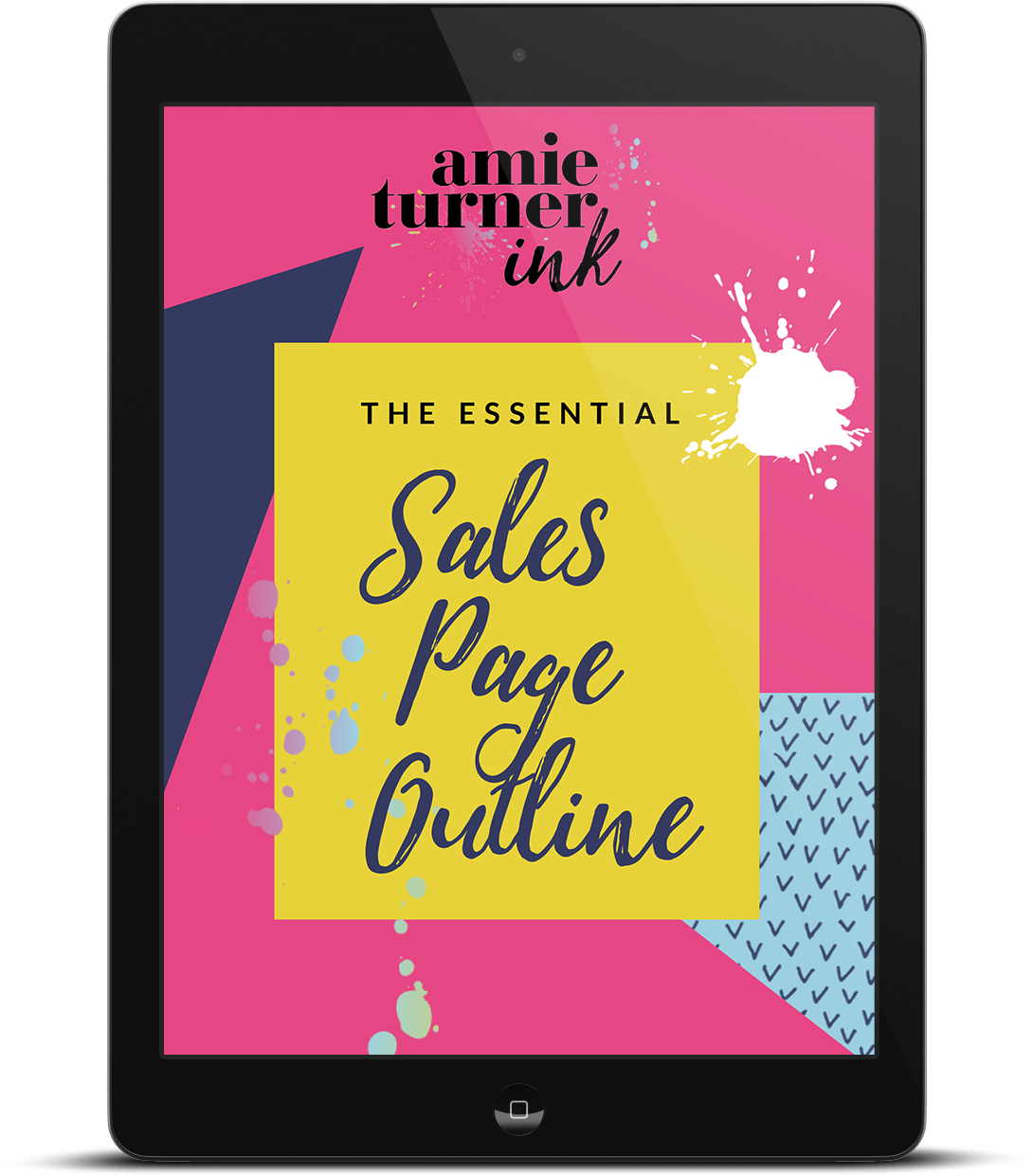 WONDERING WHAT TO INCLUDE ON YOUR SALES PAGE?

Download the essential sales page outline and follow my 12 easy steps to a sales page that connects + converts.

By entering your information, you agree to receive emails and promos from me. Per my Privacy Notice, your details are never shared and you can unsubscribe at any time.

I have repeatedly turned to Amie when I'm after quality copy without the cheesy sales. It's important for me to be authentic, non-judgemental and congruent with my message and this is exactly what Amie creates.
Julia Nowland | Relationship Therapist wholeheartrelationships.com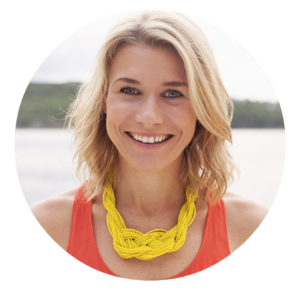 If you're thinking about working with Amie, go for it, you'll wish you had done it sooner.
Nikki Clark | Brand + Marketing Strategist nikkiclark.com.au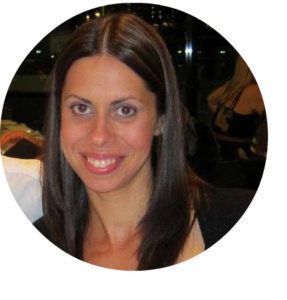 Amie took what I had pieced together and magically enhanced it. The process was fun and simple. The results were exciting and I'm so relieved to have an about page that captures me and my business perfectly.
Sanchia Marshall | Artist & Illustrator Extraordinaire sanchia.com.au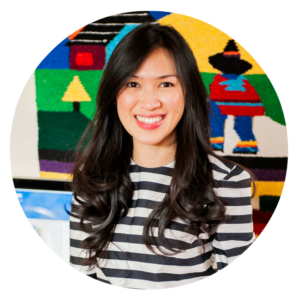 Amie has a genuine passion for each business she works with and this is reflected in the quality work she produces. If you're thinking of hiring Amie, definitely go for it, you won't regret it.
Li-Ann Scott | Designer + Founder awesome bedding brand  sackme.com.au
Amie nailed it! She understood my message, personality and the outcome I wanted. Plus she turned the job around fast and the whole process was easy and effortless for me. 
Vesna Hrsto ND | Naturopath + Life Coach vesnahrsto.com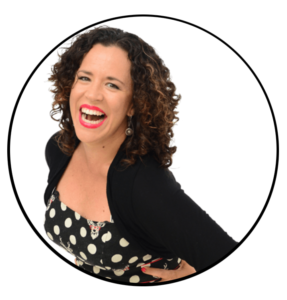 If you're thinking of working with Amie I would say JUMP – especially if you want to communicate more emotion and build a stronger connection with your ideal clients. 
Kylie Pratchett | Mindset Coach kyliepatchett.com
Services

Web Copy
Authentic, creative and strategic copy that sounds just like you and gives you confidence to share your unique message in a big way.
Editing
Your words + a good sprinkling of my fairy dust = copy that connects and converts and you can feel proud to publish. 
About Page
A compelling story that tells your people who you are, what you believe in, and most importantly, just how you can help them.
Sales Copy
Sales copy that delights and entices your ideal client to take action, because it makes her feel like it was written just for her.
Need copy?
I'll get it done. You get back to what you do best.

Resources

Want copy you can feel proud of and confident to share?
Wait! Get on my list NOW, before this offer goes away, all the spots are taken and my false scarcity runs out – for good!!

(so I can teach you the easy way to write smart, sincere sales copy – and you'll never have to resort to using slimy sales tactics that actually turn your prospects away!)
By entering your information, you agree to receive emails and promos from me. Per my Privacy Notice, your details are never shared and you can unsubscribe at any time.