COPY THAT SOUNDS AS GOOD ON THE PAGE AS IT DOES IN YOUR HEAD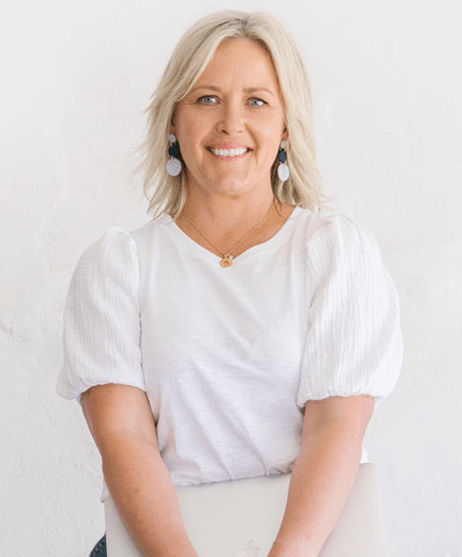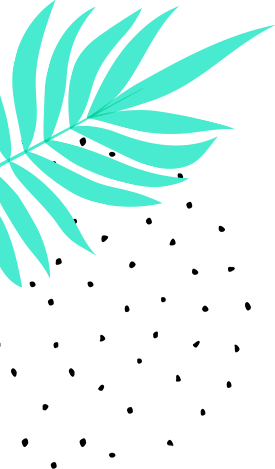 Want weekly copywriting tips?
If you're currently working on the world's longest to-do list...
... which includes, "write clear, creative, high-converting copy for upcoming launch" (but you have exactly zero hours to spare in your day)…
And you'd rather get on with things you actually enjoy. I can help.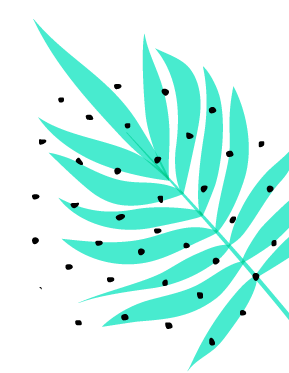 hey, I'm Amie, launch copywriter and creative advisor obsessed with butter, conversions + uncluttered copy!
I help epic online entrepreneurs with all the words. You know how you love photography / reiki / coaching  / public speaking / cooking / kinesiology / design? Well, I love words and conversions!
With my (creative) brain and (needle-moving) strategy on your business, you can stop guessing at what to say and keep your launches rolling and your business booming.
Your clients will love that you deliver life-changing results through your programs and services. And you'll love that you don't have to spend hours staring at a blank screen or creepin' the competition looking for 'inspo' when you'd rather be serving clients and watching White Lotus.
Creating all that copy for your online business can *really*
(And pull you away from all those bits that only YOU can do!)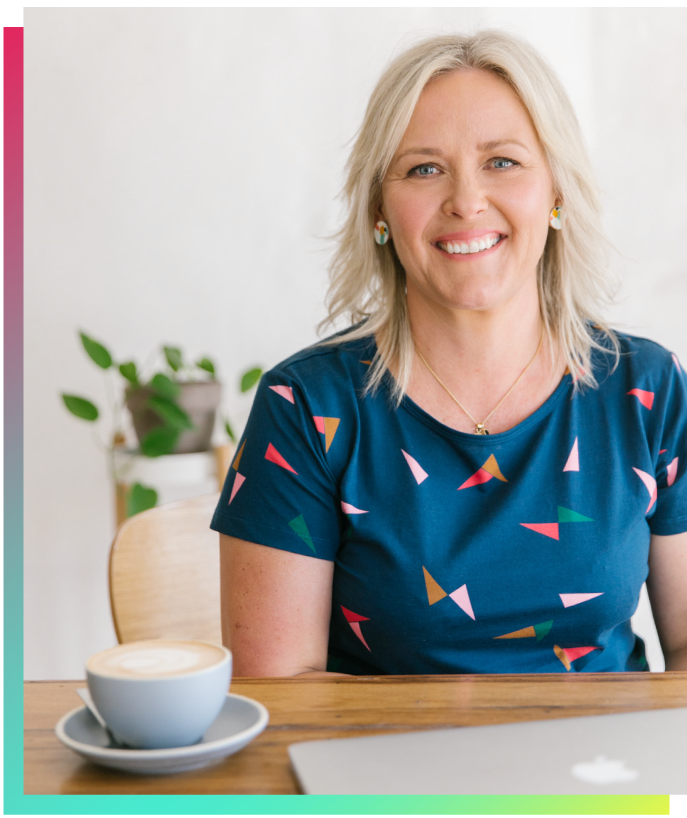 Say goodbye to late nights squinting at the screen, scrolling endlessly for ideas, scoffing too many choc-coated cashew bars (sorry, kids!) and wondering why writing that sounds the way you talk is so freakin' haaaard.
I wrangle those words for you so you can make quick progress on your projects and get on with delivering transformazing results for your dream clients.
Ready to move your business forward?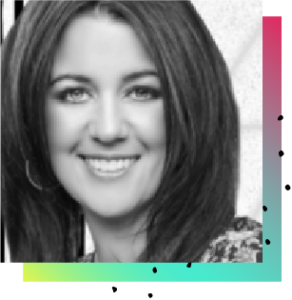 From the moment my site went live, I've had a constant stream of high-end clients booking discovery calls! In the first month, a woman sent me an email saying "Read your story. Where do I sign?" - she is still my biggest client to this day!
---
Sam Bishop | Intuitive Business Guide + Marketing Strategist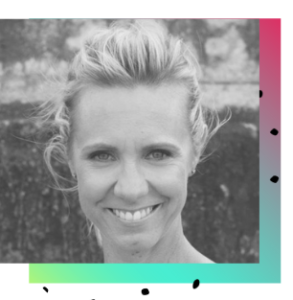 I've just read through the copy and my mind is blown!  So, so good!  Thank you so much!
---
Dr Kristy Goodwin | Digital Health and Wellbeing Expert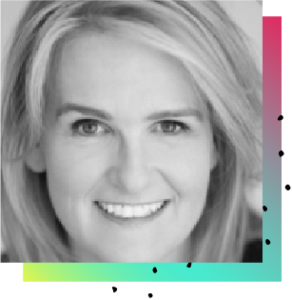 Amie is a wordsmith extraordinaire, she's also an absolute pleasure to work with. If you are lucky enough to get a chance to work with Amie, DO IT!!!
---
Sue Muller | Founder of Smile Chickie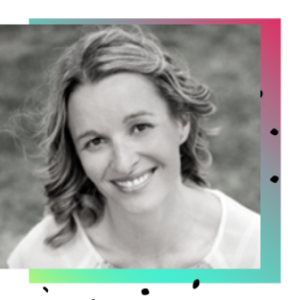 It's such a huge load off to outsource my launch copy and the whole process of working with Amie is always so easy and efficient..she is the fairy 'word'mother of my business!
---
Jess Donovan | Naturopath + Founder Natural Super Kids Klub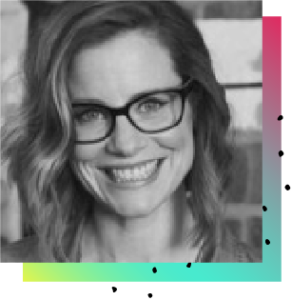 I've repeatedly turned to Amie when I needed quality copy without the cheesy sales. It's important for me to be authentic, non-judgemental and congruent with my message and that's exactly what Amie creates.
---
Julia Nowland | Relationship Therapist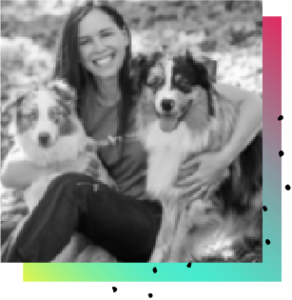 TBH I don't know where I'd be today without Amie's expert skills and guidance and I'm looking forward to a lot more collaboration in the future!
---
Charlotte Reeves | Pet Photographer | Online Educator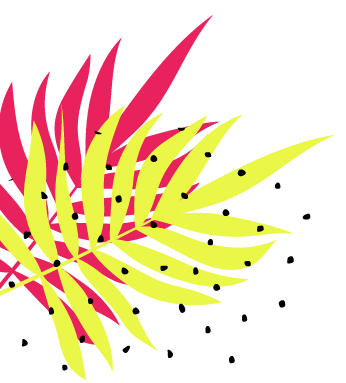 Wondering what the heck goes on your
There are a few basic elements every good homepage needs, but basic doesn't have to mean boring! Learn what your homepage needs to create more clicks, connection and cash.
Grab my Homepage Must-Haves!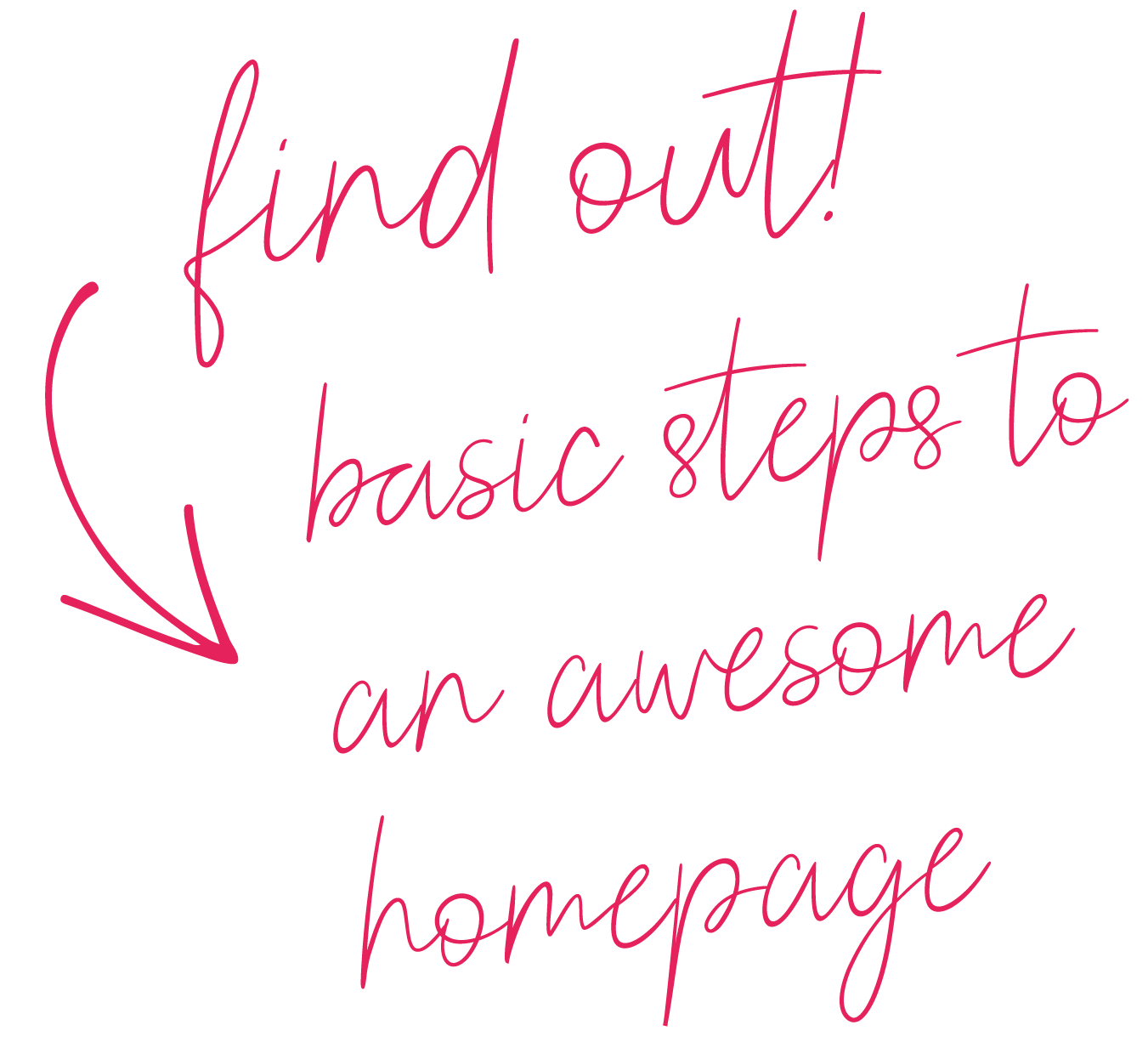 By entering your information, you agree to receive emails and promos from me. Per my Privacy Notice, your details are never shared and you can unsubscribe at any time.