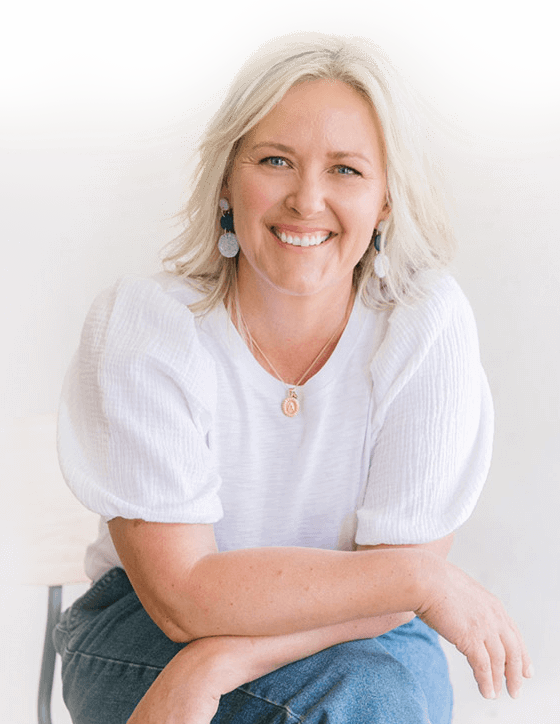 Want weekly copywriting tips?
It's true, anyone can - but I didn't say it was easy.
In fact, if you're like most people, you've had days when writing words for your online business has felt almost impossible...
Maybe you've written your first draft and spent way too long reworking it to make it sound "right" - whatever that means.
Or perhaps you have a constant stream of brilliant ideas, but as soon as you sit down to work them into a new sales page, blog post or web page, your creative well runs dry.
If you're really keen, you might have even tried to learn some of the formulas and frameworks the best copywriters use...
But let's be honest: you haven't got time for that. Heck, most days you've barely got time to respond to emails...
You could keep trying to DIY, but wouldn't you rather focus a little less on what to say and focus more of your valuable time and energy on what you're going to *do* to grow your business... while someone else wrangles all those words?
I specialise in fusing foolproof formulas and sales strategy with a whole lotta personality so that every word feels as if you wrote it yourself (and did a damn good job of it).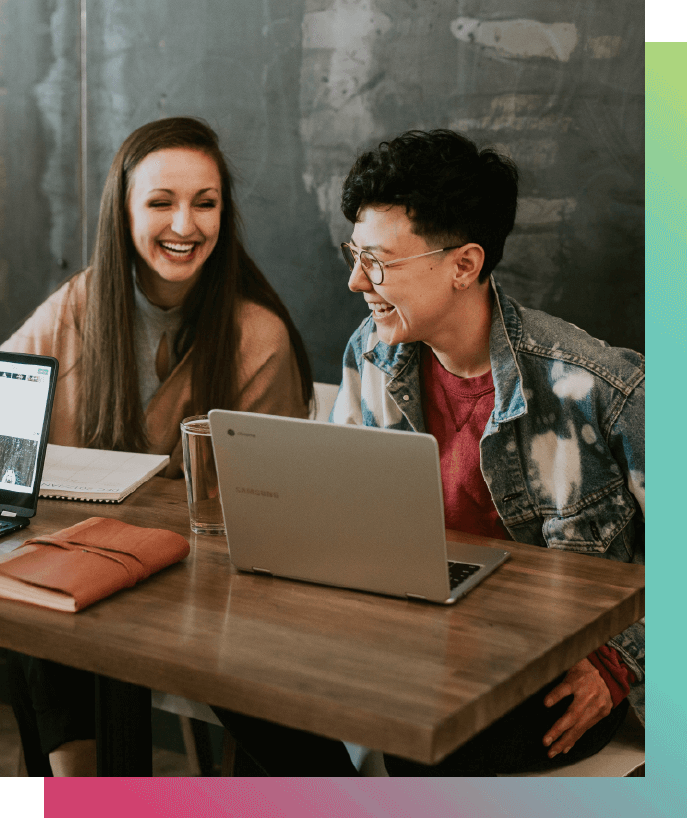 Imagine how different your business would be if...
Instead of working hard to avoid the subject, you were excited to show your website to everyone you knew (and even some people you didn't know).
You no longer felt the constant pressure of having to create content that you're not even sure will hit the mark anyway.
You had someone you could trust to deliver quality copy every time and work with you to meet your big business goals - and some of the ones you didn't even think were possible for you.
Ready to fall in love with your own online vibe?
Do you want to know about the 15+ years I spent in publicity, marketing and communications roles for non-profits, big brands, and small business? Or are you more interested in finding out what I can do for your business?
I've been running my own successful copywriting business since 2012. I spend my days helping smart, creative, super lovely women find that sweet spot where honesty, self-expression, and $ippin' cocktails by the pool come together. But when I'm not popping the verve I'm pouring my heart and soul into every piece of work I do (and coffee - I also pour a lot of coffee).
I'm guilty of sitting entirely un-ergonomically (but so comfortably) at my desk and being inconsistent on my socials...Facebook? Yeah nah. Instagram? Follow me for occasional but consistently helpful tips on copywriting and communicating with more ease.
When I'm not helping amazing women share their message, you'll find me walking on the beach with Boo, my crazy Australian Labradoodle, eating dip and crackers for lunch, and wrangling two highly opinionated, 100% awesome daughters.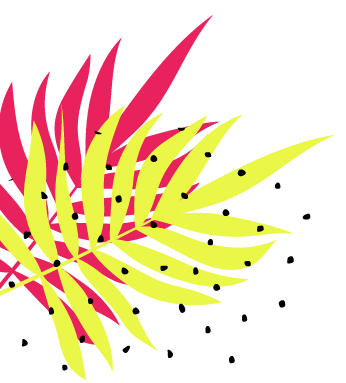 Or just need something to distract you from your to-do list?
Okay, I've always got more words to share…
I'm an opportunistic runner - and even though, with family life, the opportunities are getting fewer and further between, I've still managed to do a couple of half marathons and I intend to do a whole one - some day..

.
We live two streets from the beach in a little town an hour from Adelaide, South Australia. I can't complain.

My handsome husband is a commercial airline pilot, which means not much in a post-COVID world, but when the borders are all permanently open again, it means business class all the way to Paris for my 50th! lol

I once did a solo skydive. It was terrifying and exhilarating in equal measure.
Pre-kids my husband and I lived in Central Australia for four years where we endured heat, flies and tourists. Following that we spent four years in Melbourne where we endured grey skies, lengthy commutes and two pregnancies. In both of these temporary homes, we had some of the best times of our lives.
If you want to win me over, bring salted caramel.

I'm a trained chef. I got out of the kitchen as soon as I realised I hate working weekends, slicing my fingers, and being hot all the time. I went back to school, scored a couple of degrees – one in marketing and one in commercial law because, why not - and the rest of course is history.

I cry in movies, ads and airports.
My all-time favourite holiday was an eight-week camping trip to Cactus Beach – a beautifully rugged and completely isolated surf spot on the west coast of South Australia. These days when we travel we stay in luxe accom and get daily massages - but that one holiday, when I was 18, sleeping on the ground and hiking 13 kilometres into the nearest town for supplies, still stands out as the freest I've ever felt.
I'm an expert procrastinator. I blame Netflix.
Time to break out of your own procrastination box?
Don't just tell your story…
Worried you'll come off sounding like a shady saleslady….?
Stop worrying, I got you. Grab my guide to writing an A+ About Page and take yours from average to A-mazing in 6 easy steps. Minus the slime, hold the cheese, without the ick factor.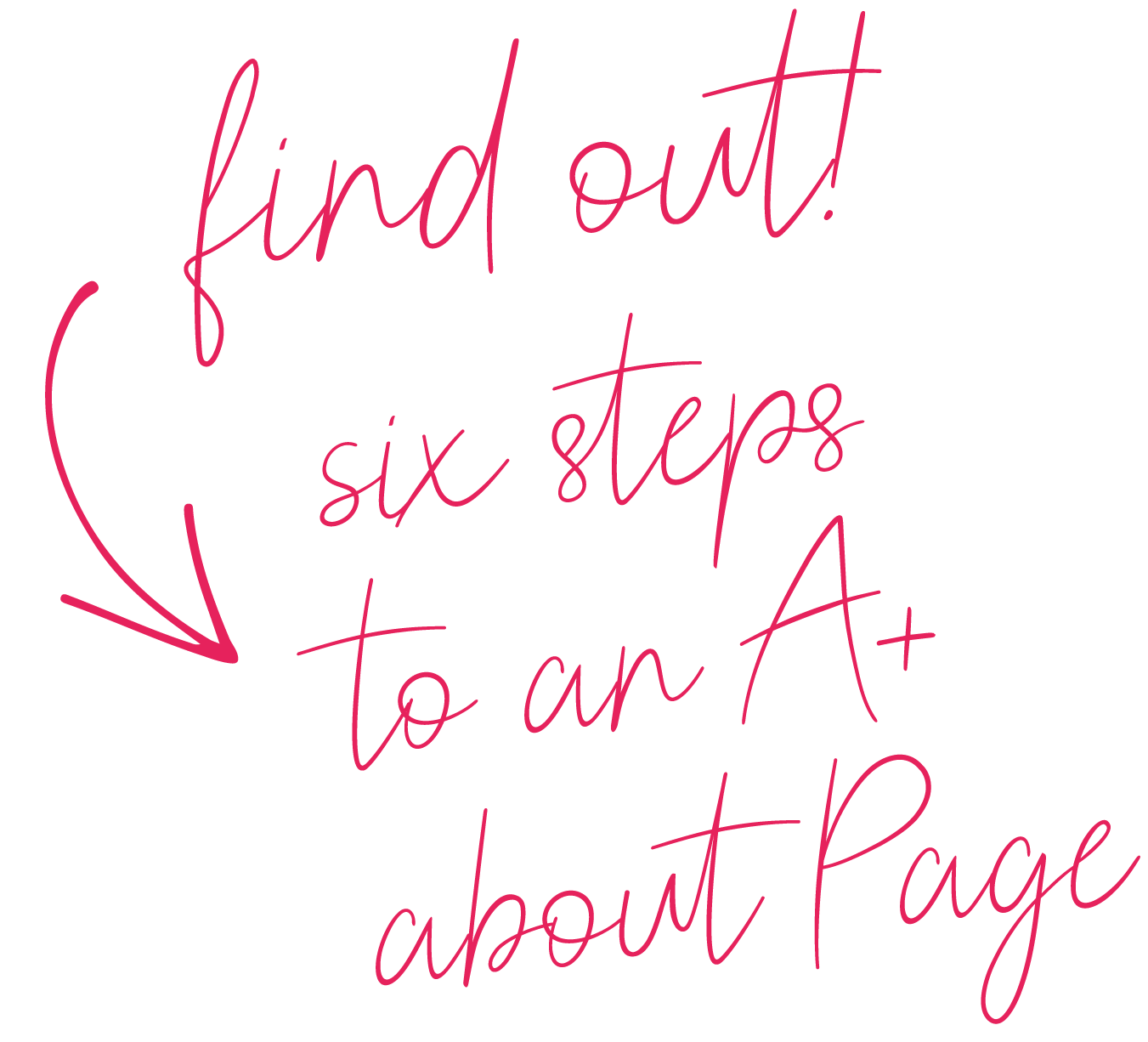 By entering your information, you agree to receive emails and promos from me. Per my Privacy Notice, your details are never shared and you can unsubscribe at any time.