5 Tips for an Awesome Contact Page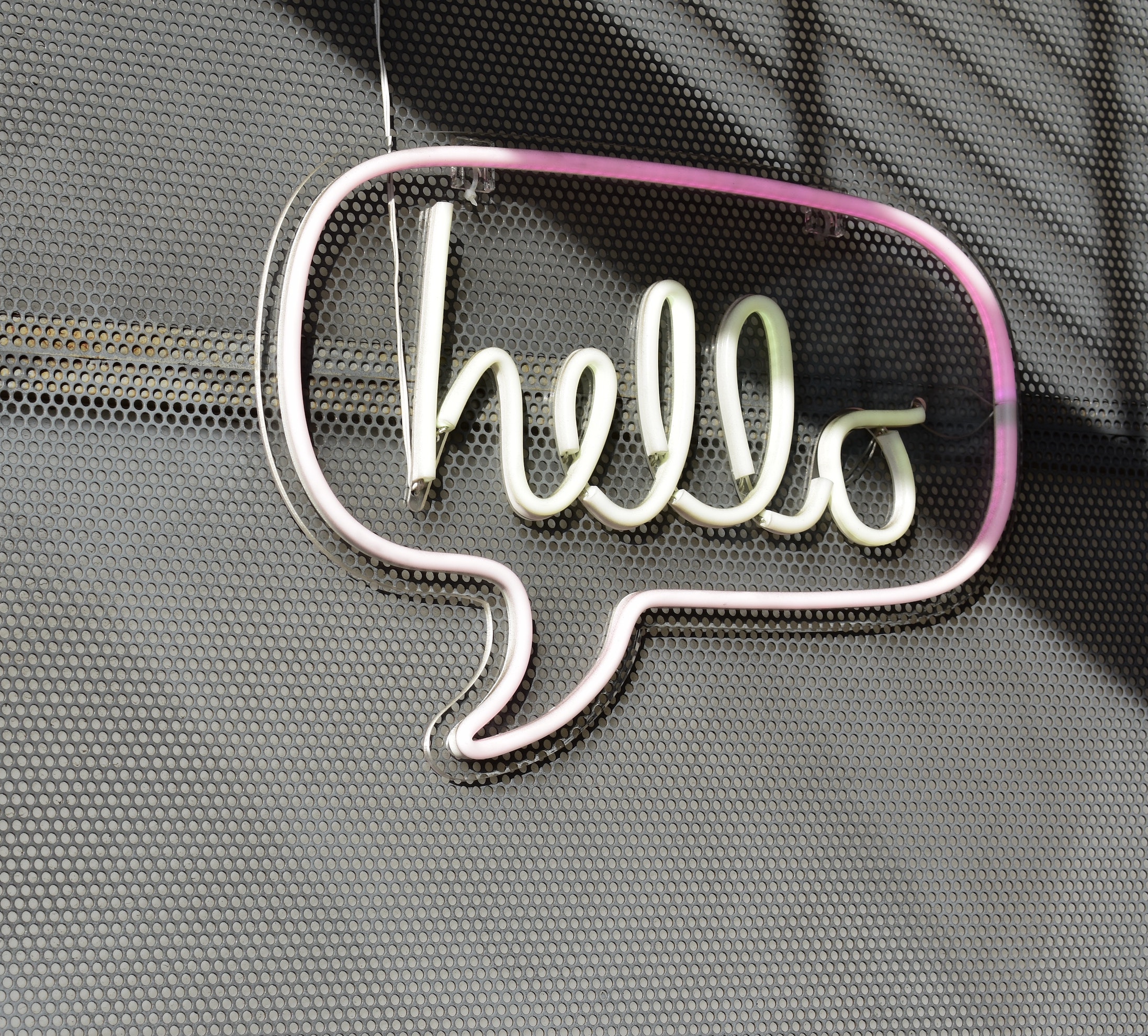 Once you've written an awesome homepage, about page, and a page for all of your services, it's perfectly acceptable to have a forgettable contact page, right?


Hate to say it, but "forgettable" rarely translates to success online.


Your contact page needs to be just as awesome as the rest of your site – but it can also be a whole lot shorter, which is great news for everyone who likes to get stuff done.


And for everyone who likes to get stuff done really well?


There are these five tips:


Don't be boring


Sounds obvious, but once people make it over to your contact page, they're pretty damn interested in all the things you could do for them.


They've been through your homepage, probably read your story on the about page, checked out all of your awesome offers, and they're still hanging around – so don't let a boring contact page turn them away!


The difference between a boring contact page and an interesting one comes down to two things:


Clever copy. Keep it short, snappy, and fun and your ideal customers will have to send an email if only to tell you how much they love your contact page copy.

And…

Design. You don't have to be a designer, but your page should give them something interesting to look at. This is where Instagram feeds come in very handy.


…but do be consistent


If you're a smart business person, you've invested a few pretty pennies in making your website look the part, so don't let your contact page fly under the radar.


It's super important that you maintain a consistent tone of voice and branding across every part of your website.


You don't want this all-important touchpoint to look like the runt of the litter – or worse, like that dude you met on Plenty of Fish who looked nothing like any of his profile pictures. That's the stuff left swipes are made of.


Make it multi-purpose


When someone decides to visit your contact page, they already have a pretty good idea of what they're going to get.


They're expecting to see a phone number, an email address, and maybe even one of those cool little maps that shows people where you do business* – but what if you could give them something they weren't expecting?


If you really want to impress, try including a cool FAQ section that displays a whole lot of answers.


It might just clear up a niggling concern that was holding your potential customer back from diving head-first into the payment portal.


*NOTE: Think twice about doing this if you work from home. You don't want to invite an internet stalker into your life.


Lead them somewhere


So your ideal customer made it all the way over to your contact page, and (if you're lucky) they might have even left you a message…


But then?


Well, if you don't give them anywhere else to go, they'll probably end up back in their inbox deleting old newsletters they can't remember signing up for, and you'll be forgotten.


You don't want that.


Your goal is to keep people hanging around as long as possible – especially those people who like what you do enough to opt-in for something or even open their wallets – so don't let them get away that easily.


Think of the contact page not as the end of the road but as the road sign that directs your customer on to the part of their journey, whether that journey takes them to your blog, your Instagram feed, or the sales page.


Keep it real


In our modern consumer economy, competition is real. 

So real that you might be tempted to tell people you'll jump through hoops at 2:36 am on a Wednesday for the privilege of working with them.


But something else that's getting realer by the day?


The value of self-care – and answering the phone or responding to emails at those ridiculous hours is not a power move.


If anything, it's a sign you need to power down, so take this as your cue to set your boundaries with opening hours, block out 15 minutes for a nap, and listen to Enya.


What happens now?


Your contact page is about to get way more *contactable* – and once you've made an awesome first impression, consistency is the key to turning those contacts into cash.


Need some help with keeping all your copy up to scratch?
WONDERING WHAT TO INCLUDE ON YOUR
Download my sales page outline and follow the 10 simple steps to writing a standout sales page that sells.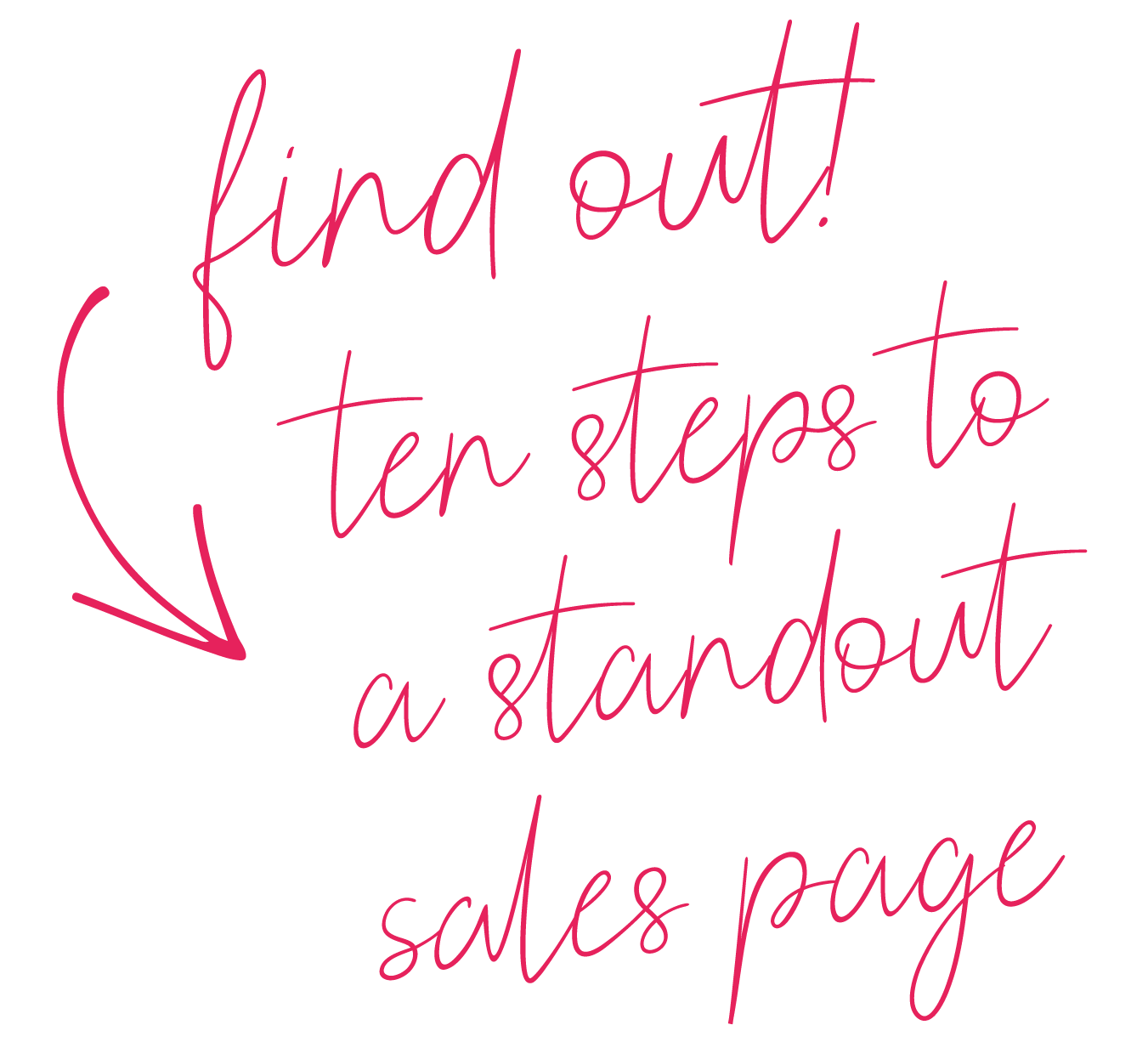 By entering your info, you agree to receive emails and promos from me (Yay!). Per my Privacy Notice, your details are never shared (ew) and you can unsubscribe at any time (honestly, no hard feelings).