Hey lady, so glad you're here. Get comfy, pour yourself a drink and let's see how we can get your business moving forward.
Because if you've made it this far into my website I'm guessing you've already spent far too long wrangling your web words trying to DIY…
...and it STILL doesn't sound or feel anything like you…
...and you're starting to feel a little frazzled and frustrated...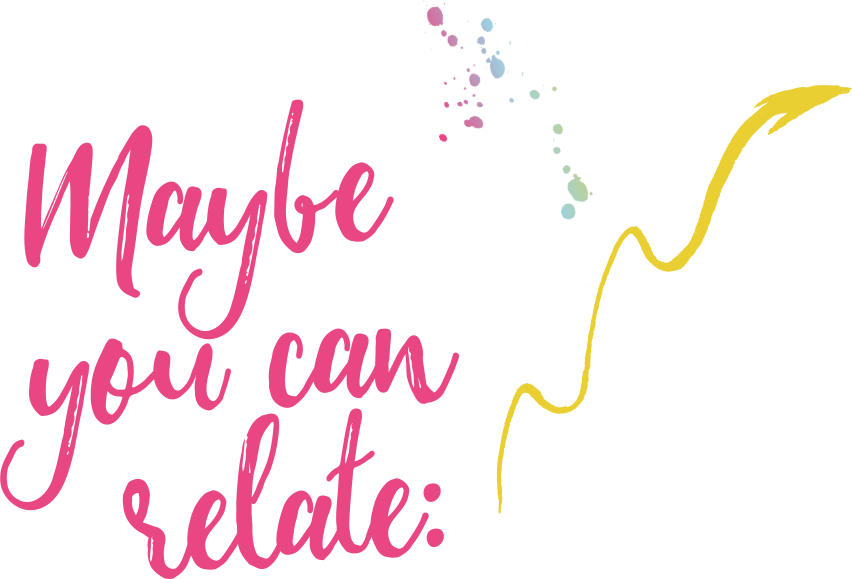 You're sick of feeling self-conscious everytime anyone asks if you have a website. It looks good (and it should, you paid a lot of money for it!), but the copy just isn't 'there' yet.
Your every attempt at writing anything yourself ends up sounding generic, cheesy, dull, 'salesy' (insert your own version of cringe here)
'Fix copy' has been lurking around on your to-do list since you started this gig, as though it'll somehow only take 5 minutes to do, but it's been there for 5 years now - it's time to tick that sucker off once and for all!
You've got absolutely no problem telling people what you do, but when it comes to writing it all down, you suddenly draw a big fat blank, or worse, you end up going around and around in circles.
Look, I get it, I really do. Writing about yourself in a way that showcases your work, and puts your name up in floodlights, well that can feel kinda daunting.
We know it's what we have to do to get ourselves 'out there', but we freak out at the thought of being that exposed, that vulnerable. It can feel super awkward and forced, even boastful.
And unfortunately, for loads of women, when it comes time to shine their incredible light with the world, the natural tendency can be to minimise what they do and make themselves appear 'smaller' than they are.
Or maybe you're one of the lucky ones?
Maybe you love to share your knowledge, skills, and talents in a way that's genuinely heartfelt, brimming with confidence and driven by a deep sense of service...
...now if only you could just translate that sentiment into words that actually sell, you'd be off to the races!
Instead, you worry your blog posts feel about as exciting as a high school English essay and your sales copy sounds cheesier than a late-night infomercial...
Hold the mozzarella!
If time, talent or desire for writing (or lack thereof) is the only thing slowing you down, then let me help you.
If 'fix copy' is still hanging around on your to-do list with its annoyingly misleading promise that it'll somehow be 'easy', let me tick it off for you once and for all.
And if getting to work with clients who are fun, friendly and financially ready sounds like something you'd be into, then let me shape your message so it speaks to those exact peeps loud and clear.
No matter where you're at, I'm here to help you.
The No-Brainer Retainer is 3 value-packed months of copywriting support to help move you through the mayhem towards clarity, structure and sweet-sigh-o-relief results.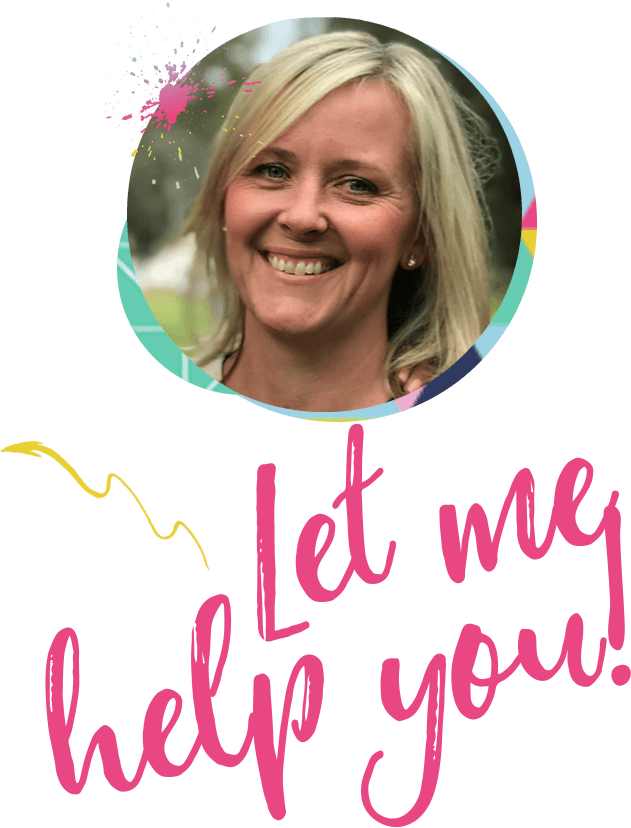 What do you get?
Aside from priority scheduling and unlimited email support throughout the retainer period, here are just some of the copy-related tasks I can take off your plate:
Share-worthy social posts
Relevant and relatable newsletter content
Powerfully persuasive email sequences
High converting sales pages
List building opt-ins and pop-ups
Exquisite editing for eCourses and eBooks
Compelling landing pages
Irresistible Facebook and Insta ads
and so much more!
And your investment?
If you need help with a whole range of copy-related tasks, then the no-brainer retainer is literally the most cost-effective way to work with me to get it all done.
Use the hours each month for anything you need, whenever you need it. And if you don't manage to use all the hours up in the month, the remainder can be carried over to the following month.
Get 10 hours a month of copywriting support
(minimum 3 month commitment).
$1,500 (AUS) per month
Ready to move your business forward?