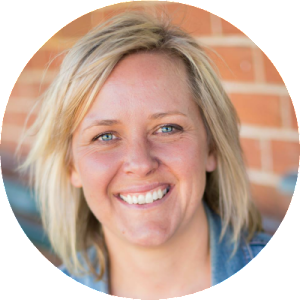 Need a pricelist or more information on how I can help you?
Enter your details below and I'll send you some info toute suite.
By entering your information, you agree to receive emails and promos from me. Per my Privacy Notice, your details are never shared and you can unsubscribe at any time.