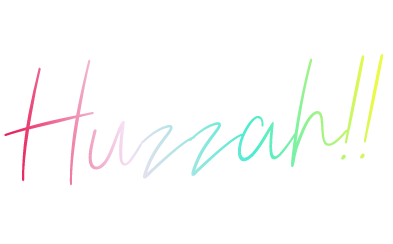 Your 10 Step Sales Page Outline is on its way!
And you'll be on your way to creating a stellar sales page that sounds like you and sells!

Want even MORE help with your sales page...
Grab my Sales Page Template
This 20-page workbook will help you easily craft a sales page that does all the selling for you - around the clock. Filled with examples, tips and how-tos, you'll never be lost for words again!