How To Write An Autoresponder That Works (Hard)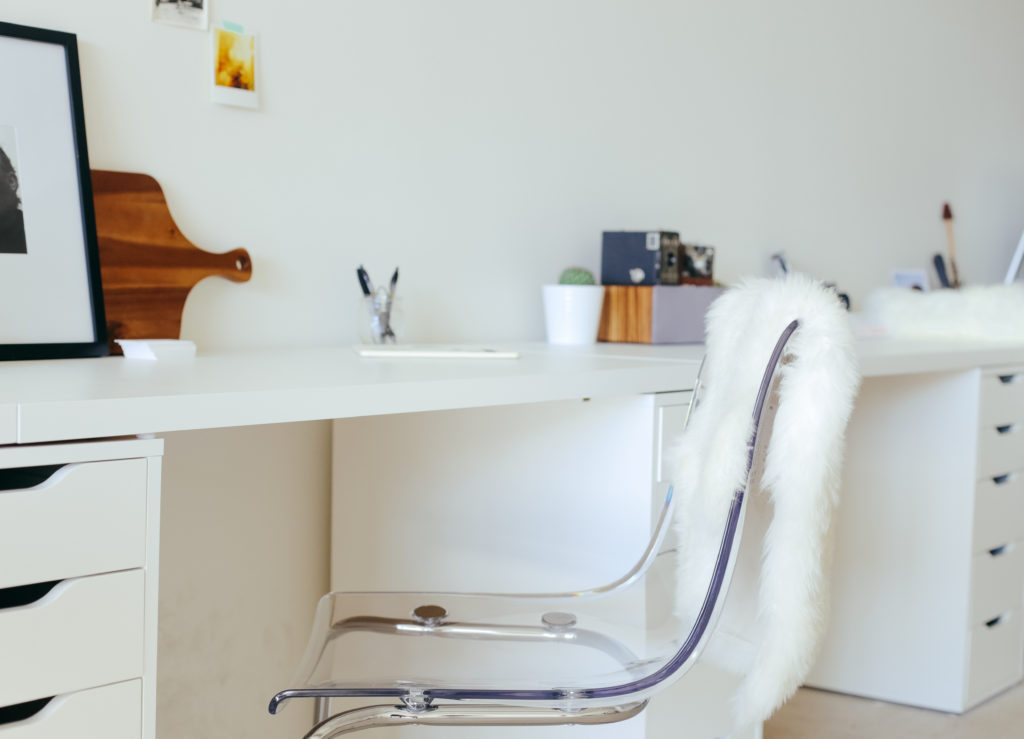 An autoresponder, or 'nurture sequence',  is an automated series of emails designed to move prospective customers further down your sales funnel.
Ok, so the thought of drip feeding emails to your list, slowly clogging up their already overflowing inboxes, might feel a bit gross (and the quickest way to get unsubscribes) they are still the best way to connect with your ideal people, create a relationship and make money.
You might have heard that the best thing about an autoresponder is that they can bring in sales while you sleep?
The worst thing is the actual writing of them…
Figuring out what to include in your autoresponder takes a bit of time and some thought, but once it's done, you get to sit back and relax – and by 'relax' I mean: get started on the 493 other things on your to-do list.
Autoresponders are:
An opportunity for the people on your list to get to know you and see what you're about
A great way to build trust and create a relationship with prospective clients
The most efficient way to send offers and showcase your work
Your best friend during a launch
Autoresponders are not:
Something that should be sent multiple times a day to the same people #spamsucks
A substitute for real human contact ie, when someone emails you a question
Just for selling. Don't miss the vital opportunity to build a genuine relationship with your list
Once you've written the sequence you can set your emails to be delivered at predetermined intervals of a few days, hours or weeks. You can also add links to your website and highlight your products and services.
Automated marketing is basically the bomb.
But you have to get it right!
So what goes in an autoresponder…?
There are lots of different ways to use your autoresponder. You can set up a simple welcome email when someone signs up, you can share your personal story and build credibility in your niche, or you can offer useful tips and resources that aren't readily shared elsewhere – no matter what you use it for, the ultimate goal is to lead customers towards a sale.
Here's the framework for my 5 part email series. It's what I use for my clients when they're launching a new product or website. I've also used this for my own email marketing efforts.
Hope it helps to take some of the pain out of it for you.
Email 1: The welcome.
Introduce yourself and tell them what you do and who you do it for. Ask them why they signed up and what they most want to learn from you (this encourages feedback so if you don't want to hear from them, don't add it in!). Tell them what they can expect from your emails in general…and specifically from this campaign.
Email 2: The story.
Include your personal story and why you created the business that you're in today. This gives them the opportunity to connect with your mission on a deeper level and allows the reader to get to know, like and trust you.
Email 3: The hot tips. 
This could be tips, stories, how-tos… fun and educational is the idea! Think about your ideal client, what is she struggling with that your particular products or service could help her with? What portion of her overall problem can you solve for her quickly and easily in this email? What's the first hurdle in her struggles, how can you help her jump over this hurdle? Maybe you can show her how you dealt with this problem on a personal level? Showcase your expertise and build your credibility. Be generous with your information, but make sure your tips are easy to implement. Make her feel better instantly with a quick win.
Email 4: The free stuff.
Offer resources to help her further. These could be resources you've created yourself, something you've found, or even your paid programs and offerings.
Email 5: The call to action.
Ask for the sale! Tell readers about your products and services if you haven't already or remind them what you have to offer. Share links and info about ways they can work with you or at the very least connect with you on social media.
a few more tips…
Keep your emails short and interesting
The tone should be light and conversational
Imagine you're writing to a friend
Give as much value to the reader as possible
Don't try to be or sound like someone you're not
Lastly, you can beef up your sequence with a few more emails if you have a lot to share (be careful not to overdo it though!) or you can tone it down to just two or three emails. It's up to you and what feels right for you and your business.
The next step is to find the right email automation service. I use Active Campagin but there are loads of others with amazing functionality – compare them here.
Hope you found that helpful.
But if you're still in strugglesville with your automated email sequence, I can help. Book in a call here >>