Dealing with blogger's block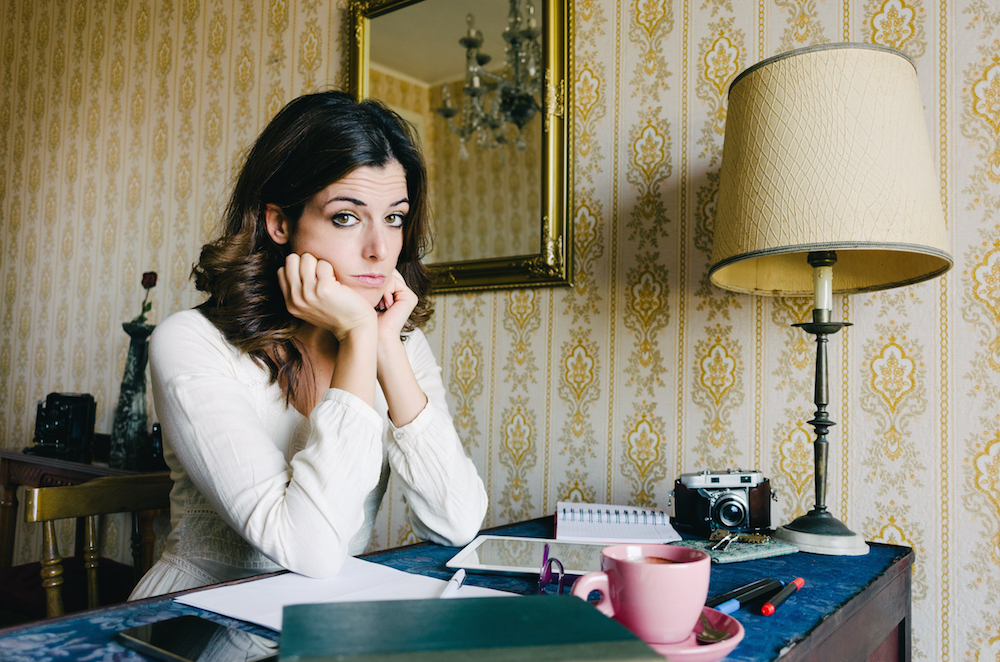 You haven't written a blog post in a while.


You know you'll need to touch base with your audience soon or you'll slide from top of mind and into internet obscurity.


But what are you going to write about?


You start looking around the room for inspiration…


You wonder what your readers really want to read about.


You scan your memory for anything interesting you've seen or read lately.


You smile as you remember that cute kid and her grandma dancing to the latest TikTok challenge.


You check your emails.


You check Facebook. Again.


You google a recipe for jalapeño beans and write a list of the groceries you'll need to make said beans for dinner.


Still nothing.


You slowly admit defeat — you've got the dreaded blogger's block ?‍♀️


If you ask me, blogger's block is way worse than your ordinary, garden-variety style of writer's block.


With blogging, there's just so much more to get blocked up about.


You have to come up with interesting and relevant topics, offer smart and well thought out content, and then create sharp, pithy headlines *groans*


You have to think about the SEO, source good images, do your research, check for typos, double check the grammar, triple check the links are working, and of course — you have to be interesting, relevant and original.


It's enough to make you question why you ever started blogging in the first place.


But you know exactly why you do it. It's because you want to connect with an amazing community of like-minded people, share your knowledge, and carve out your very own piece of awesome internetery — yep, #newword.


So, here's a few ways you can get unblocked, and get your blogging brilliance back on.


Wait until you really have something to say


It's easy to feel blocked up when you're sitting around putting pressure on yourself to get something great out there. Get up, move around for a while and do the things that fill you up with inspiration.


Go for a run or a walk with the dog. Read (just for fun). Watch a movie in the middle of the day (I know, sounds bad doesn't it —  do it!). Visit or Skype a friend you don't talk to often. These can be the best conversations to get re-mojo'd because they breathe new life into your imagination and bring a fresh perspective to your day.


Changing your daily routine will clear out the cobwebs and leave you feeling re-energised and focused.


Just start writing


When you're finished doing whatever it is that helps you get recalibrated, sit down and just start to write. Jot down whatever comes to mind, you'll either be crystal clear right away or things will start to flow out of you as you go along. Give this a go, it works.


Take notes


Write down ideas as soon as they come to mind. Keep a notebook with you wherever you go so you can jot things down straight away. I have one next to my bed, in my bag, and on my desk. I'm even considering putting a white board in my shower because that's seriously where most of the best ideas pop into my head!


It's not about you


Think about how you can help your readers. It's not ever about you. Approach each blog post as a way to share your stories to help others. If your story doesn't inform, educate, or entertain your readers in a valuable way, then reconsider what you're writing about. It really is better to not write a post than to push something out that feels self-absorbed, confusing or irrelevant to your reader.


Keep it short


You'll soon start to feel overwhelmed (and so will your readers) when you view every piece you write as something that has to be a long opinion piece. Keep your posts short, sweet, and to the point.


Get chatty


Talk to your peeps on your social channels and see what they want to know about. Ask questions. Find out what they're talking to each other about. Read the comments section of other bloggers you admire. See what topics come up and look for any themes or discussion points you can use. You might just stumble upon something you know a great deal about — use your knowledge to answer questions and find solutions for your readers.


Guest bloggers


This one's a no-brainer. Having someone else to fill your shoes for a bit takes the pressure off and gives your readers some fresh content. Email bloggers you admire and ask if they would be interested in sharing a post with your readers. You'll be surprised how generous people can be, especially if they're approached in the right way.


Plan ahead


One of the best ways to avoid feeling stuck and lost for words is to be prepared ahead of time. When you're feeling super inspired, write as much as you can, even if it's just a rough draft or dot points, and put it aside for later.


For more bloggy inspo, and some awesome ideas for getting your blogging brilliance back, check out these great posts by some of my faves:
In the comments below, let me know what inspires you to blog – and leave your URL!


Amie ox
WONDERING WHAT TO INCLUDE ON YOUR
Download my sales page outline and follow the 10 simple steps to writing a standout sales page that sells.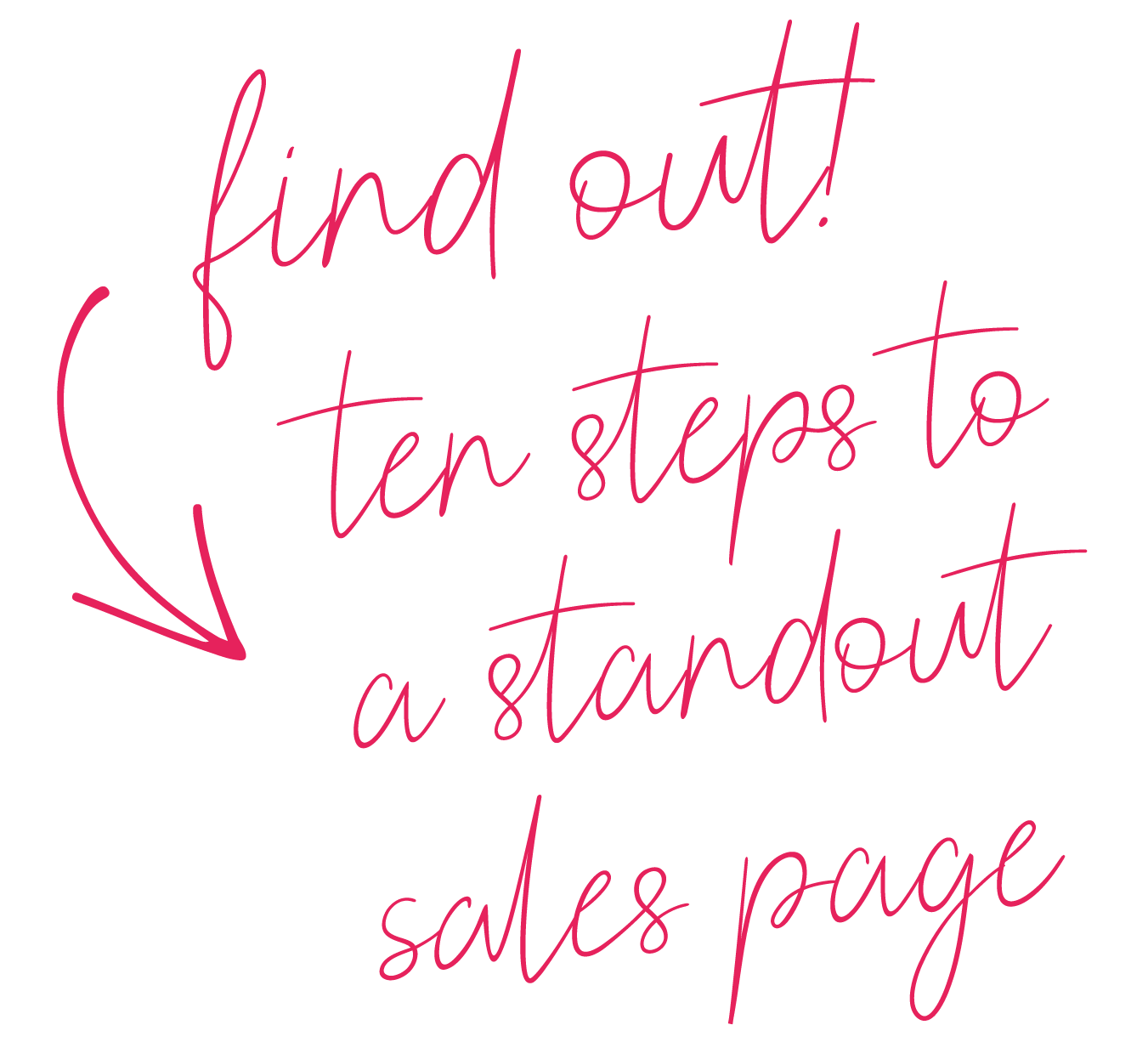 By entering your info, you agree to receive emails and promos from me (Yay!). Per my Privacy Notice, your details are never shared (ew) and you can unsubscribe at any time (honestly, no hard feelings).