4 Things You Should Know Before Hiring A Copywriter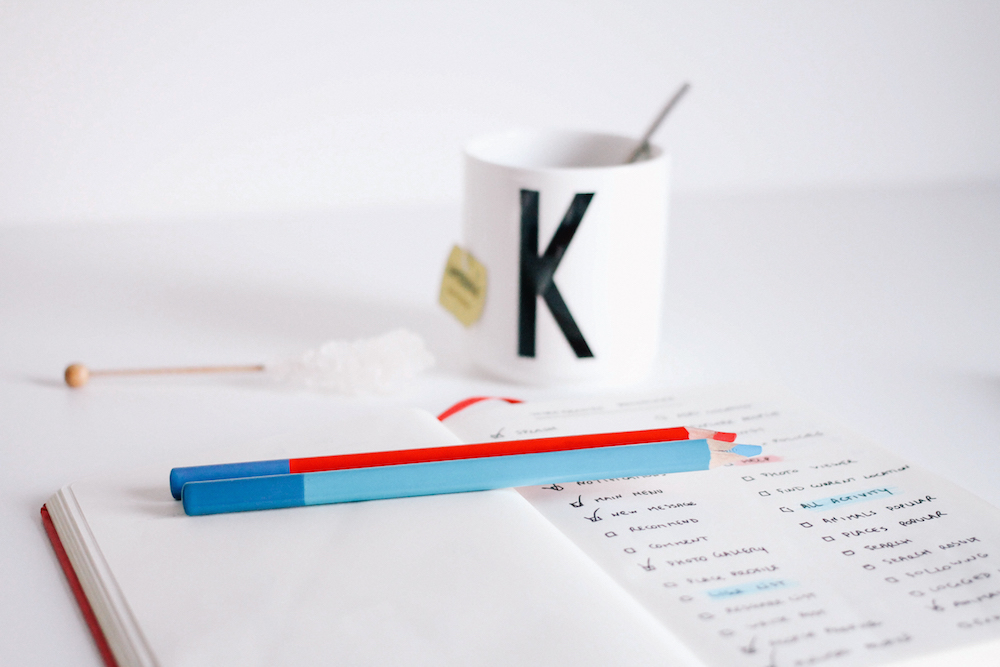 Whether you're just getting started in business, or you're running an established online empire, chances are you've thought about hiring a copywriter.
Unless you already have, in which case you already know what I'm about to say.
Or do you…?
I'm talking about the four essential elements you need to have nailed down before you engage a copywriter.
Knowing these four essential elements is not only crucial to the success of your business, it'll help your copywriter shape a message that hits the mark with your dreamiest clients.
So what are the four essential elements?
1. Know your audience
Who are you talking to? Once you know exactly who you're speaking to you can talk directly to her through the copy using the type of language she would use herself.
Her age, her interests, where she hangs out, and what keeps her up at night, are all part of her profile. When you understand her, and can speak her language, she'll feel as though you are speaking directly to her – and that's where the connection is made.
Getting to know your ideal client intimately is the most important thing you can do for your business.
2. Know where they hang out
Is your dream client hanging out mostly online? If so, you'll focus your marketing and promotional efforts in Facebook groups, online forums and any platform where you'll be seen by your target audience. If your audience mostly does business face to face then you'll go to networking events, do speaking gigs or invest in other forms of promotion like business cards, brochures or print advertising.
Find out where they hang out and get yourself in front of them in any way you can.
3. Know what they most need from you
People buy your product or service because it solves their problems. If it doesn't solve a problem or satisfy a desire, they won't spend money with you, it's that simple. The more you can tailor your offering to match your customer's exact needs, or solve their most pressing problem, the more successful you'll be in your business.
Maybe they don't even know they need your product or service yet? If that's the case, then it's your job to help them imagine their life with your product or service in it ie, easier, more convenient, less stressed.
If you can match their problem with your solution in a way that connects, you'll have them knocking down your (virtual) door.
4. Go and create that
If you can niche your business right down and then create an offering for that very specific customer (copywriting for amazing women in online business for example), you'll not only make your copywriter's job a whole lot easier, you'll also have a business that makes sense – and profits!
Once you've got these four critical steps sorted, it's time to brief your copywriter so they can weave their magic and turn your offering into something that's strategic, sincere and speaks directly to your dreamiest of dream clients.
The next steps are finding the right copywriter who sees your vision, hears your voice and knows how to fire up the connection between you and your customers. It's their job to show the value of what you're offering to the people who need it the most in a way they'll understand and connect with. Then it's your job to go forth and get it in front of those people's eyeballs.
Need help putting your sales page together, crafting a media release, writing an autoresponder for a launch or anything else in between? Give me a hoi, I'd love to help!
With love and an eagle eye!
Amie xx
WONDERING WHAT TO INCLUDE ON YOUR
Download my sales page outline and follow the 10 simple steps to writing a standout sales page that sells.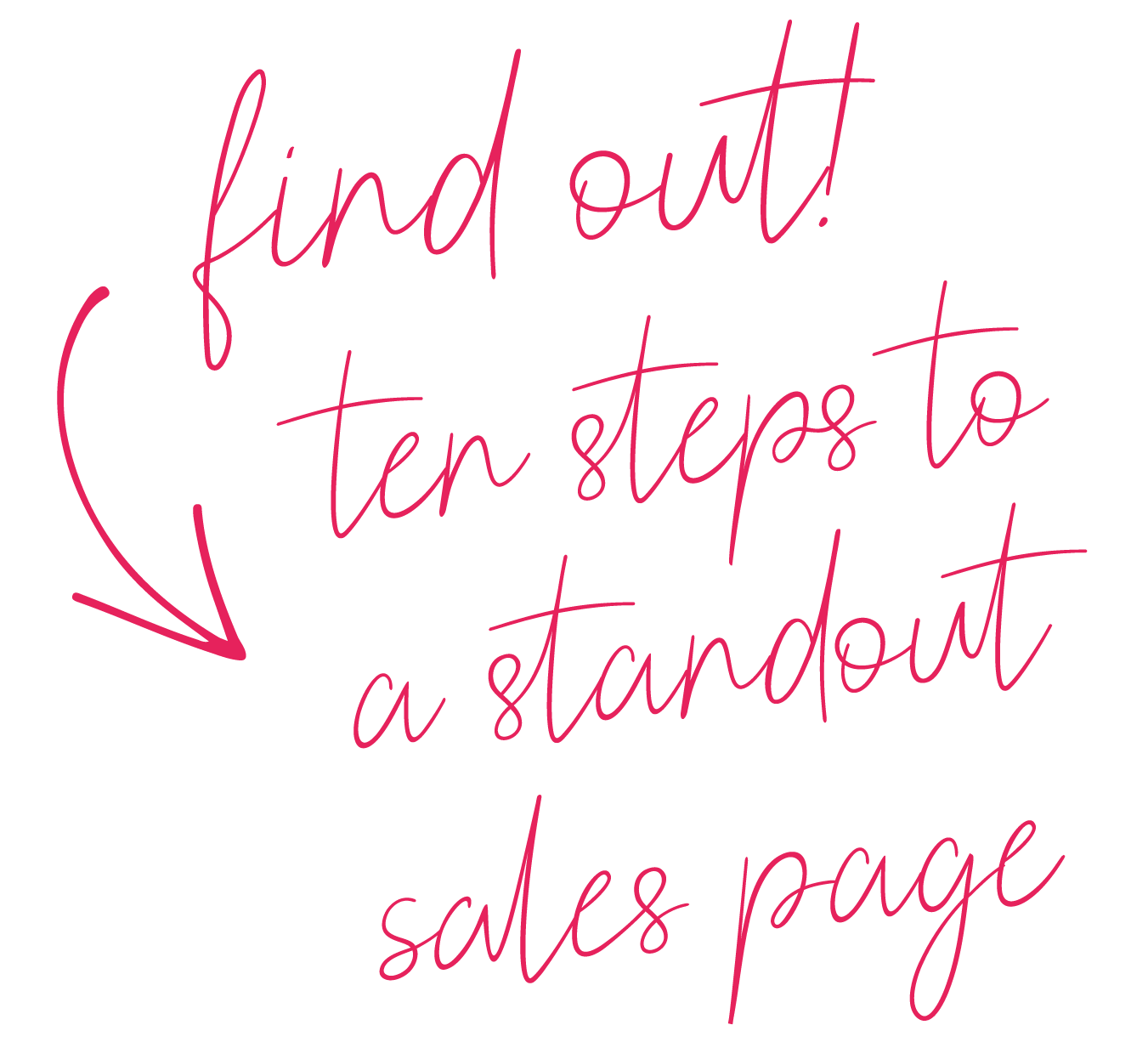 By entering your info, you agree to receive emails and promos from me (Yay!). Per my Privacy Notice, your details are never shared (ew) and you can unsubscribe at any time (honestly, no hard feelings).