How to Write a Thank You Page That Gets You Paid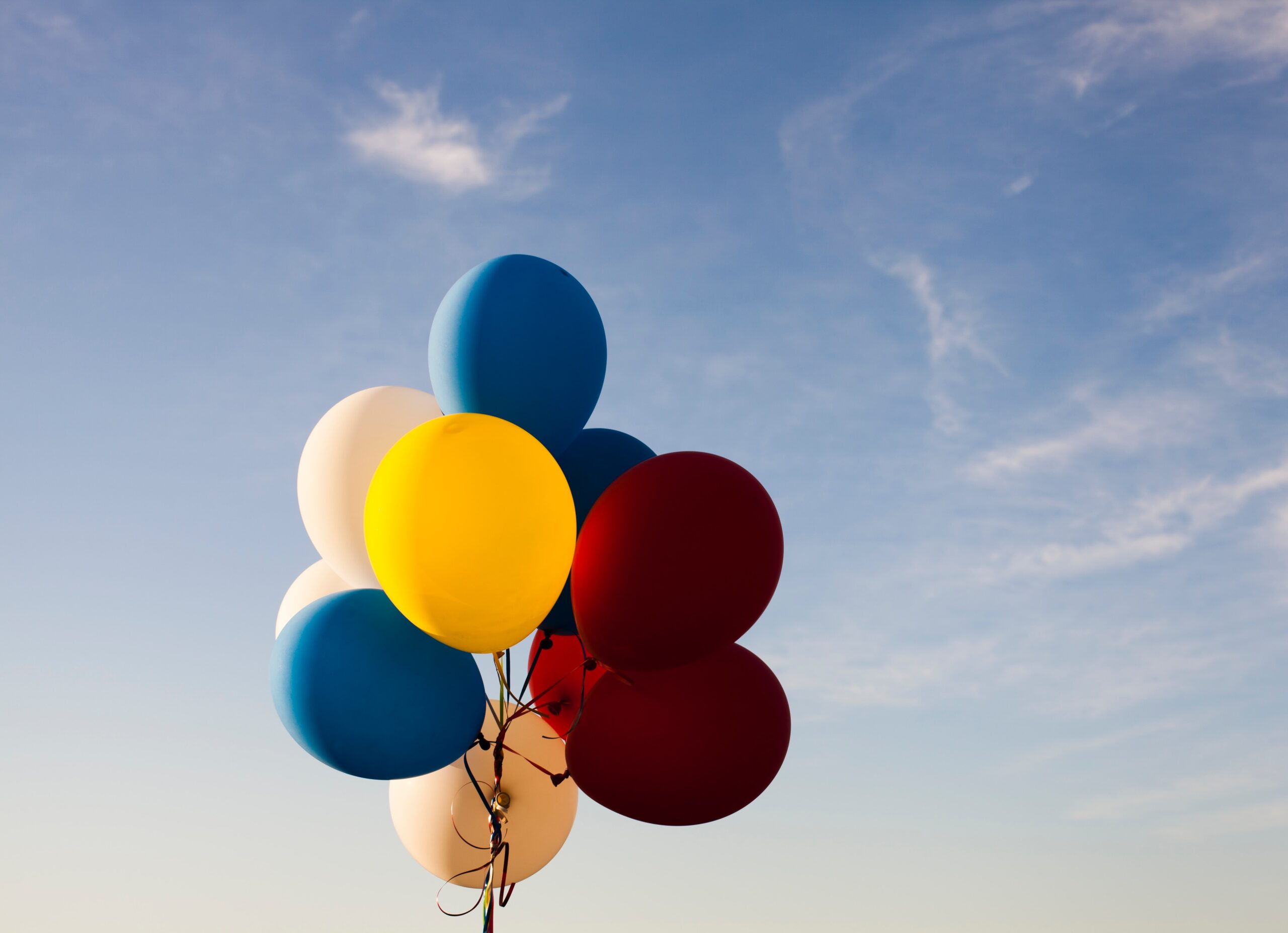 You've welcomed your ideal customer to your website, wowed them with your offer and won them over with your pricing…


They've downloaded your valuable freebie and been added to your ever-growing email list. 


That's great, but the journey doesn't end there! If you want to turn this new lead into a long-term customer, you can start with two magic words:


Thank you!


A Thank You page is more than just a fancy placeholder at the end of a done deal – it's a way to connect further with your customers, show them more of your expertise, and keep them engaging with your content just a little longer.


But like everything else on the Wild World Web, there are just as many ways to do it right as there are to do it wrong.


Let me take you through the purpose and benefits of a well-crafted thank you page and how you can optimise yours for more conversions:


What is a Thank You page?


This is the page your visitors see as soon as they've downloaded, signed up, or purchased something from your website. It serves two main purposes:

It's a chance for you to help them feel good about the decision they just made and;

It redirects them back to another page on your site or over to your business's social media profiles so they can continue the journey with you.


Remember, the goal is to keep them captivated and on your site for as long as possible (no mean feat in this day of constant digital distractions and disruptions!), so if you have to throw in a quirky video, an awesome opt-in, or an irresistible offer to achieve that, then go for it.


Maybe you already have a Thank You page, but it's nothing more than a few words on a screen with a low-grade image in the background. If that's you, you're likely missing out on easy conversion opportunities. But don't panic, there are some quick fixes and simple steps you can take to make your page pop and your bounce rate drop.


When do you need one?


Any time visitors to your website opt-in, sign up or buy anything.


Why?


Because the goal is to make your customers feel GOOD about the decision they just made to invest their valuable time, money and energy into your brand.


The more value you can deliver, the more memorable you'll be and the more likely it is your customer will want to come back, so don't be stingy – romance them into a sale.


How to use your Thank You page to maximise sales


So you managed to make a sale, and you're feeling pretty good about it – so good, in fact, that you might forget to leverage their interest and curiosity by upselling additional and complimentary offers.


For example, if they've just purchased your 6-week, self-paced program, you could offer a private session with you for an additional (but limited-time discounted) fee.


Here are some more tips to get the best out of your thank you page:


Offer discount codes or one-time offers


What better way to reinforce your customer's excellent purchase decision than with an exclusive offer, just for them? A special offer is a great way to keep your new customers coming back, especially if you can give them a positive first experience.


Showcase your other products


Once you know what your visitor is interested in, you'll be in the perfect position to give them more of what they like! Whenever a customer buys in, take it as an invitation to show them a few more pieces that seem like a natural progression. For example, if they downloaded a guide to developing your brand voice, take a hint and show them to your paid Sales Page Builder product.


Redirect to your other content


If you can create enough touchpoints with a prospect (according to research, the magic number is between seven to ten), you're far more likely to make the sale you're hoping for. Think blogs, videos, social media pages – it's all great news for increasing your customer engagement and establishing your credibility. Plus, if they like what they see, you'll have a good shot at keeping them coming back for more!


Include videos and other engaging content


The goal: to keep people on your website interacting with your content as long as possible.
The answer: video!


Video is by far one of the most engaging content formats out there, so don't be afraid to show your face! You might even like to pair your clip with an irresistible opt-in and a polite (yet firm) call to action. 


So there you have it! These tips will have your Thank You page primed to please in no time at all…


But if you'd rather pass this one over to someone else's to-do list please and thank you, I'm always here to help!


WONDERING WHAT TO INCLUDE ON YOUR
Download my sales page outline and follow the 10 simple steps to writing a standout sales page that sells.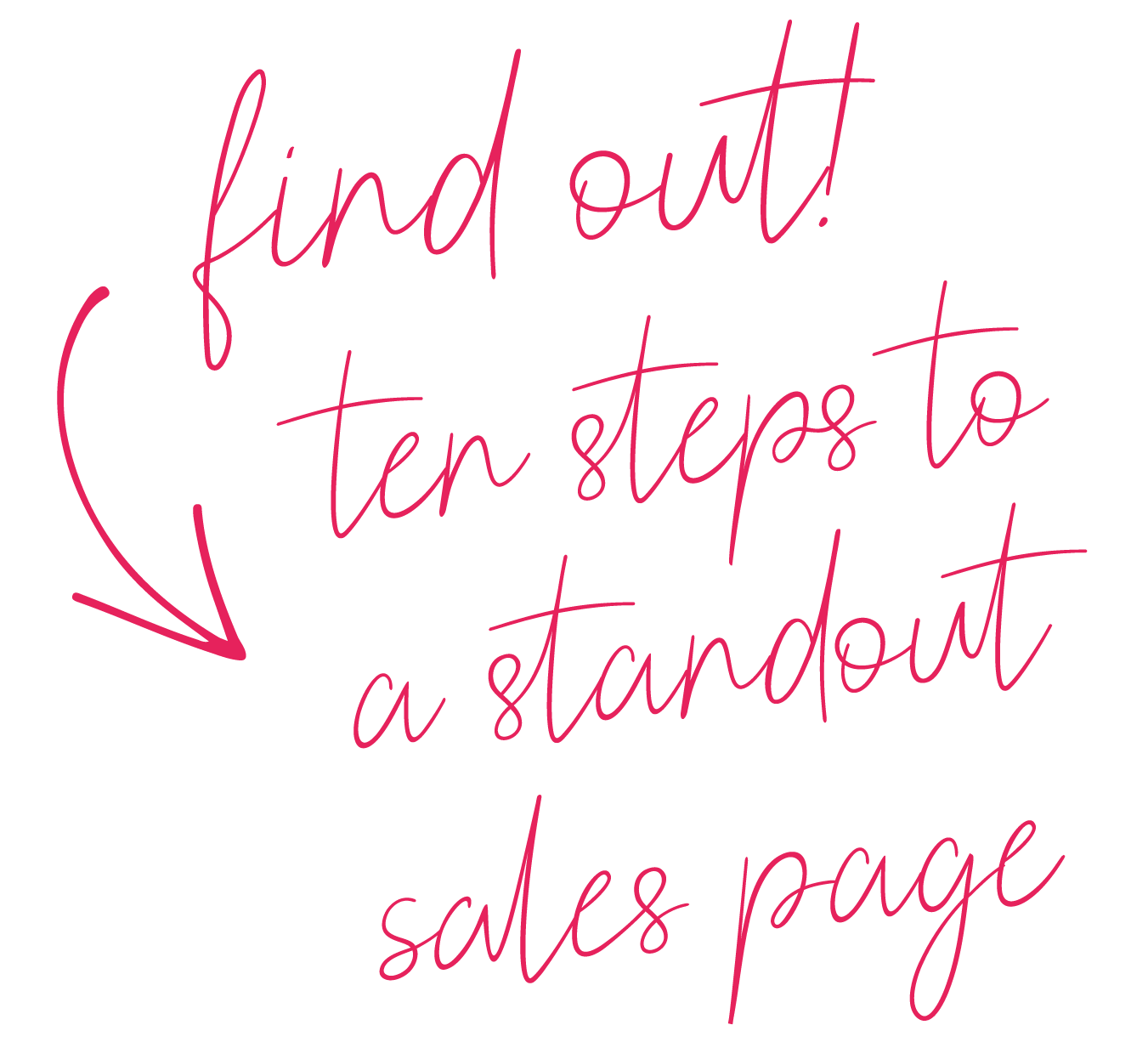 By entering your info, you agree to receive emails and promos from me (Yay!). Per my Privacy Notice, your details are never shared (ew) and you can unsubscribe at any time (honestly, no hard feelings).