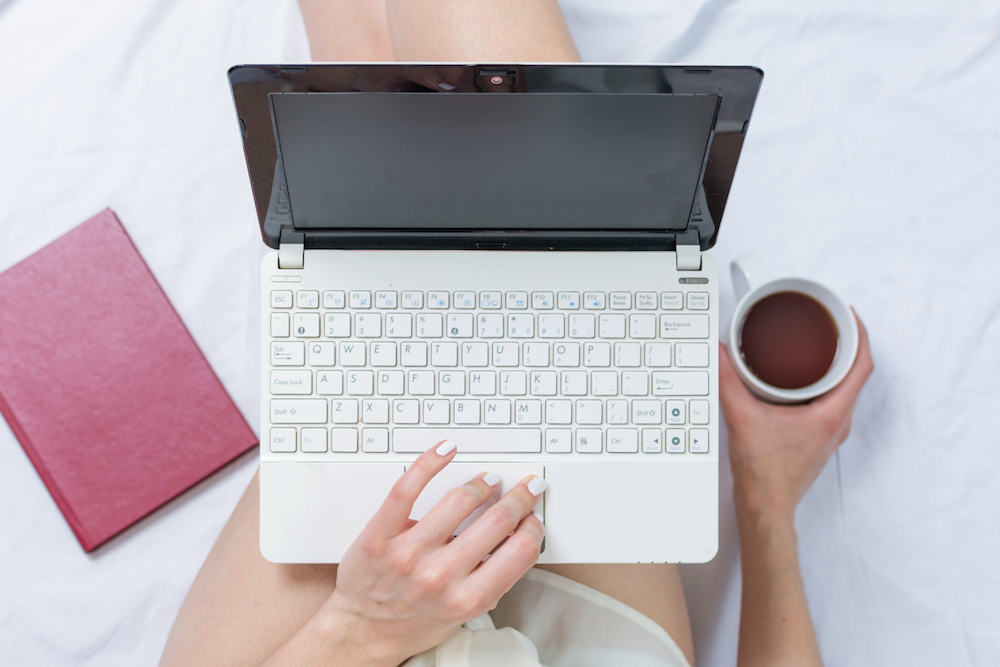 Welcome to my little corner of the internet – I'm so pleased you're here!


Since falling pregnant with my first child in 2008, and putting my corporate communications career on hold, I've been slowly (but steadily) building my own copywriting and editing business. I feel so fortunate to be able to stay at home with my two kids and I've purposely taken things pretty easy on the work front, picking up work mostly through friends or word of mouth referrals.


To be honest, I didn't even start out to have my own business. I enjoyed writing, it was a great way to make some extra income and the work just seemed to keep coming my way. I'd always imagined going back to the office after babies but being able to work at my own pace, in the comfort of my daggiest trackies, on projects I enjoyed, well it was just too perfect.


Then my gorgeous friend Tam from Genki Design created this lovely website for me, and well, it kinda cemented the deal!


I love working with small business owners to help them communicate their ideas and hone their brand personality so they can get on with growing their business, have more fun, and make more money.


My clients are clever, they know what they want and how to get it, but their first passion is usually NOT writing. Sometimes they just need a little help finessing the message, while other times they need me to start a project from scratch. I love collaborating with these amazing business owners, being at home working on my own can get lonely so I always jump at the chance to get onto Skype for a chat and a laugh.


My clients also know that their relationship with their customers is not just about the money. They know it takes time to build trust, credibility and influence. My clients are awesome.


Aaaand just because you're still reading, here are a few more fun facts about me….

I did highland dancing from age 5 to 7
I have done a solo skydive
I have done a chef's apprenticeship
I want to one day run the New York Marathon
I caught my first squid when I was 8
I caught my first wave when I was 18
I didn't get my license until I was 25
I had my first baby at 36
I listen to Guns n Roses when I work out
I listen to Jack Johnson most other times
I spend more money on linen than shoes
WONDERING WHAT TO INCLUDE ON YOUR
Download my sales page outline and follow the 10 simple steps to writing a standout sales page that sells.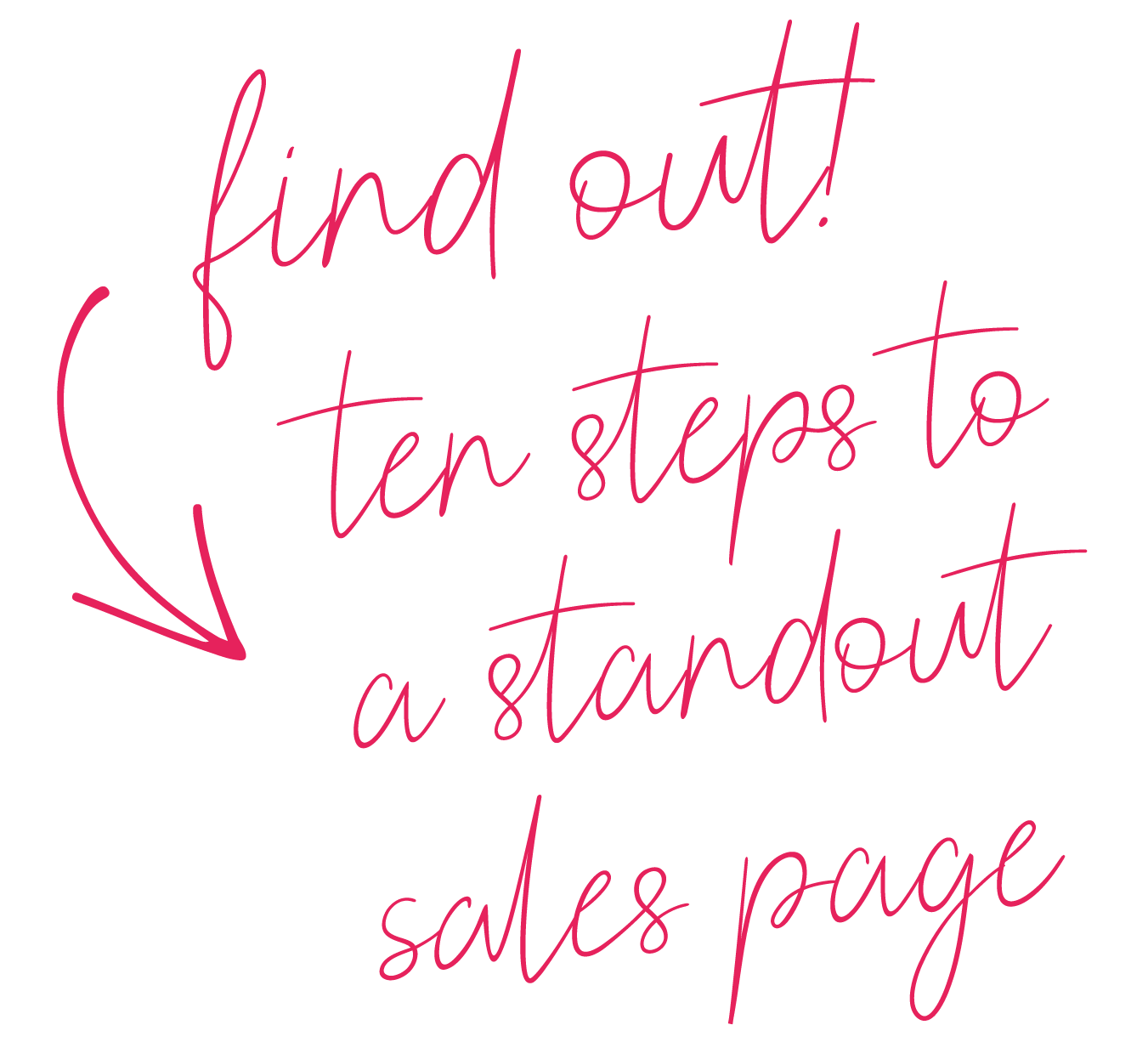 By entering your info, you agree to receive emails and promos from me (Yay!). Per my Privacy Notice, your details are never shared (ew) and you can unsubscribe at any time (honestly, no hard feelings).