10 Smart Business Tools That Will Give You An Online Advantage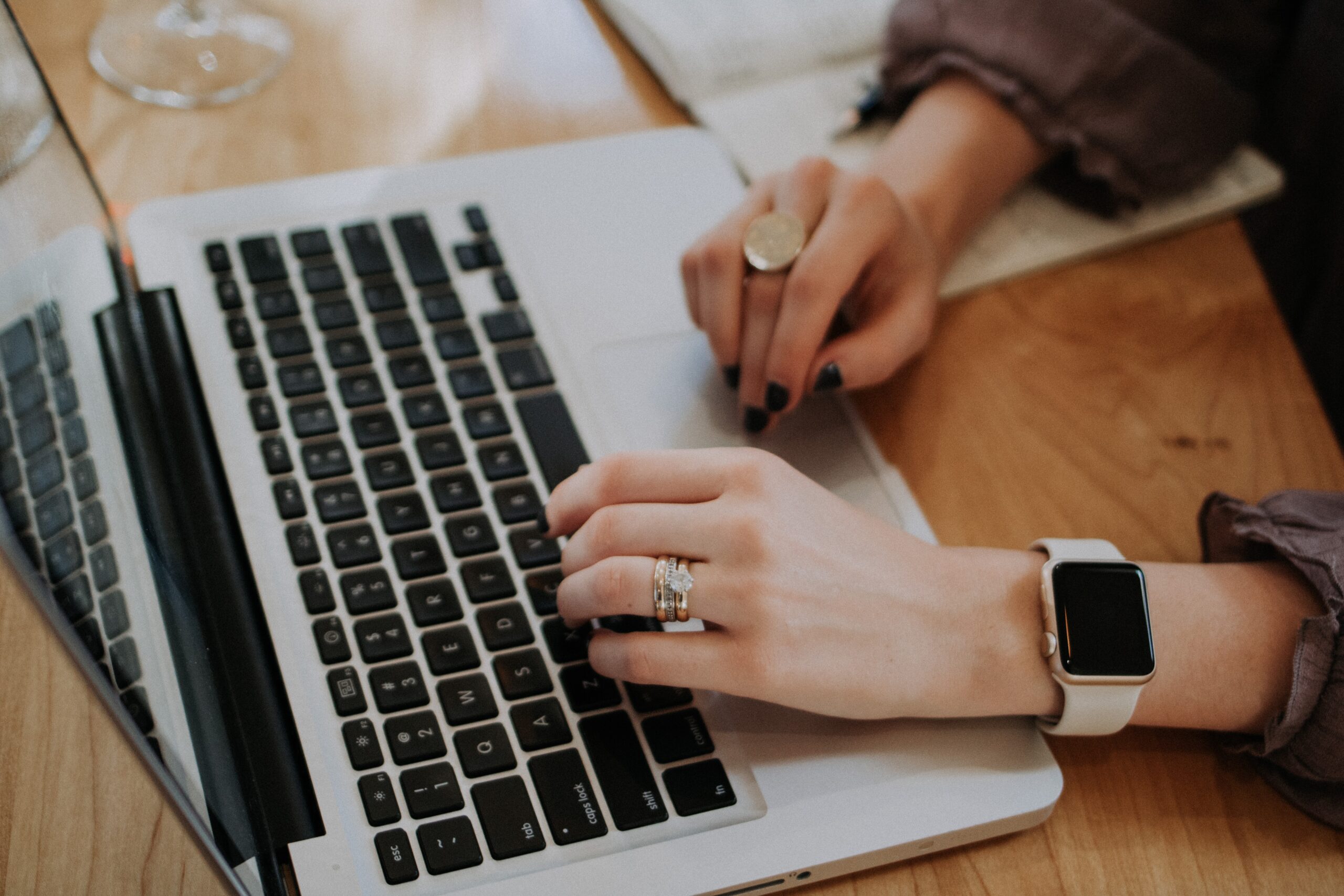 We all have days when making coherent sentences come out of our brains feels like a mammoth task – but the good news is that you don't have to do this online business thing all on your own.


Technology, one of the major perks that come with living in the modern age, has gifted us with a full range of business tools and apps for just about every purpose. 


Okay, so they won't make your coffee or walk your dogs for you, but they will eliminate a whole lot of stress and automate minor tasks from your everyday life – and what's not to love about that?


Let's get into my list of all-time favourites! 



My Top 10 Business Tools:
OneLook


Having a word on the tip of your tongue is a unique form of torture – but thanks to onelook.com, it could be a thing of the past.


This online dictionary allows you to find definitions, words beginning and ending with certain letter combinations, words that match a certain meaning or concept, and more.


No more fishing around in your overworked brain for the one word with the exact meaning and rhyming qualities you're looking for.


You'll be killing it at copywriting and crossword puzzles before you know it.


Freshbooks


There's no getting around it: looking after those numbers can be a pretty *stale* affair – that is, at least, until you get Freshbooks on your side.


Freshbooks makes it easy to track and store all of the bookkeeping information you need to run your business, with a list of functions including expenses, time, projects, payments, and reporting.


Who would have thought you would one day be able to track your taxes and send your invoices from the same (mobile) device?


We are truly living in the future.


SendOwl


"Wait…you mean to tell me that digital products need a proper checkout and delivery process too? Even though you don't have to pay for postage?"


Yep. Sorry.


Fortunately, creating a proper process doesn't have to be crazily complicated, thanks to SaaS providers like SendOwl.


SendOwl simplifies and automates digital product checkout and delivery by taking care of the end-to-end sales process, from payment gateways and checkouts to delivery (along with a customised email, of course), and so much more.


You don't even need to have graduated from Hogwarts to use it.


ActiveCampaign


Selling isn't just about filling a need anymore – it's about building a relationship with potential customers, making them fall in love with your stuff, and then humbly accepting their payment as if the whole transaction was their idea.


The only thing standing between you and ultimate online business success is the need for targeted messages that reach the right people and nurture them all the way to the checkout.


ActiveCampaign can help you activate your entire customer experience by automating your touchpoints with your community in a way that works for them.


Check out ActiveCampaign here.


Evernote


Good writing starts with a good idea, and every copywriter should have software handy when the lightbulb switches on.


Evernote is great for jotting down ideas in a format that leaves them easily accessible when you need them (and keeps them neatly filed away when you don't).


Slack


Having great ideas is great, but you know what's even better?


Having a team of people behind you who can take those ideas and turn them into revenue-generating products and services.


Slack enables me to magically ping my brainwaves out to anyone on my team and get things started.


Instagram


Unless you've been living under a rock for the past few years, you already know what Instagram does, how it works, and how important it is to have a perfectly aesthetic feed that somehow looks #effortless.


What you might not know is just how much easier it is to build community engagement with Instagram than Facebook.


See, while Facebook has been cutting down on community engagement opportunities, Instagram has been building on the art and science of hashtags to create an equation you'll love:


Pretty pictures + all the hashtags = engagement.


Check out my Instagram here (or, you know, just go through the app on your phone like the rest of the world).


Acuity


Remember the days when you had to actually call a client on the phone if you wanted to speak with them?


Well, now you don't even have to do the email back-and-forth – because Acuity can do it all for you.


This app is basically like your very own virtual assistant, taking all of the work out of booking meetings by allowing your clients to book themselves into your calendar according to your availability.


It's a bit "Ms. Turner will see you now", and I love it.


Typeform


Have you ever…


Wondered what your clients are really thinking about your service?
Given up on a really boring questionnaire halfway through?


Or…


Both of the above?


I know I have, and because data is so crucial to a copywriter's job (seriously – it's pretty much everything), I've had to get used to making questionnaires and intake forms that actually get responses without boring my clients to death.


That's where Typeform comes in handy!


Wanna see my Typeform creations? You'll find them on my questionnaires and client intake forms.


Serpstat


Isn't it magical when you type the thing you're looking for into Google and it appears before your eyes in 0.413 seconds?


Of course it is – but it's also highly scientific, and the responsibility of spitting out those results in order falls to the SEO gods.


The thing is, everyone who has ever tried to run a business online relies on people being able to find their stuff with a quick internet search – and that's where Serpstat comes in handy.


It's a great SEO tool, but that's not all it can do! You can also use it for pay-per-click advertising and content marketing hacks.


Headline Analyser


Writing a great headline is an art and a science, and it's not easy.


This tool will measure the effectiveness of your headline across a range of factors, from word balance and count to sentiment, clarity, and skimmability.


It'll even give you a handful of SEO tips to help you boost your ranking and get your content found, because let's be honest: you're not writing articles for fun.


It's all about reaching your ideal reader – and this tool will help you make it happen.  


Check out Headline Analyser here.


With all of these business tools up your sleeve, you'll be writing revolutionary content in no time – but if you have less than no time to actually do your own copy, that's okay too…


Click here to check out my copy offers and get it done with zero stress.
WONDERING WHAT TO INCLUDE ON YOUR
Download my sales page outline and follow the 10 simple steps to writing a standout sales page that sells.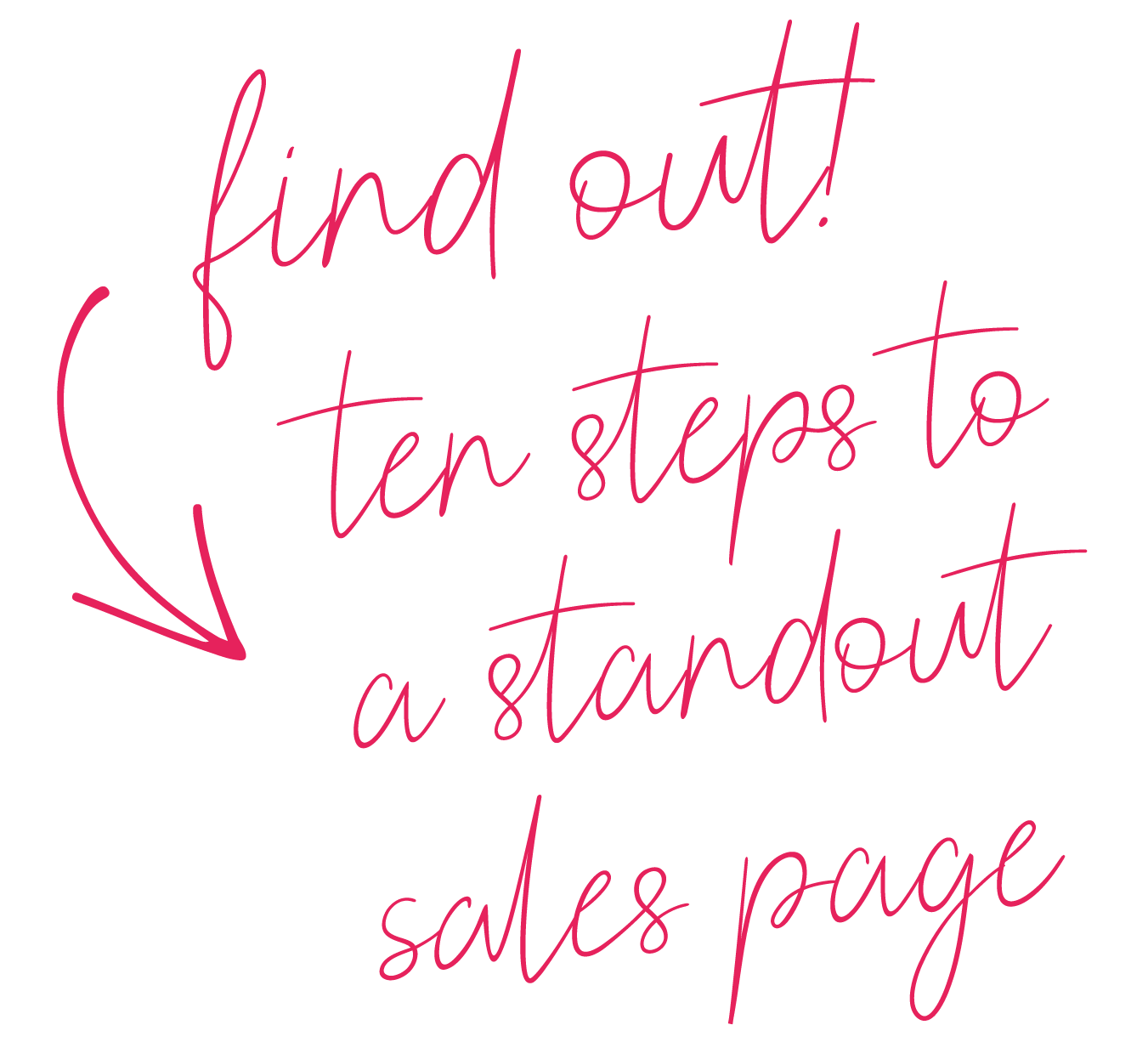 By entering your info, you agree to receive emails and promos from me (Yay!). Per my Privacy Notice, your details are never shared (ew) and you can unsubscribe at any time (honestly, no hard feelings).