4 Signs You Need to Hire a Professional Editor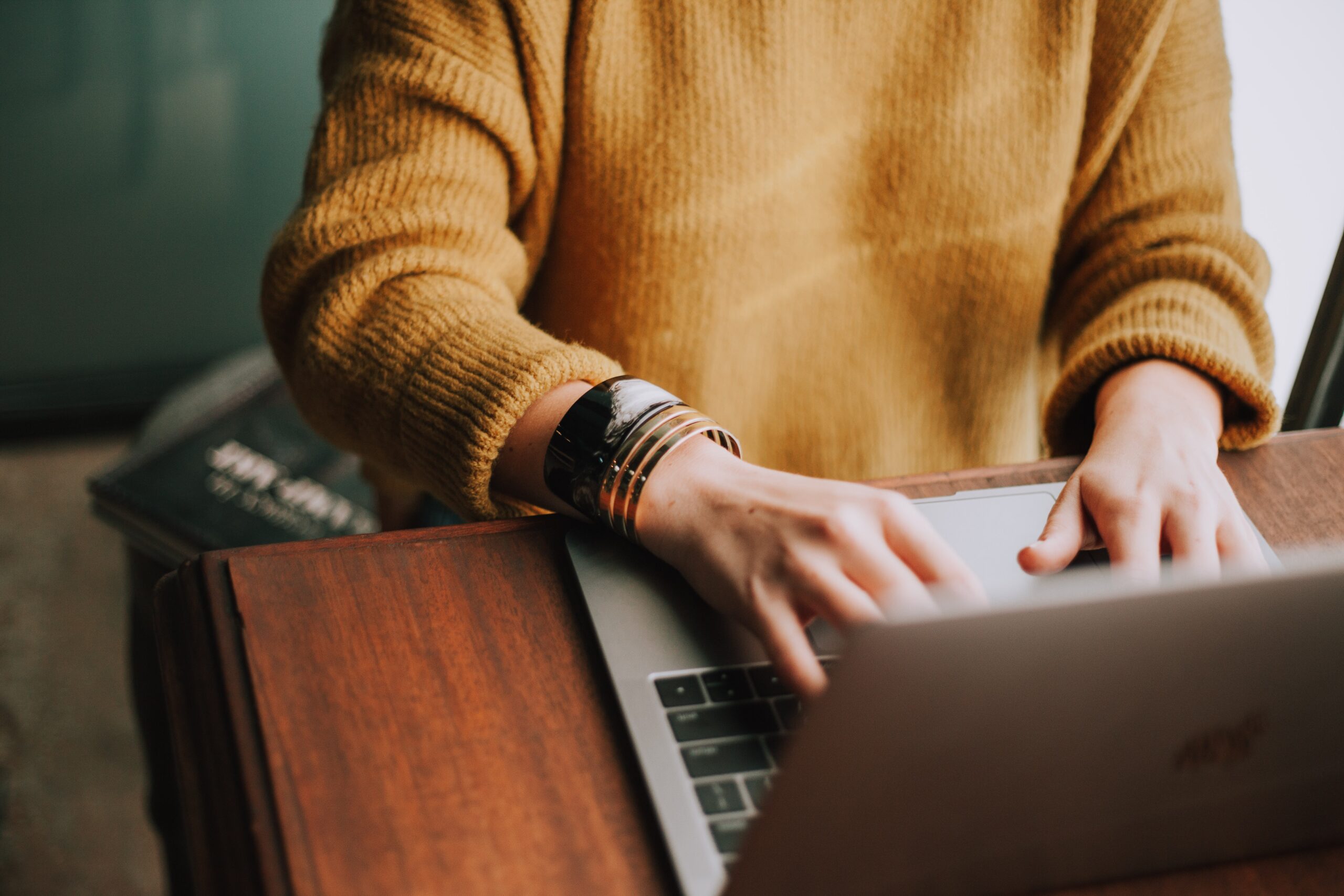 Hiring a professional editor to ensure your words sound like silk and sell like hot fudge sundaes is a good idea if you're not a confident writer. In fact, even if you *are* a good writer – and you rely heavily on words to sell your online offers – a professional editor is an invaluable resource. 


Thing is, many small business owners don't see the value in hiring an editor. And while there might be a few good reasons not to fork out your hard-earned money for the service, there are many more reasons why you really should consider it. 


Let's start with the four most common, shall we?


#1: You're officially error-blind


Have you ever stared into space so long that those blurry little patches started to take over your vision?


Well, the same thing happens when you look at your copy for too long – only the blur comes over your brain instead of your eyes.


When you've been staring at your screen for too long, the chances of being able to get your usual creative self onto a page are slim to none. If that happens, you're not likely to stay conscious of your own spelling and grammar.


So, if you've been looking at your writing for so long that you can no longer tell which language it's in, it's time to hire a professional editor.


#2 You're looking for an edge

Let's face it: posting content online is just pure attention-seeking – which every business needs – so anytime you're posting for your online business, your soul aim should be to stand out from all the other attention seekers.


Head and shoulders is your new motto – not your shampoo (that stuff is awful!)


Finding a way to stand out from your competitors is the only way to set yourself apart and create real buzz for your brand and interest in your business.


Plus, while perfectly polished images of you and your kids on your homepage or in your feed will stop the scroll and capture a few seconds of someone's attention, it's your words that create real emotions. How you make people FEEL is ultimately what will convince your dream clients that you're The One.


How does an editor come into play? In this case, it's all about getting an objective third-party with some impressive language skills to help you take your copy from good to OMG-why-haven't-I-booked-and-paid-for-this-already?!


#3 You simply don't have time


Most people who regularly hire copywriters do it for one reason:


Because it saves money.


Just kidding. Well sort of…


They do it because it saves So. Much. Time.


And time is like gold dust (and harder to find) when you're running a business, wrangling a family, and attempting to catch up on sleep in between the cooking, cleaning, and hair washing a couple times a week (if you're lucky)…


Quite frankly, there's never enough time for everything we want to achieve in a week. But do you know what can take at least as much time as writing a blog entry – if not more?


Editing it. At least, it should take that long.


It's a matter of pulling out your fine-toothed comb and working through every word with the precision of a Navy Seal, but honestly? Ain't nobody got time for that!


Unless you're a professional editor, that is. So get one on your side and get back to doing all the other things on your lengthy to-do list.


Oh, and if you're feeling smug about the fact that your editing job only took seven minutes this morning, you might want to check over it again. Many good intentions (and a huge amount of credibility) have been killed by a rogue typo or two.


#4 You're currently doing the job by halves


Okay, so half-editing your copy isn't as bad as not doing it at all – but it's pretty close.


What does it mean to do an editing job by halves?


Here are a few examples:

Your go-to editing person is your second cousin, Charlie. He communicates almost entirely in text slang and barely passed high school English.
The only time you get to edit anything is also spent cooking dinner, wrangling children, answering phone calls, or doing literally anything else.
You rely solely on a proofreading program like Grammarly to do your editing for you.


So there you have it! If any of these four points made you feel a little too seen, then it might be time to throw in the sweat-soaked self-editing towel and pick up the one that says "free time to do all the other things I actually enjoy" instead – and if that's you then I can help…


I'll catch that towel, wash it, fluff it and fold it into the word version of a pristine swan sitting perfectly at the foot of your queen-sized hotel bed.


WONDERING WHAT TO INCLUDE ON YOUR
Download my sales page outline and follow the 10 simple steps to writing a standout sales page that sells.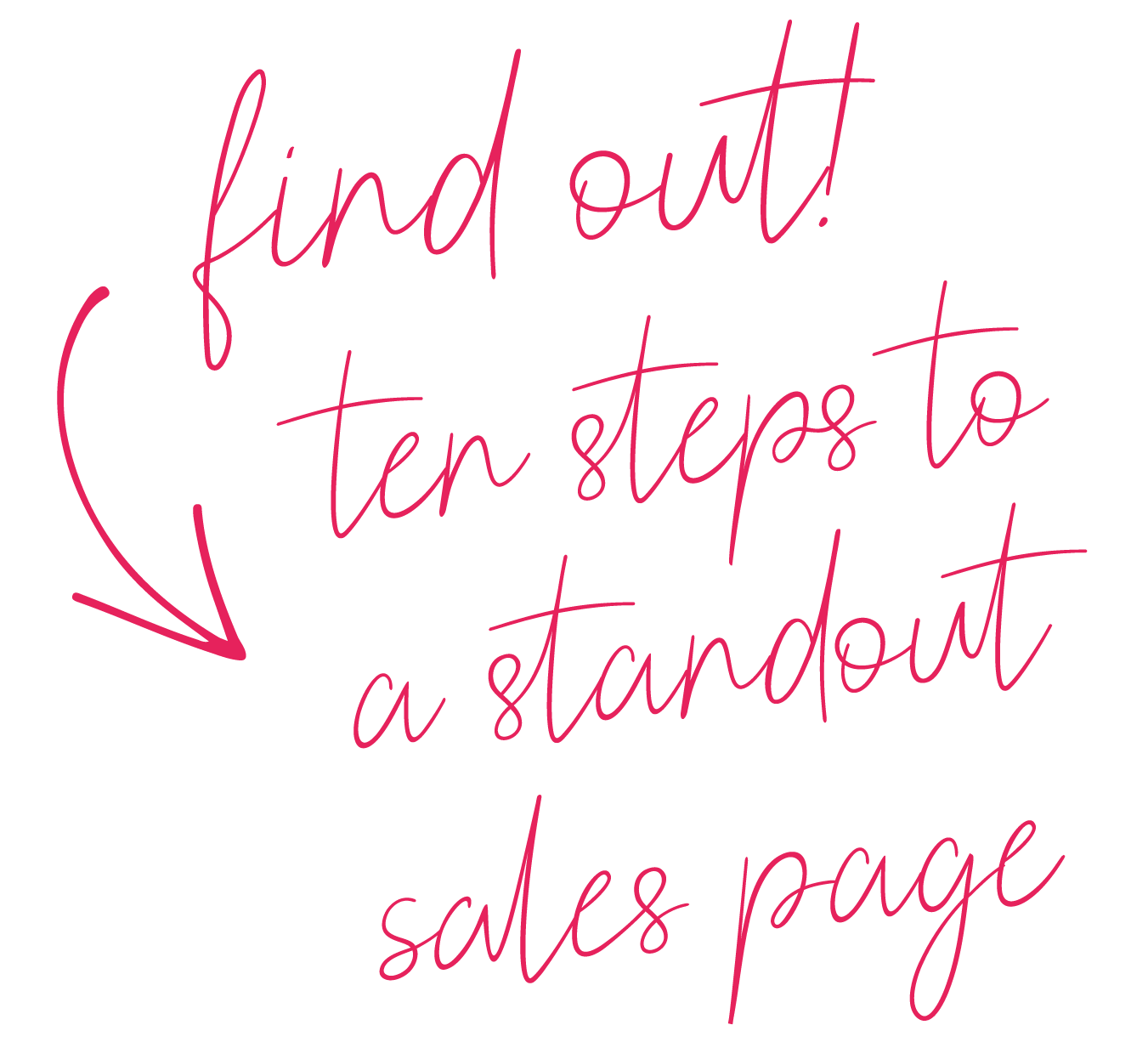 By entering your info, you agree to receive emails and promos from me (Yay!). Per my Privacy Notice, your details are never shared (ew) and you can unsubscribe at any time (honestly, no hard feelings).