3 Rules to Write Automated Emails Your Customers Love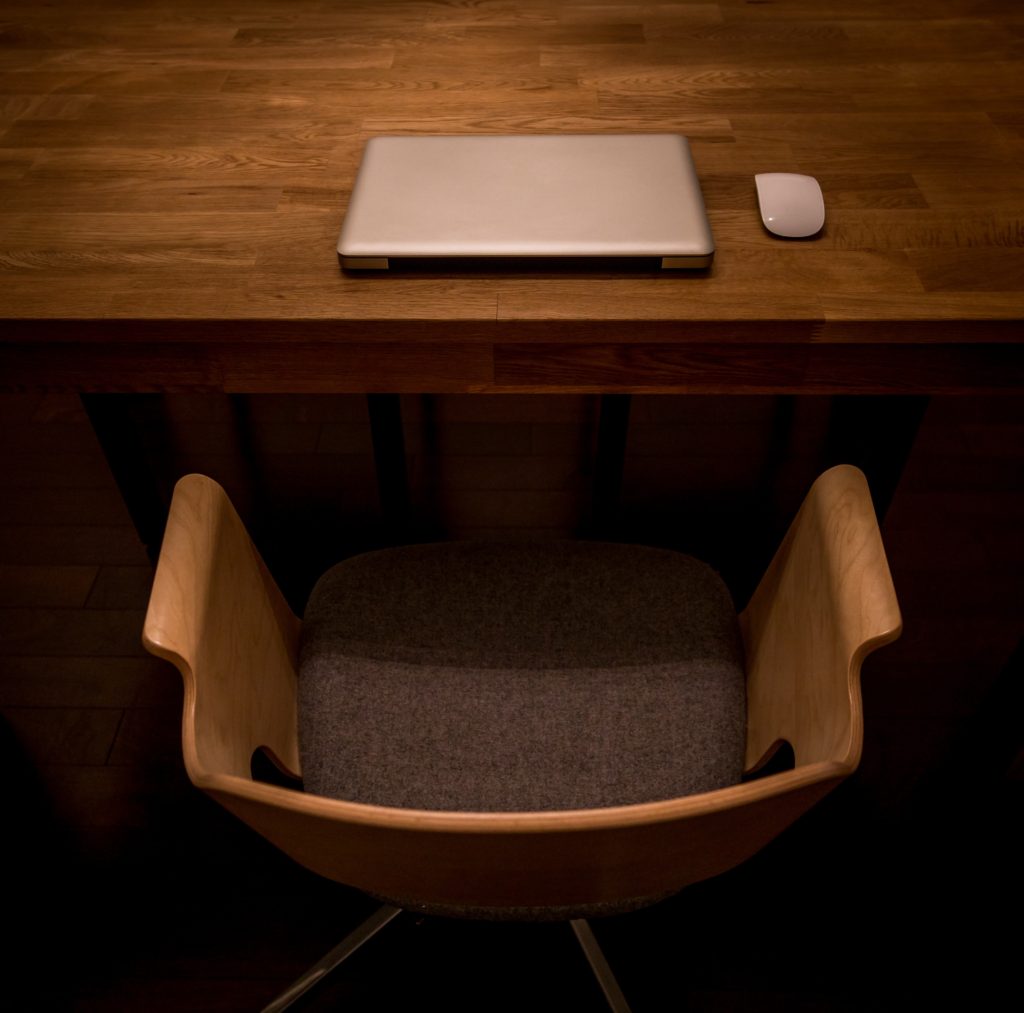 'What the fudge bars should I include in my automated emails'… is a question I get asked all the time.
Even the most successful online entrepreneurs I work with, the ones who've done countless launches, know their target audience inside and out and believe wholeheartedly in the products they create, will happily leave every aspect of their sales emails in my hands.
And I don't blame them. There's a lot to think about like..
🧐How many do I need?
🤔How often should I send them?
😬How soon is too soon to ask for the sale?
And the big one…
How do I write a headline that'll get them to open the email in the first place! 😳
When it comes to emails, there's no room for vague ideas, irrelevant content or self-involved backstories. You're competing with literally hundreds of other messages in any given inbox on any given day, so ya gotta get 'em right – talk about pressure! 😱
But knowing how to write sales emails, including how to format and structure them to create the most impact (and the most conversions), is something that, once mastered, will help you sell anything you create with ease and grace and a whole lotta confidence.
So much goes into a seamingly simple sales email, but here are 3 rules I use to write targeted, persuasive, high converting, emoji-laden 🤩emails. Using these rules I get consistently above average open rates and almost no unsubscribes (ok, maybe the odd person every now and then who'd rather not have any fun or learn anything about copywriting anyway, thanks).
So here they are, the 3 goldens of email automations ✨
1. Make the headline irresistible
This one is huge. It's so big it needs its own blog post, and maybe even it's own bank account because it's arguably *the* most important component of your email. Get this right and you're already more than halfway there 🎢💨
A few quick headline tips:
👉 Get to know your audience intimately and use the language they use
👉 Grab their attention fast by tapping into a need, a fear or a curiosity
👉 Don't Use Caps Like This. Write as if you're sending to a friend.
👉 Don't use words like URGENT, TIME SENSITIVE or OPEN NOW and don't use caps.
👉 Make it benefit rich e.g., 'Stop guessing. This is how you write emails that get opened…
2. Help them *see* the difference, then make them feel it's possible
Ok, so your subject line was good enough to get your email opened. Now your email has exactly 2.3 seconds to shake its booty and make an impact before it gets deleted and left to languish in trashcan wasteland 🗑💀
Your first line should give the reader an immediate sense of how it relates to them and then exactly how it's going to benefit them. You do that by helping them *see* what their life will look like if they keep reading – and how that's going to make them feel. Give examples and use language that helps them visualise the thing they want most.
For example;
Are you sick of spending ages writing sales emails that don't even get opened? Wouldn't you rather halve the time you spend on those emails so you can play outside with your kiddos instead? I'll bet that's a hard 'hell yes!'. But what if you could actually double (or even triple!) your sales with the emails that took you way less time to write? That'd be the ultimate, right?
Well you're in luck! Today I'm giving you a peek inside a professional copywriter's personal sales email checklist (mine) for FREE!
Yep, that's right, full access to the checklist I use when I'm writing sales emails for my clients. No more wasting time wondering, hoping and praying your email hits the mark without leaving a slimy sales trail behind it.
But this is a seriously limited time offer so click here now for immediate access.
Amie xo
P.S. And if you're interested to learn more about creating automation magic, you can head on over here >>
See! It doesn't matter if you have kids or pet koalas, you can totally relate to wanting to cut down on stressful tasks like writing sales emails. You'd much rather focus on things you'd much rather be doing – amiright? 🤗
Start with what life looks like for your reader right now and help them *see* what it could look like. And the links I gave you? Well they help to highlight my next point….
3. Tell them where to go and give them something to do
Always include a CTA, or a call to action. This could be as simple as including a link to a blog post or directing them to a sales page for a new offering. It might be asking them to sign up for a free training you're hosting or even asking them to answer a question or provide feedback via a link to a marketing survey.
If you're wondering where to position your CTA, a good rule of thumb is no more than three per email. One half way through, one at the sign off and one in the P.S. at the end.
Of course you don't have to include a CTA, but then why wouldn't you? It's a super easy and completely free way to boost your list, so jump on every opportunity you have to add that CTA. Like this one, or this one, or even this >>
How many sales emails should I send?
Well that depends on you and your business goals, but five well crafted emails is a good place to start. I've written about what to actually write in each one here.
How far apart should I send my sales emails?
Again, that depends on your overall goals, whether you're writing a simple welcome sequence or doing a full blown launch, and the type of impact you want to make.
Generally speaking, it's a good idea to space your emails out every few days. For a welcome sequence you might space them out something like this:
Email 1: on sign up
Email 2: 24 hours after Email 1
Email 3: 2 days after Email 2
Email 4: 5 days after Email 3
Email 5: 7 days after Email 4
You can send them out sooner or space them further apart, whatever feels right for you, just make sure you're adding value with each email you send.
In terms of automation platforms I use and highly recommend Active Campaign, but MailChimp is a good free alternative.
And last, but definitely not least, try not to get too hung up on unsubscribes, they're just part of doing online business. Haters gonna hate…and all that. All you have to focus on is loving the ones that DO stay on your list, and then love 'em hard with loads of virutal hugs in the way of relevant, high quality content.
Need help whipping your wiley words into shape? Step this way → 👟👟
Amie xo