Don't have anything to blog about? Here's how to get started writing your best piece yet.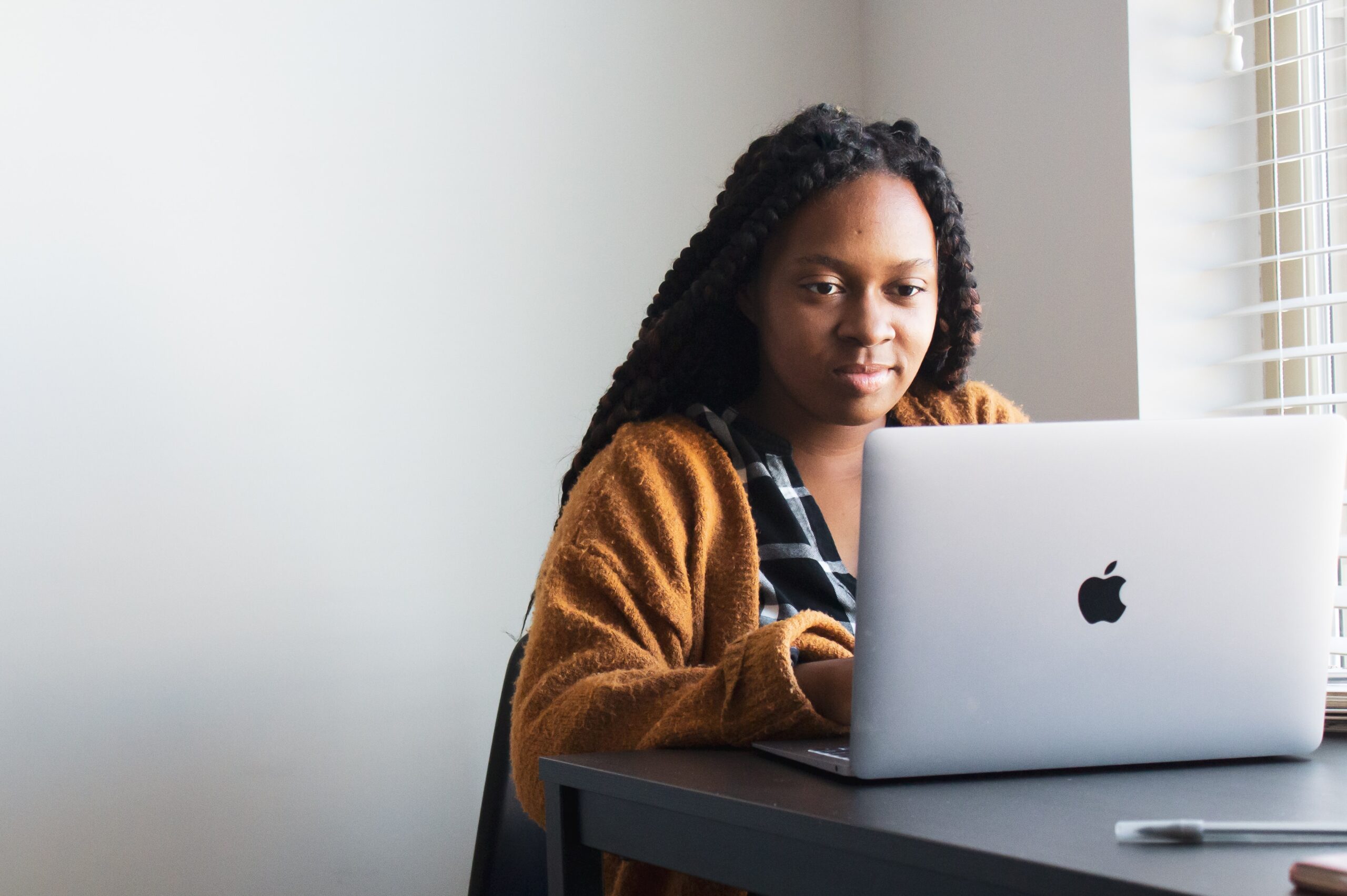 Every great piece of writing started out as a few rough ideas scratched out on the back of a cafe serviette – or a glistening white Google doc – and there will be days when your brain is full of nothing but salted caramel dreams and cliche rom-com lines. 



And on those days, starting a blog entry is sort of like climbing a mountain: you take it one step at a time, and you feel like you're making progress, but when you look up (after what feels like hours), there's still SO FAR to go. 



You can take comfort in the fact that most of us have been on that journey, and that you will make progress, even if it feels impossible at first. 



If you persevere up that mountain, you'll not only make progress, you could end up with the greatest piece you've ever written! That's how writing works, the more you do, the better it gets and the easier it becomes. 



But you'll never get up the mountain if you don't take the next step, and the next and the next…



I've put together some of the best tips that not only I use, but a lot of writers use to help you knock over writer's block and make a start on your best piece yet.



Just START 



Writing is  like exercising – the hardest part is usually getting out of bed and just getting started.  



We all know about the benefits of regular exercise, but regular writing? The only muscles you work are the ones in your fingers, right? 



Wrong. Writing is a huge workout for your brain, and you should never go straight into a workout without warming up. The good news is that you won't need expensive joggers or new activewear for this type of exercise – any old yoga pants will do. 



Just grab a piece of paper or switch the notifications off on your computer (because distractions = death to writing) and let the words flow. Don't worry too much about what the words are, how they sound, or what they mean – just get into the flow, and before long, your brain will remember how great it feels to flex those writing muscles. 



Create a mindmap 



I know what you're thinking: 



"Some of the stuff I know about [insert pain point here] is just common sense/really boring/already featured in dozens of other blogs, so I can't use that." 



But the truth is, that's probably not true. 



It's more likely that you're undervaluing all of the wisdom and experience you've collected over the years.  



Sometimes you're so close to the problem you solve for others that you can't see the value in sharing the knowledge that already lives inside your mind, and that's where this step can help. 



Grab a piece of paper and write the main problem you solve in the middle.



Then think about why people want to solve this problem. What's their ideal end position? What's holding them back? In what kind of situations might these people need your skillset to make life feel a little less problematic? Write it all down. 



If you brainstorm for long enough, you'll probably be able to come up with a range of different customers with different needs who could use your help. 



And once you have a picture of the potential audience you could be targeting, you'll have plenty of different content directions to choose from. 



Look at search stats 



Let's be honest: you wouldn't write a blog for your business unless you wanted people to find and read it, and it's hard to make that happen without a strategy. 



You don't need an enormous whiteboard covered in fancy diagrams and equations – but you do need to know a few things about how search engines work (and how you can work with them). 



For basic keyword research, a platform like SEMrush or SERPSTAT has everything you need to  find popular search terms that relate to your business. 



Then, once you have the main keyword you want to build a piece around, it's time to start writing! Create your content, optimise it for SEO using a plugin like Yoast, and you'll be ready to share it on social media and encourage your network to do the same (which is magic for link-building).



Get outside your own head



Great copy begins as a figment of your imagination, but it shouldn't stay there.




If you're getting stuck in your own head, you could be confusing yourself out of writing that best-seller/growing your business/impressing those clients/[insert ideal outcome here]. 



The good news is, escaping your internal thought vortex is simple: all you have to do is let in a few thoughts from people you trust and respect. 



Find yourself a mentor, or ask a friend who writes well for feedback on your work. Better still, track down someone who matches your target demographic and get their thoughts on the kind of content they would find most valuable! 



Who knows? You might even earn yourself a brand new customer in the process. 



Now that you've read through my blog, it's time to DIY! Head over to your website, flex your fingers, and start warming up your writing brain. 



If you have any trouble, come and find me on Facebook and I'll be happy to give you a few pointers – or click here to get it all DFY (done for you) instead.
WONDERING WHAT TO INCLUDE ON YOUR
Download my sales page outline and follow the 10 simple steps to writing a standout sales page that sells.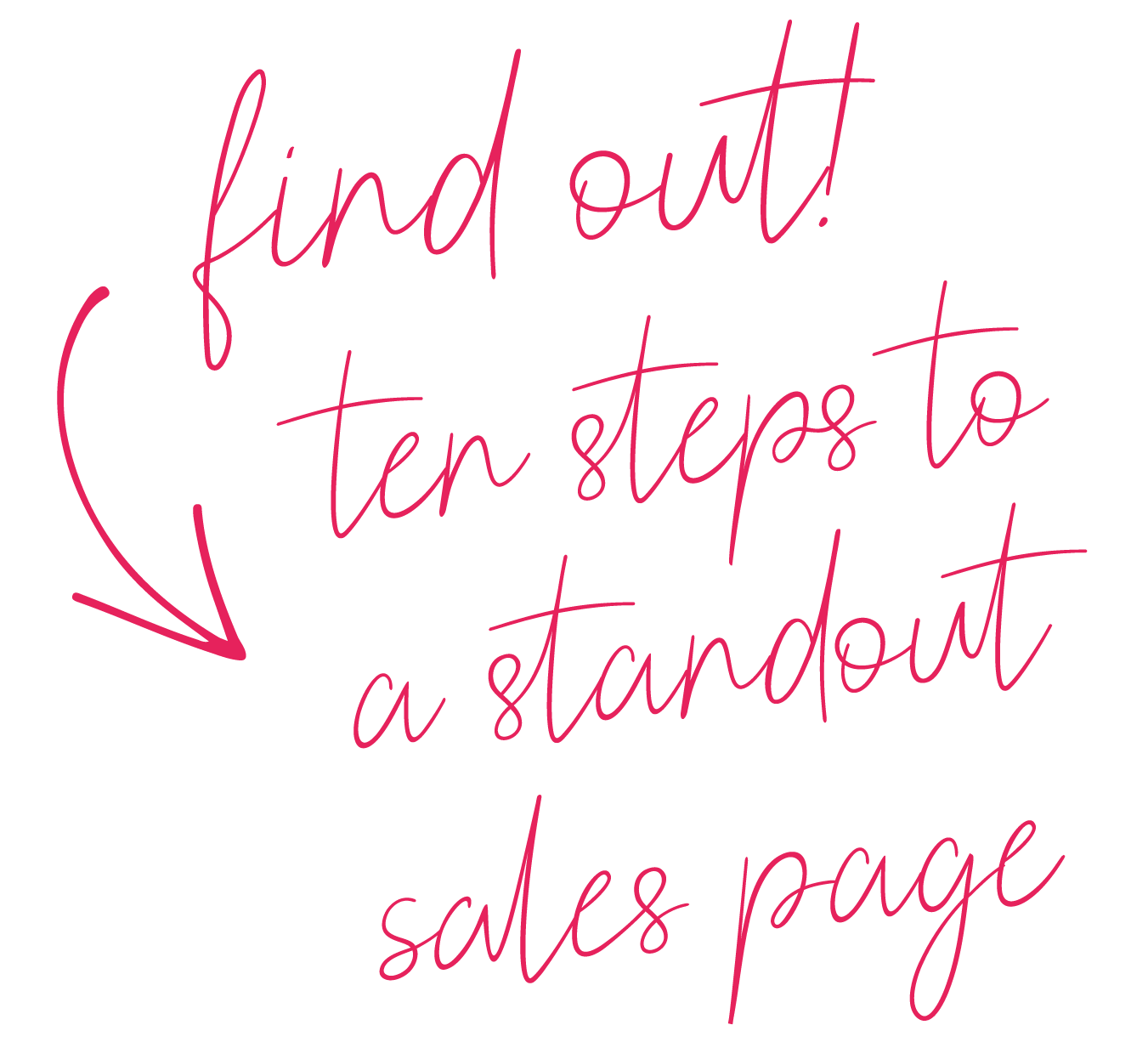 By entering your info, you agree to receive emails and promos from me (Yay!). Per my Privacy Notice, your details are never shared (ew) and you can unsubscribe at any time (honestly, no hard feelings).