How to establish yourself as an expert in your niche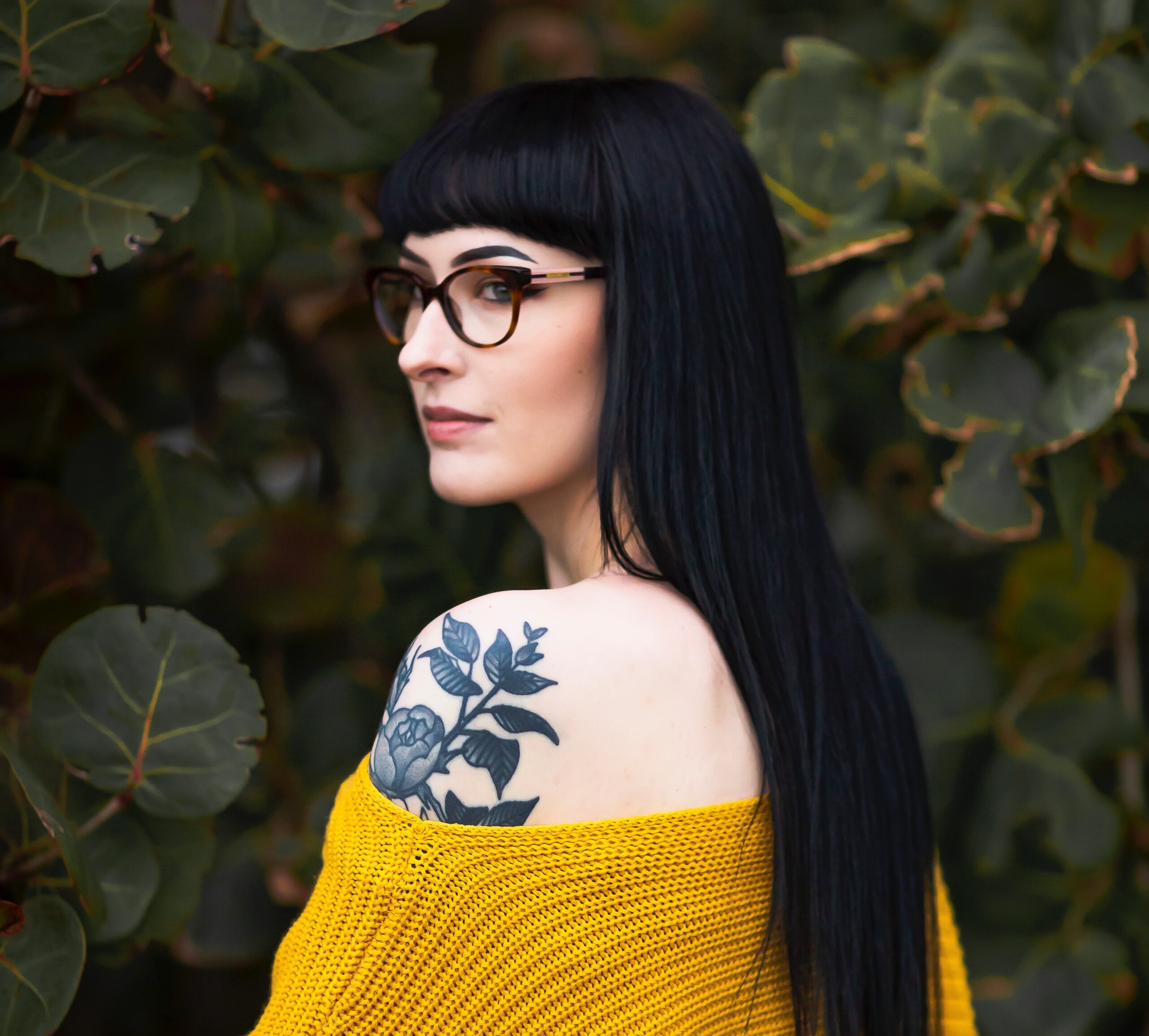 When you're just starting out in business (or reinvigorating an existing one), the first thing you need is a (preferably largish) group of people to hear your message. Thanks to the internet, you already have that at your fingertips – you just have to make them want to listen – but how?
Establishing yourself as an expert in your niche can be a long process involving hours of research and study, a mountain of useful blog articles, a ton of trial and error and maybe a few (slightly desperate-sounding) emails to your favourite podcast creators…
But, like every long and winding journey, there are shortcuts available to those who seek them out (ones that don't require a breathtaking Instagram feed or an undercut pricing strategy) and if you've come looking for those, you're in luck!

Take these steps to get a little closer to that coveted "authority" status in your preferred niche…
Collect testimonials


Most business owners think their own products and programs are pretty great, but getting someone *else* to talk up the work you do? That's like gold dust for your business. It also takes a bit more effort.


Once you can get happy clients to agree to sharing words of praise for your work , of course you'll want to show it off – and you should!


Most people will trust word-of-mouth reviews over carefully written, brilliantly persuasive website copy anyday. And when you have those golden words, it's basically a first-class ticket to referrals and future business.


The only question is, how do you get testimonials in a way that gets solid gold responses worthy of a place on your website without begging or bribing…


The answer lies in writing your questions strategically!


Pose questions about what things were like before – as well as after – your customers took the plunge and hit that Book Me In button – questions like:


What led you to seek out help with [insert pain point]?

Had you worked with other service providers on [insert pain point] before?

Why did you choose to book a [session/package/insert offer] with me?

How has your relationship with [insert pain point] changed since we first connected?

How would you describe your experience working with me in three words?


For more on how to ask for – and edit – magical testimonials, read this article.


Get yourself interviewed


Ever heard the saying "you get what you pay for"?


Well, in this case, it is possible to get something pretty great for free: publicity!


Talking to people is one of the best things you can do for your business – and if those people happen to have connections in the media, that's pure perfection – but you have to earn your airtime first.


Your first email needs to demonstrate two things:

That you bring value to the podcast; and…

That you've done your research.


Let's break those two things down a little…


Bring value


This is the big "why" for the podcast creator.


What will they and their loyal listeners get out of having you on the show? The answer should be a mixture of what you've done (and what you can teach their listeners), how broad your own audience is, and how confident you are behind the mic.


Do your research


Pitching yourself to a podcast creator is like going for a job interview or doing stand-up comedy: both can end in disaster if you don't know exactly who you're speaking to.


That means getting clear on who the creator is, what their podcast is about, and what makes an ideal listener for them.


Then, you can use that information to craft a compelling pitch in your email.


Here's a basic structure of five elements for a pitch-perfect email to woo a potential interviewer:


Personalise it, write their name(s) – make sure you spell it correctly!
Provide detail – reference a specific episode, what it was about and why you loved it.
Demonstrate your commitment – you love their work so let them know by writing a kind review. Take a screenshot, add this to your email.
Weave in your topic – now that you've grabbed their attention and shown you're an avid listener, share the topics of conversation you can to bring to their audience
Add a P.S section – link to your website/past podcast episode/s you've done on a similar topic to reiterate your credibility.


Create links back to your site


Nothing says "authority" like a high search engine ranking on Google – especially since most people won't look much further than the first few results. In fact, only 0.78% of Google users ever click on second page results.


It sounds pretty dire, but the good news is that great copy can help you here!


Posting guest blogs is a two-fold authority-building strategy that allows you to reach a broader audience and get your website links onto more websites, which is great for your SEO ranking.


And even if you've never been the guest (of honour) on someone else's blog, this is a perfectly achievable feat! All you have to do is check out the tone, style, and subject of the articles on the blog you're considering publishing to, and throw together a pitch.


Then, once the article is in progress, attach your site link to a relevant keyword, and send it off to publish!


Need a more in-depth run-down of SEO and how it works?


Write well


Let's forget all the bells and whistles for just a moment and focus on the holy grail of selling:


Effective copy.


How many times have you been visiting a website, noticed a spelling error, and felt a pang of doubt (or clicked away altogether)?


Or maybe you've been turned off by a website that spent WAY too many words on the founder and not nearly enough on the problem you were trying to solve?


Both are quick and easy ways to lose potential customers, so don't make the same mistake on your site. Get to the point, and get there in the most elegant, interesting, endearing way possible.


Like all great things, establishing yourself as an authority in your niche takes time. Stay patient and humble while you're building your knowledge and experience, and use your words well…


Or, you know, just get someone else (like me!) to write them for you. Check out my copy offers here.
WONDERING WHAT TO INCLUDE ON YOUR
Download my sales page outline and follow the 10 simple steps to writing a standout sales page that sells.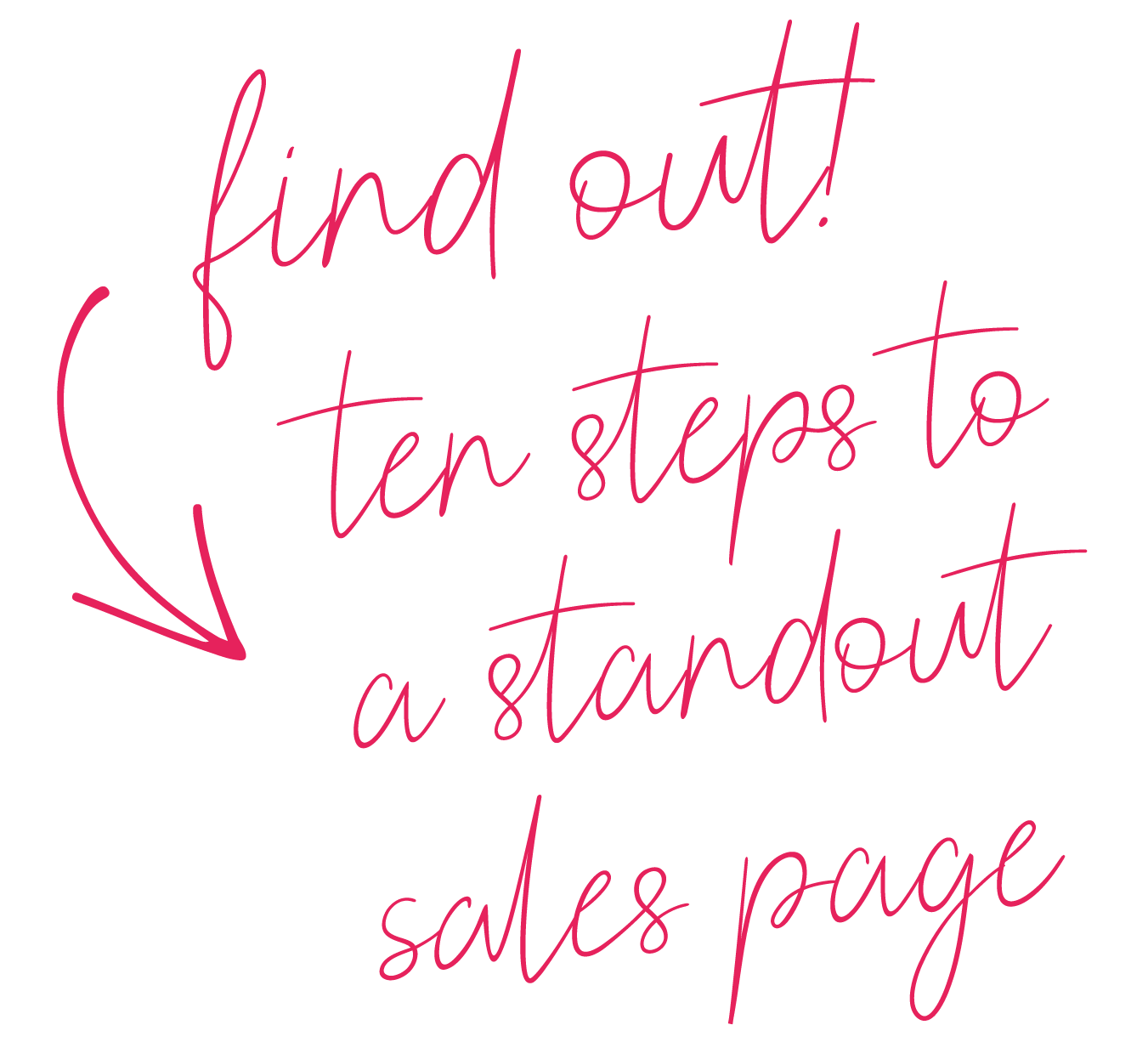 By entering your info, you agree to receive emails and promos from me (Yay!). Per my Privacy Notice, your details are never shared (ew) and you can unsubscribe at any time (honestly, no hard feelings).