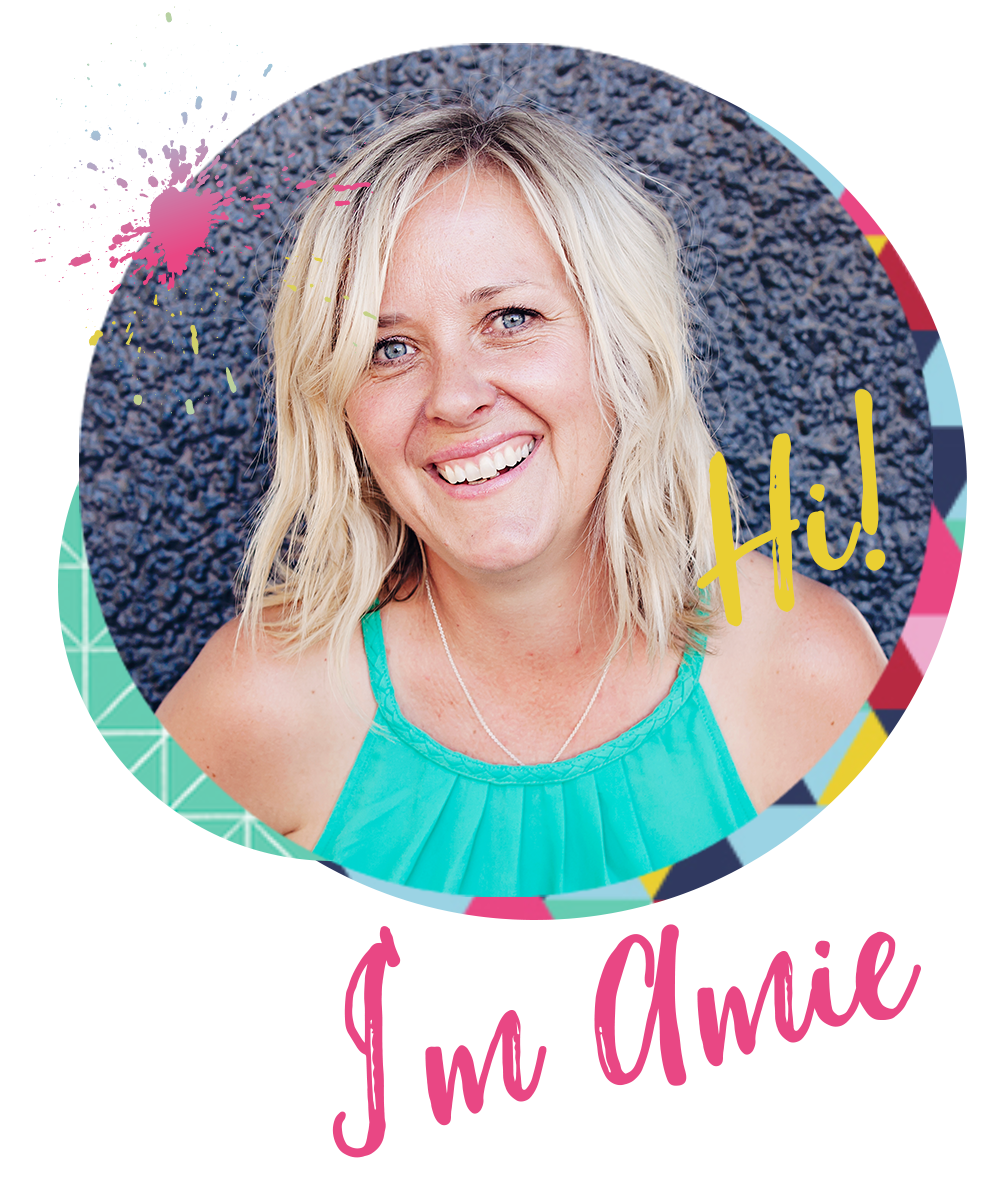 Feeling overwhelmed by all the copy you have to write?
You've got a business you adore, a steadily growing tribe, and a brilliant idea for a new product or program you know is gonna sell like hotcakes.
Only thing is...
It's been sitting in draft mode for far too long. It's exciting to think of its potential, but you're struggling to find the words, or the time, to bring that baby to life.
I can help you move things forward with copy that's fresh, strategic and sounds like you.
My words will help you tell your story, sell your thing, and reach your goals faster.
If you want copy you can feel confident to share, and that sounds like you, click here and let's get started.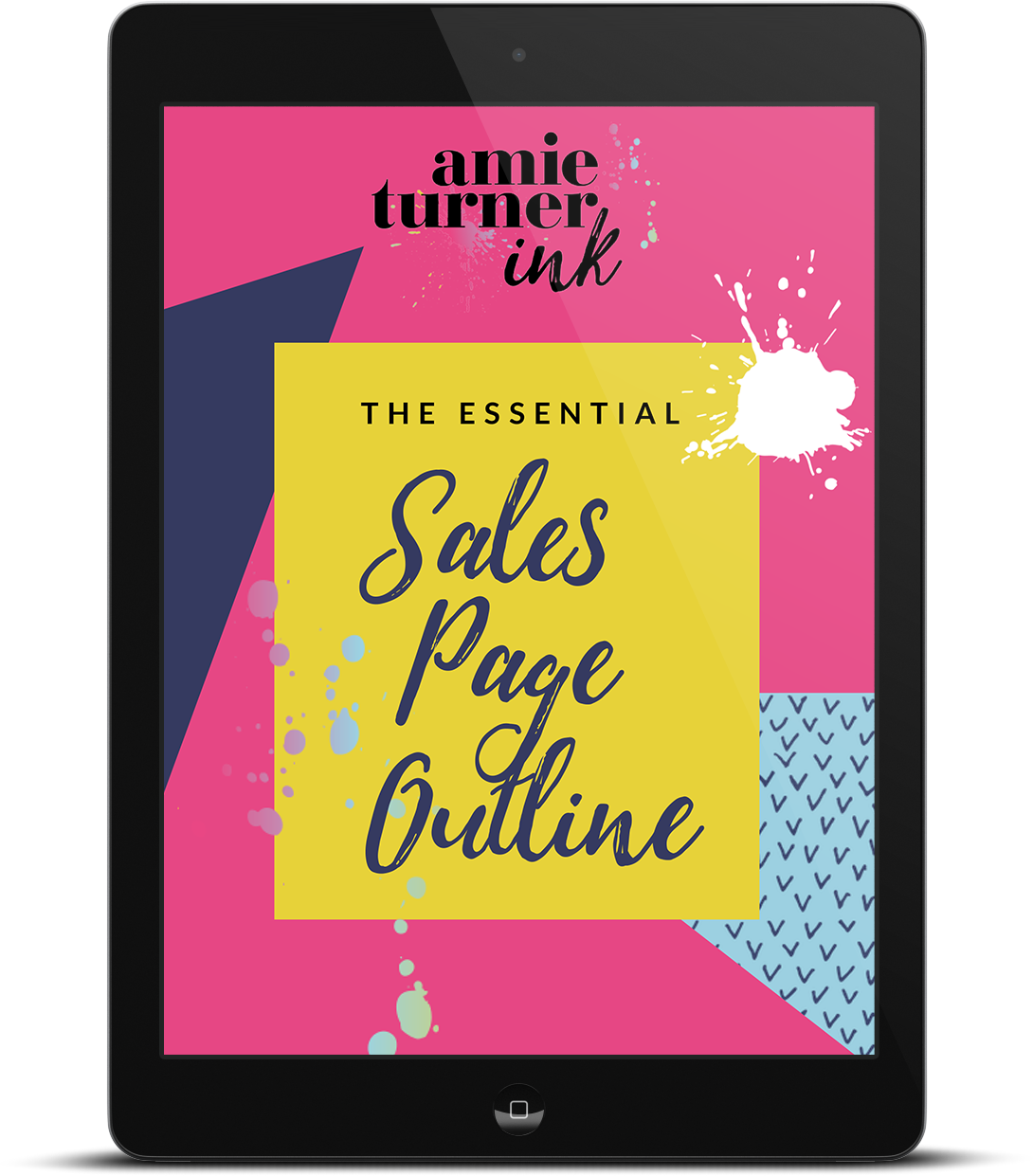 WONDERING WHAT TO INCLUDE ON YOUR SALES PAGE?
Download the essential sales page outline and follow my 12 easy steps to a sales page that connects + converts.

I'll get it done. You get back to what you do best.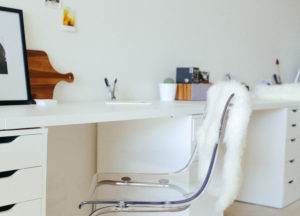 An autoresponder, or 'nurture sequence',  is an automated series of emails designed to move prospective customers further down your sales funnel. Ok, so the thought of drip feeding emails to your list, slowly filling up people's already overflowing inboxes, might feel a little pushy or salesy (and done badly they certainly can be) but…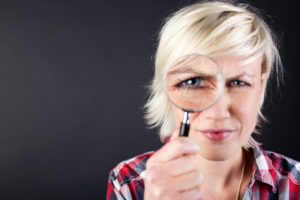 As with most things in life, it's the little things that can make all the difference. Placing a simple vase of fresh flowers in the centre of a room can lift the mood for anyone who enters it. The careful placement of a beautiful throw to your bed or an armchair can soften…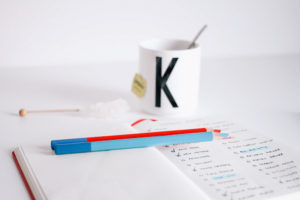 Whether you're just getting started in business, or you're running an established online empire, chances are you've thought about hiring a copywriter. Unless you already have, in which case you already know what I'm about to say. Or do you…? I'm talking about the four essential elements you need to have nailed down before…