I'm your girl.  Check out my packages here.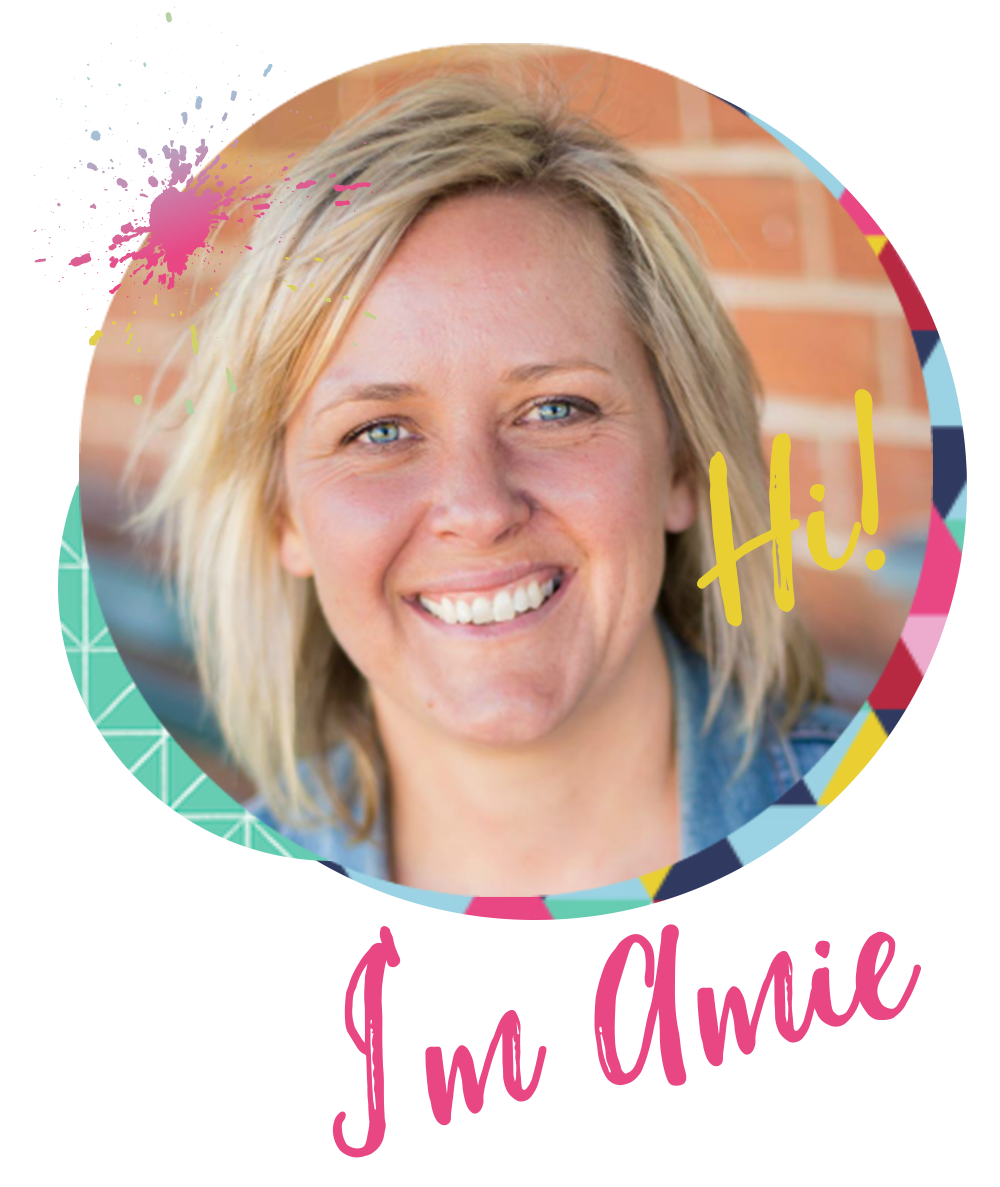 Hi, I'm Amie.
I write exceptional copy for smart, creative and wholehearted women entrepreneurs.
If you have an online business, and a big message to share, I can help you move your business forward with copy that's fresh, strategic and sounds like you.
I love short emails, real conversations, and good coffee.
In my past life as a communications consultant, I learnt how to delve deep to the core of the problem and shape the message for maximum impact. These days, I'm putting those hard-won skills to good use by helping passionate and creative small business owners create copy that connects and inspires people to take action.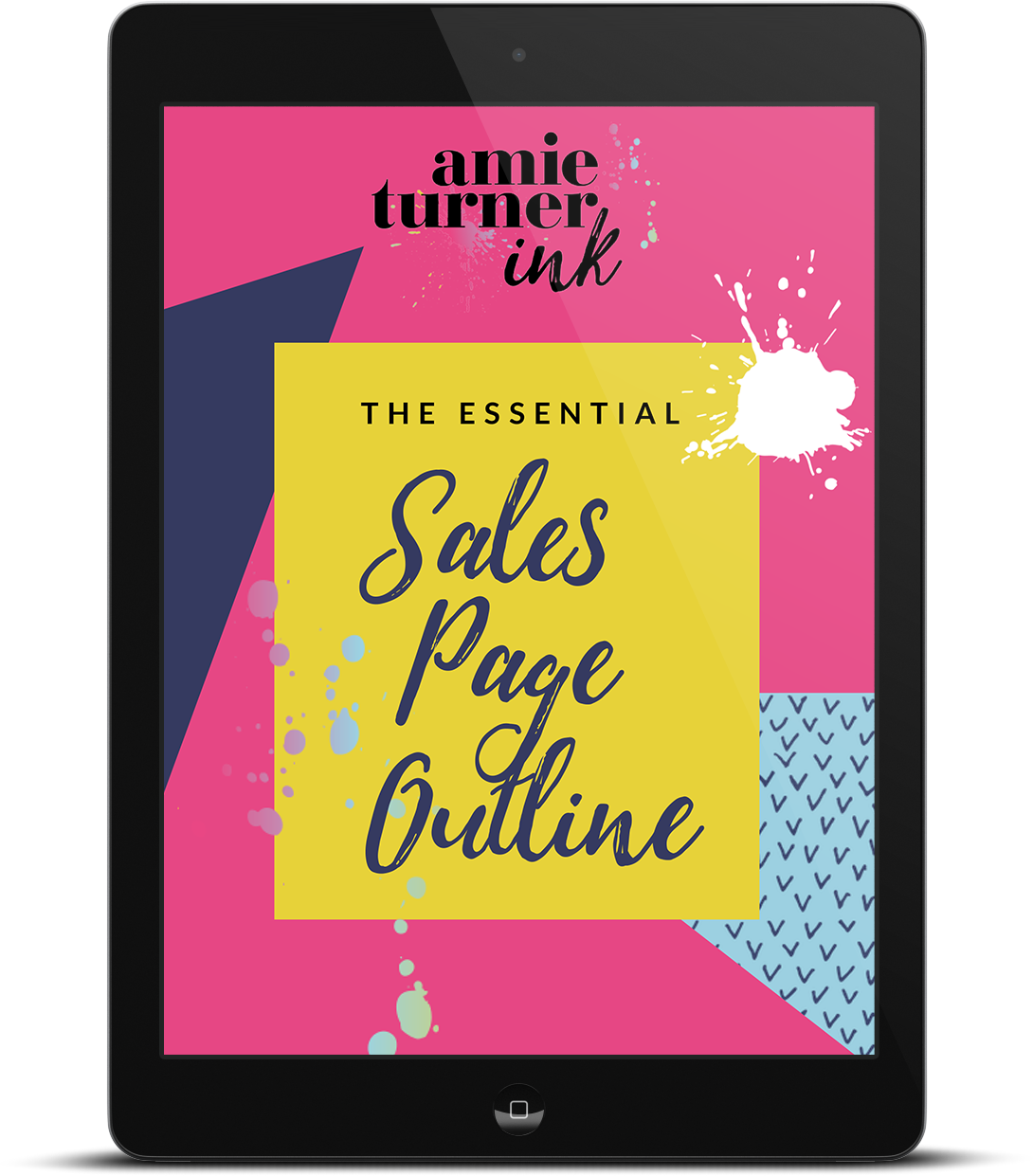 WONDERING WHAT TO INCLUDE ON YOUR SALES PAGE?
Download the essential sales page outline and follow my 12 easy steps to a sales page that connects + converts.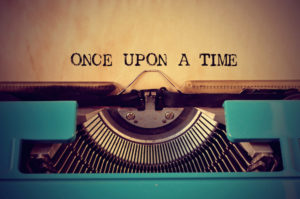 If you type into google, 'how to write a sales page' or 'how to write great sales pages that convert', or even 'how to write bloody great sales pages that convert and make you shit tons of money', you'll get a million different posts, all promising to give you the best way to write a…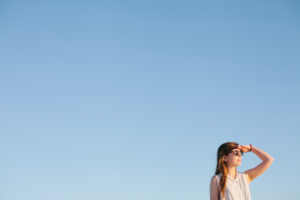 Are you worried what people think of you? Do you tone yourself down or avoid putting yourself 'out there' altogether for fear of being judged? Are you scared others' won't think you're good at what you do (hello, imposter syndrome!) so you tinker away endlessly searching for 'perfection' and end up not really getting anywhere in…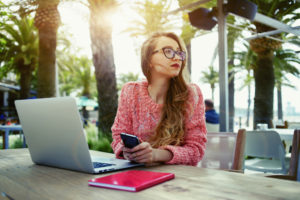 The decision to start my own copywriting and editing business was a no-brainer. I'd left my job in corporate communications to have baby # 2 and moved interstate to be closer to family. About a year after the move, an old friend got in touch to see if I could help her out with some…