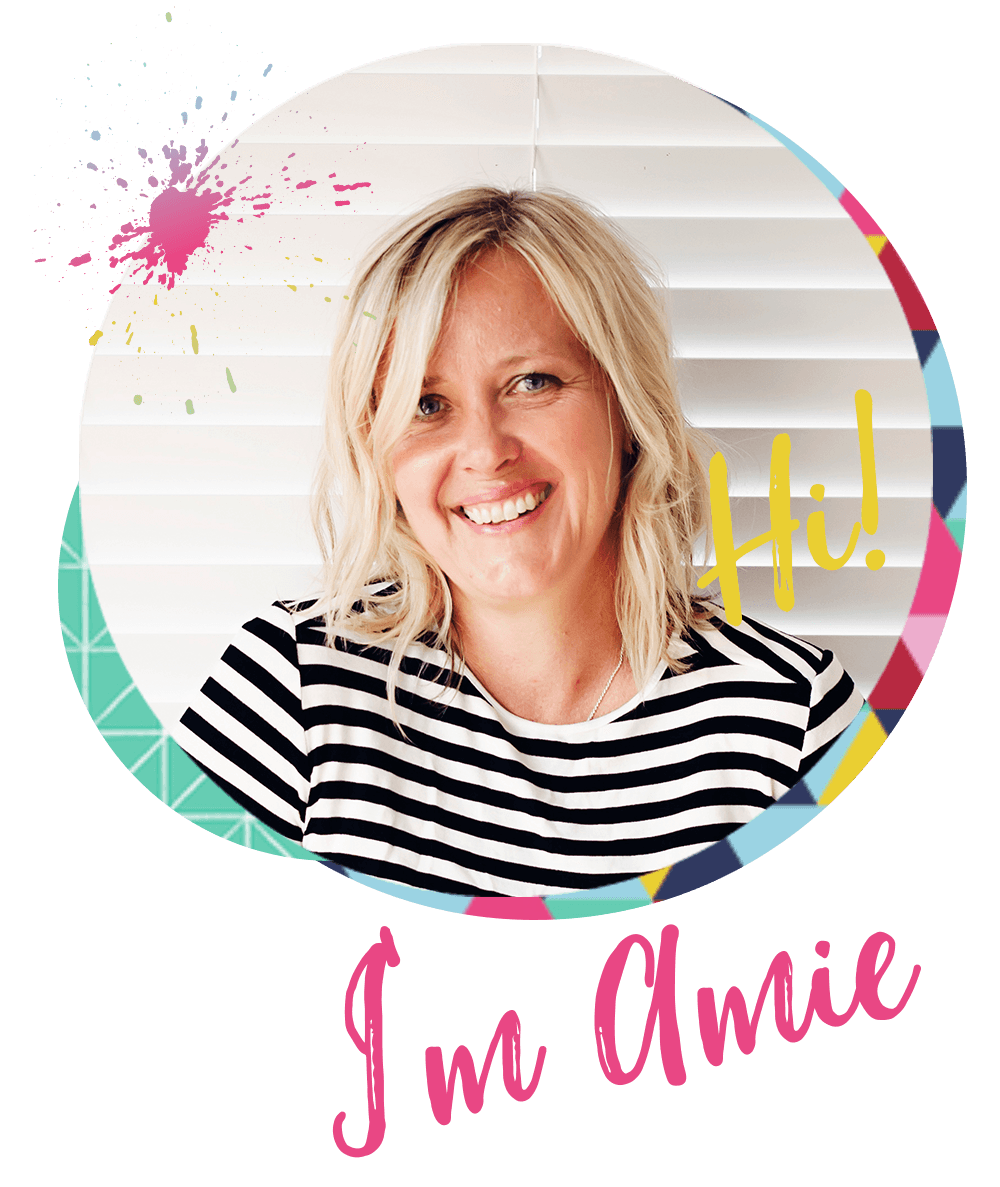 Feeling overwhelmed by all the copy you have to write?
You've got a business you adore, clients who love you, and a brilliant idea for a new product or program you just know is gonna sell like hotcakes.
Only thing is...
It's sitting in "draft mode", tucked away in a bulging Evernote folder marked 'ideas'.
It's begging to be brought to life, it has potential to help so many, and it has endless possibilities for your own business...
...but when it comes to finding the right words, and enough time in your day, you're struggling to give it the attention it deserves.
That's where I can help you move things forward. 
I write copy that's fresh, strategic and sounds like YOU...
...which basically means I help you go from "draft mode" to "damn that was easy, let's do it again mode".
If you want copy that's confident, compelling and completely YOU, click here and let's get  started.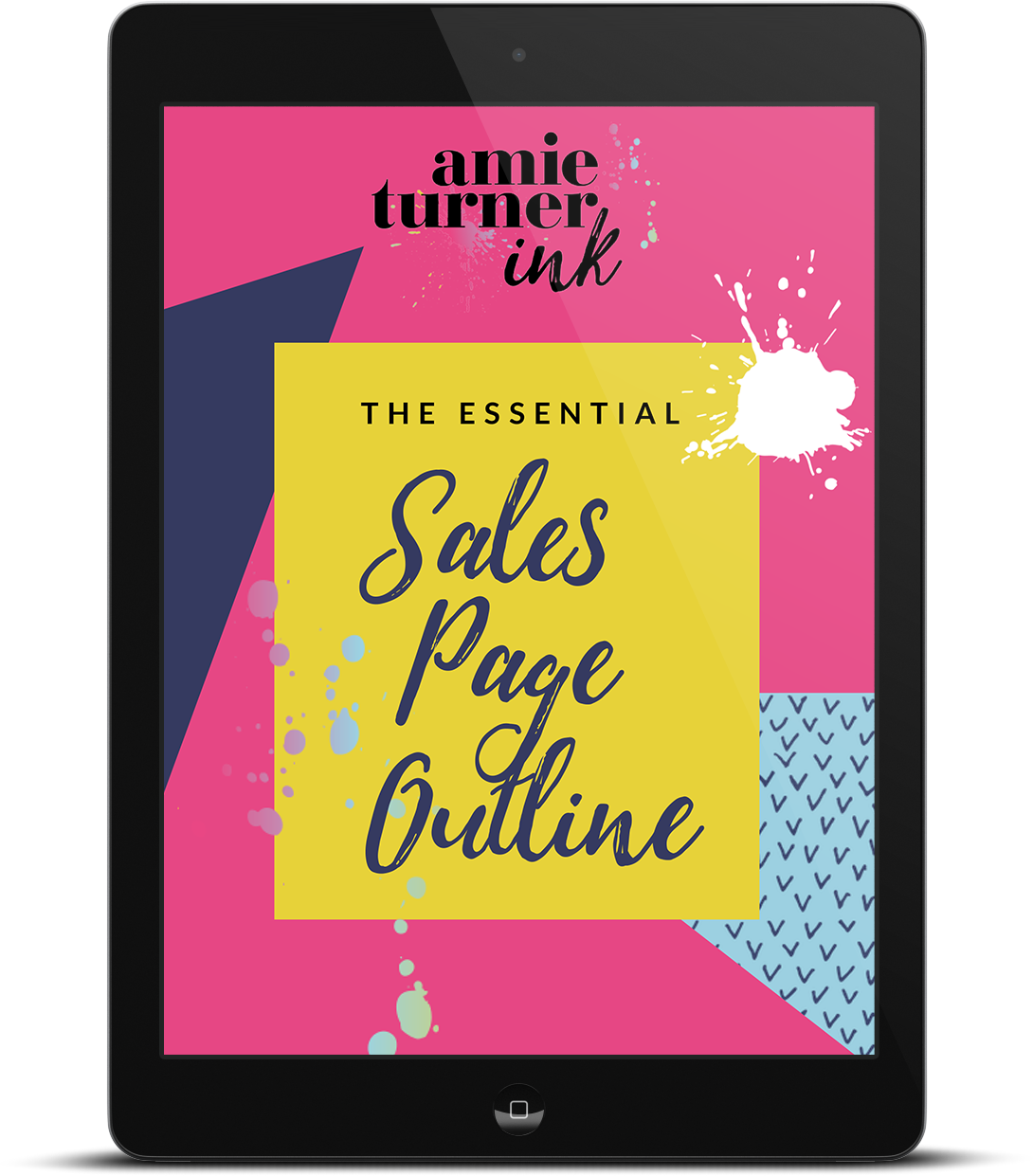 WONDERING WHAT TO INCLUDE ON YOUR SALES PAGE?
Download the essential sales page outline and follow my 12 easy steps to a sales page that connects + converts.

I'll get it done. You get back to what you do best.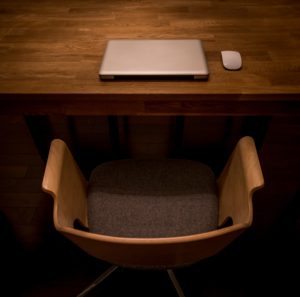 'What the fudge bars should I include in my automated emails'… is a question I get asked all the time. Even the most successful online entrepreneurs I work with, the ones who've done countless launches, know their target audience inside and out and believe wholeheartedly in the products they create, will happily leave every…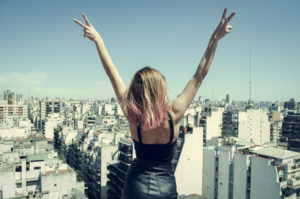 Do you have a business bio you feel proud of? If you've struggled to write one (and then felt completely flummoxed because it took you so long even though it's literally the shortest piece of copy you have to come up with for your online business) you're not alone.  Writing less can often be…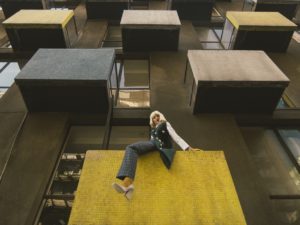 What do you think it takes to be a confident writer? Is it the ability to write quickly without the need for hours of pain-staking editing? Is it always having heaps to say, and saying it, regardless of what anyone thinks? Or maybe you think it's measured by the size of someone's audience, and…
Wait! Get on my list NOW, before this offer goes away, all the spots are taken and my false scarcity runs out - for good!!
(so I can teach you the easy way to write smart, sincere sales copy - and you'll never have to resort to using slimy sales tactics that actually turn your prospects away!)