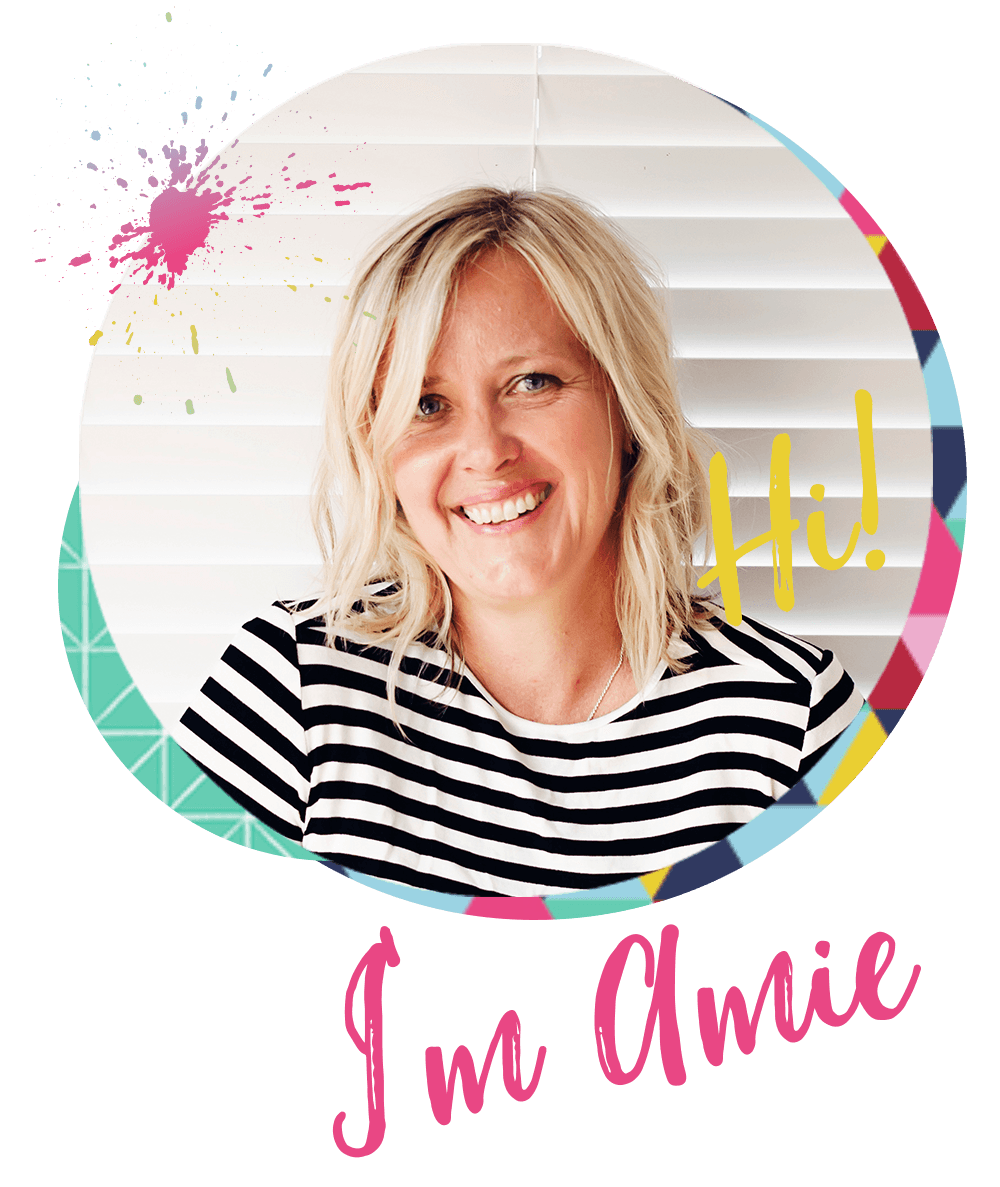 Feeling overwhelmed by all the copy you have to write?
You've got a business you adore, a steadily growing tribe, and a brilliant idea for a new product or program you know is gonna sell like hotcakes.
Only thing is...
It's still sitting in draft mode, tucked away in a bulging Evernote folder marked 'ideas'.
It's positively begging to be brought to life, you know it has potential to help others, and it'll bring a ton of possibilities for your own business...
...but when it comes to finding the right words, and enough time in your day, you're struggling to give it the attention it deserves.
That's where I can help you move things forward. 
I write copy that's fresh, strategic and sounds like YOU...
...which means you can tell your story, sell your thing, and reach your goals faster.
If you want copy that's confident, compelling and completely YOU, click here and let's get  started.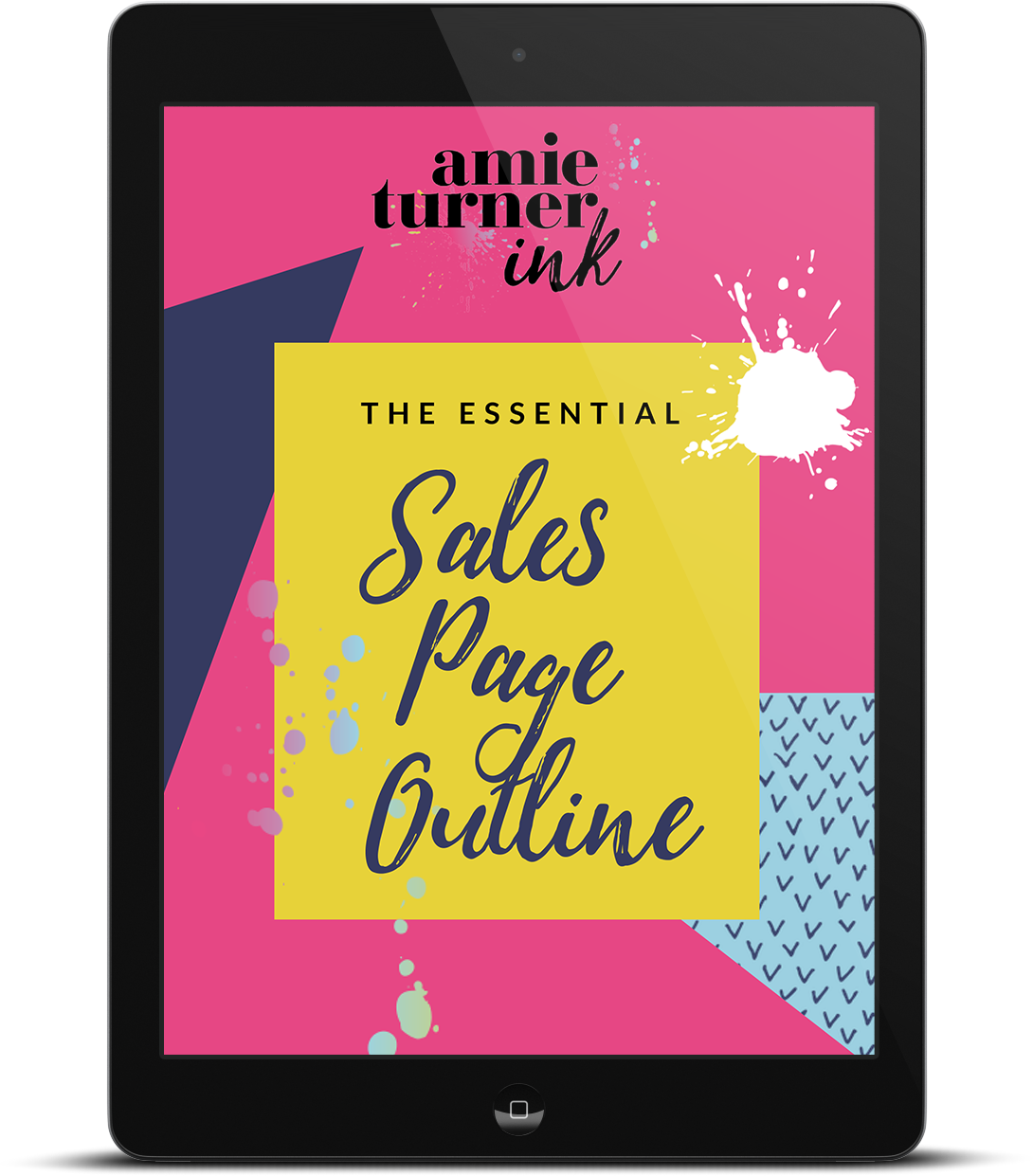 WONDERING WHAT TO INCLUDE ON YOUR SALES PAGE?
Download the essential sales page outline and follow my 12 easy steps to a sales page that connects + converts.

I'll get it done. You get back to what you do best.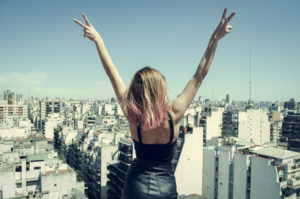 Everyone knows the About page is the MOST read page on any site – and arguably the most important. I've got a few tips here if you need help writing yours.   But while a bio is often found on the About page, somewhere between fun facts and the call to action, it's an…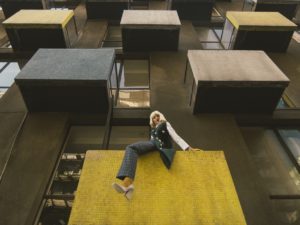 What do you think it takes to be a confident writer? Is it the ability to write quickly without the need for hours of pain-staking editing? Is it always having heaps to say, and saying it, regardless of what anyone thinks? Or maybe you think it's measured by the size of someone's audience, and…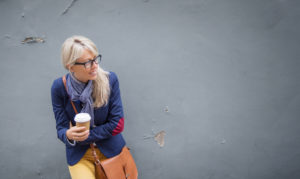 Do you know the 3 little words I mean? It's not 'Work with me', or 'Read my blog' or even 'Please pay me'. Nope, these words are short, sweet and simple, but once I knew them, they changed everything about the way I do business. We're constantly bombarded with messages, memes, blogs, and email. So…